Looking for an affordable education in Penang?
SENTRAL College Penang has some of the most affordable courses in Malaysia and is recognised for providing quality education to students.
Here are 4 reasons to study at SENTRAL College Penang.
It's One of Malaysia's Most Affordable Colleges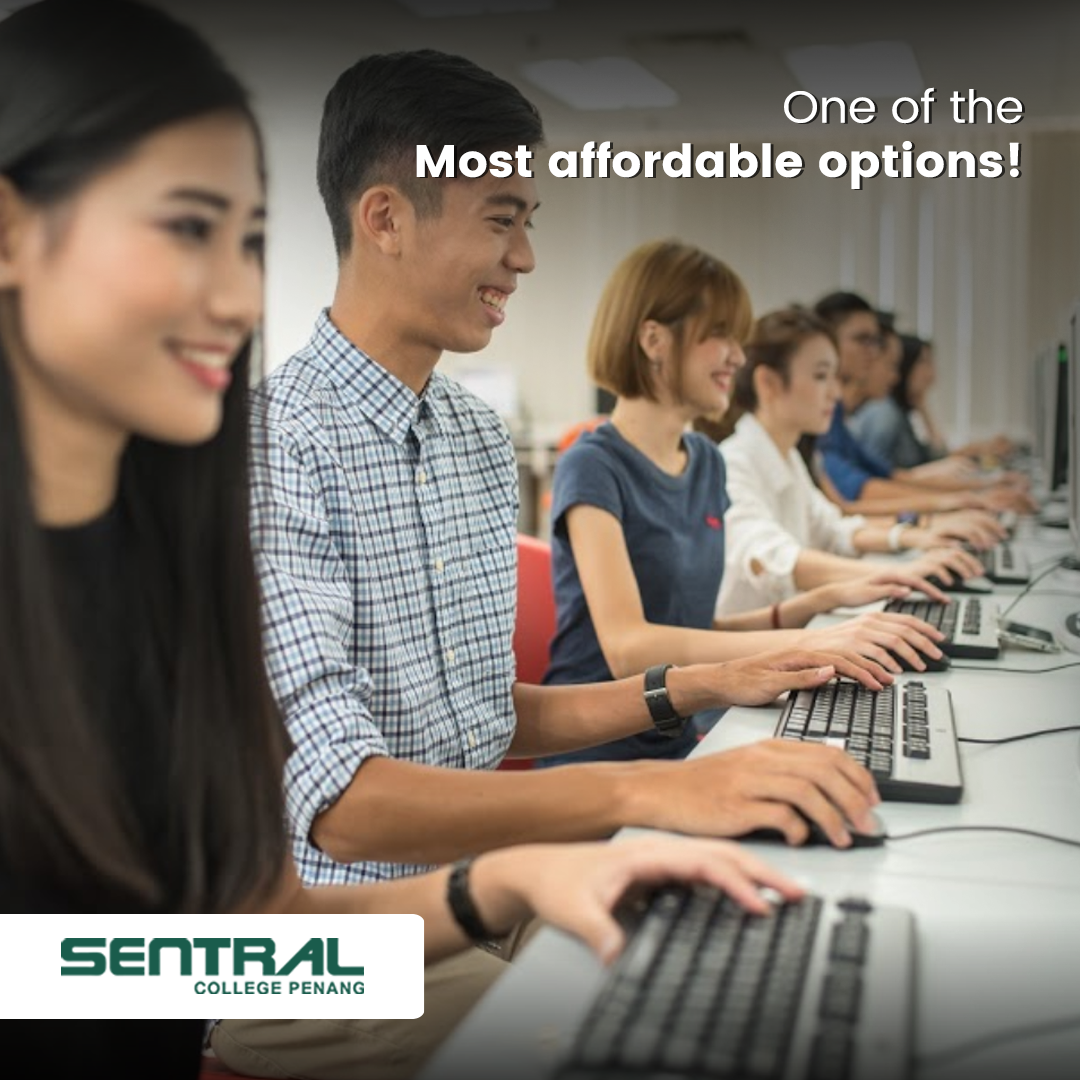 SENTRAL courses have some of the lowest tuition fees compared with other courses in Malaysia. 
The average diploma costs RM30,000 in Malaysia, while diploma courses cost RM22,000 at SENTRAL. 
Students can save 30% on a business degree through the SENTRAL College Merit Scholarship by scoring one A in their A-level or UEC.
Speak with our counsellors to find out about other SENTRAL scholarships and save more with exclusive savings by applying through us.
SENTRAL is Recognised Internationally for its Teaching Quality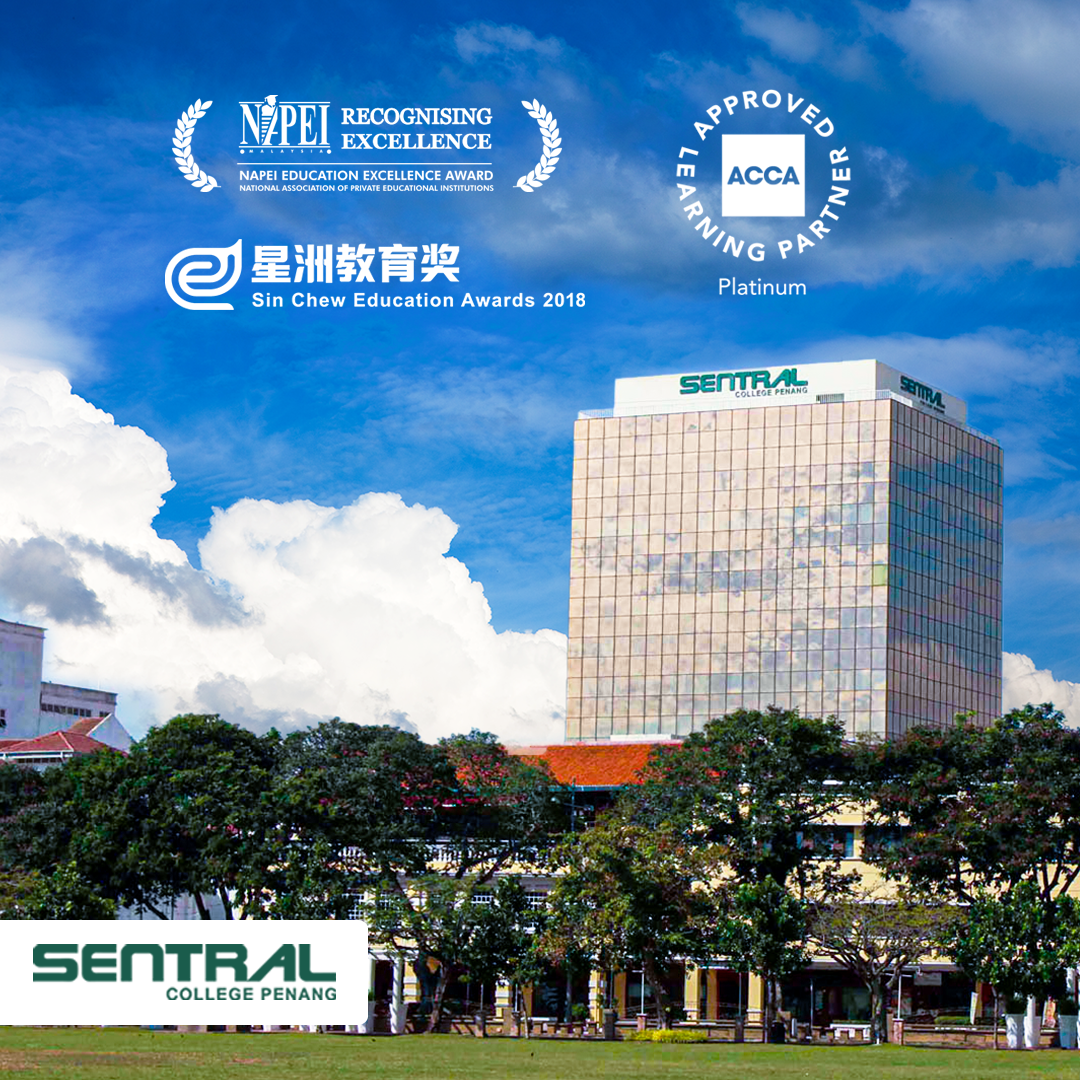 SENTRAL College Penang has won multiple recognitions for their academic excellence.
SENTRAL is also recognised for its ability to deliver high-quality education by various local and international bodies. 
For example, SENTRAL is one of seven ACCA Platinum Approved Learning Partners in Malaysia because of its success in guiding accounting students to pass their papers.
SENTRAL has also won the NAPEI Education Excellence Award as a recognition of its highly qualified teaching staff.
To date, 92% of its academic staff are Masters and PhD holders who can provide students with in-depth knowledge of their field.
You Are Equipped With Practical Knowledge for Your Future Career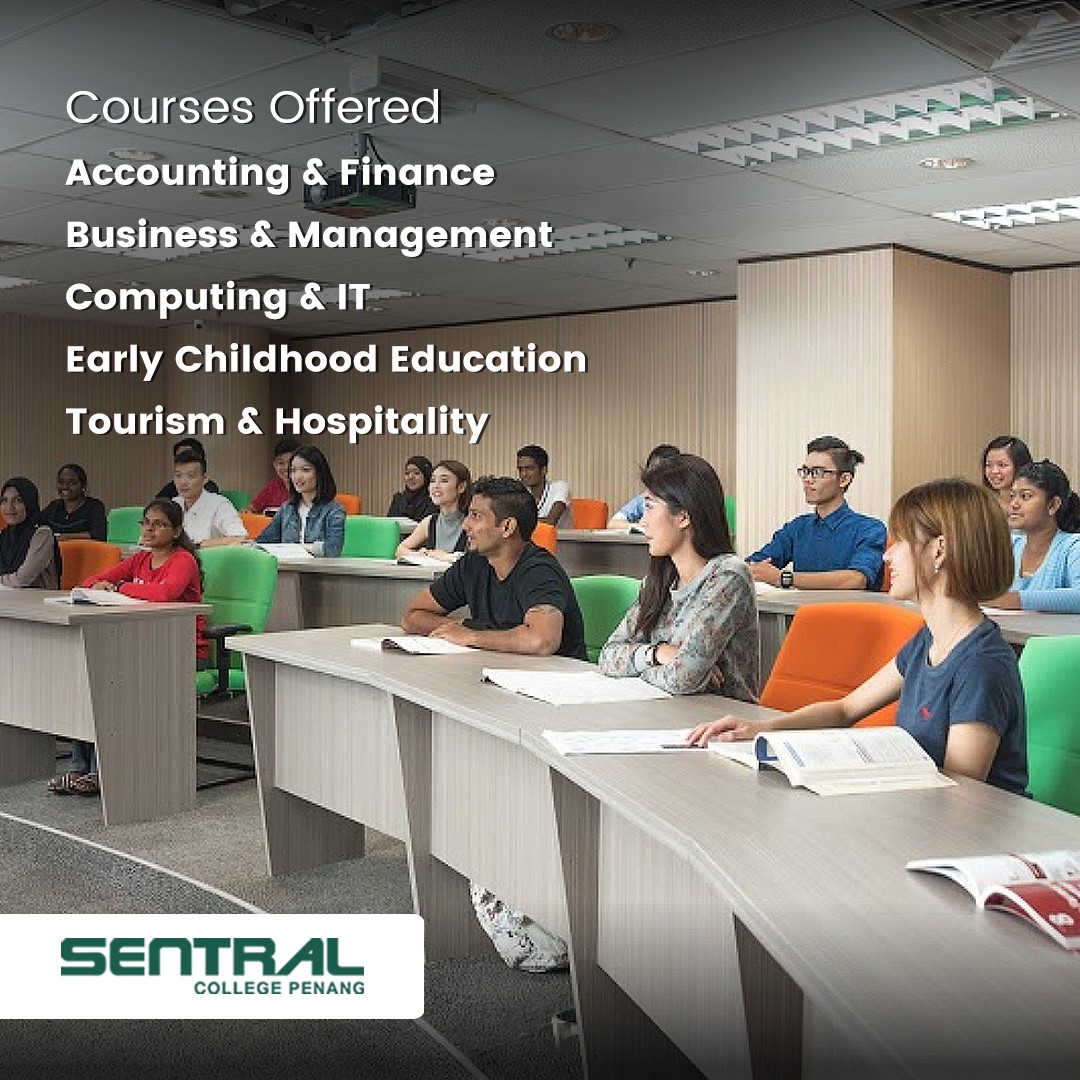 SENTRAL offers a range of diploma and degree courses which can help you build your career after graduation.
Alongside its quality teaching, SENTRAL students are also prepared for their future careers through practical learning experiences that is included in their curriculum.
For example, SENTRAL's tourism management students visited popular tourist destinations like Ho Chi Minh's Mausoleum for a study trip.
This gave them relevant cultural knowledge to lead a tour group or promote Hanoi. 
SENTRAL business students too have practical learning opportunities early in their course.
First-year diploma students set up mini exhibitions to showcase their ideas, giving them a practical understanding of event management and a chance to develop their presentation skills.
Rich Cultural Environment to Enhance Your Learning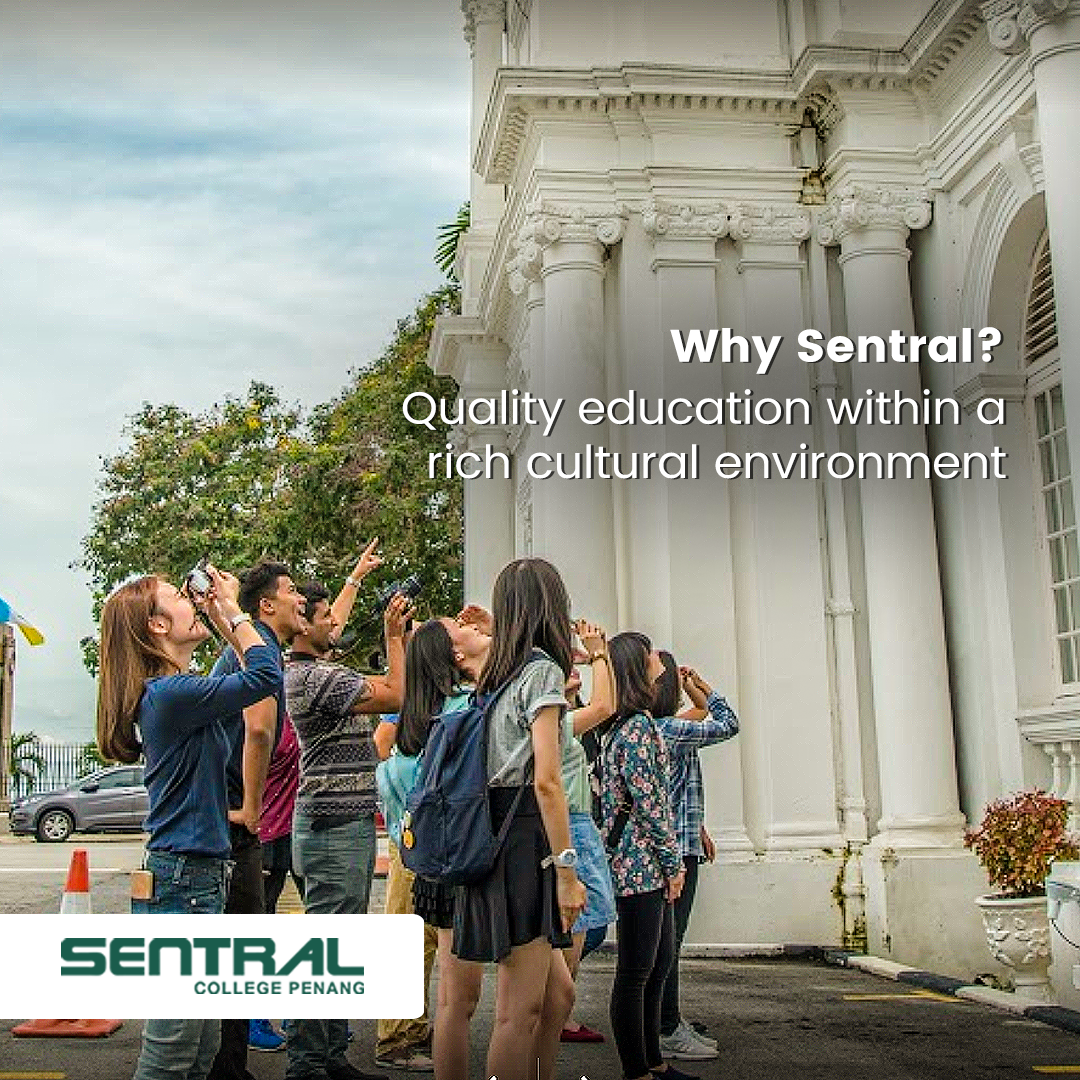 SENTRAL is located in the bustling yet quaint tourism hub of Georgetown.
Studying in the beautiful heart of Georgetown can provide a relaxing learning environment for SENTRAL students. 
Penang's rich cultural heritage and exciting tourist attractions also can be helpful for tourism management students, who can study the culture around them to gain additional insights into tourism.
Talk to our counsellors to find out which SENTRAL diploma or degree course suits you and apply through us to enjoy exclusive savings!