Now that you have decided on a university and a course, it's time to find a place to stay. 
There are generally 2 options for you to choose from: on-campus housing (residence halls) and off-campus housing (apartment or house).
Here's our guide for those looking to move away from home for the first time.
Get a Budget When You Move Away to Uni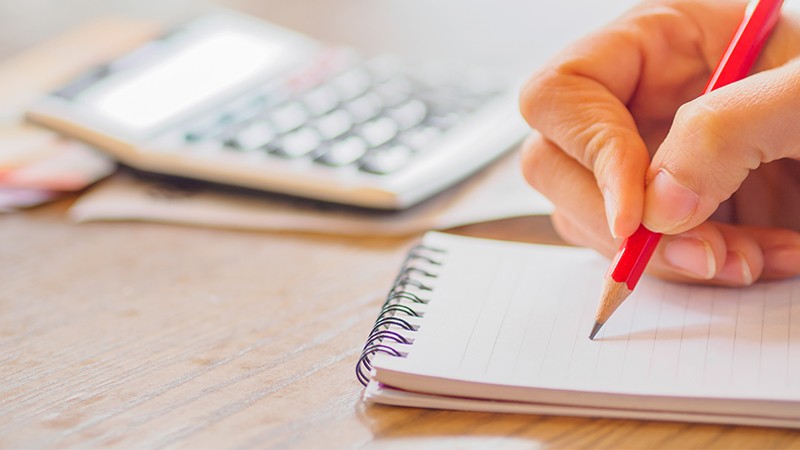 Before you even begin to search for a place to stay, work out a budget to know how much you can afford each month, and what your necessary expenditures are.
Renting a room either on or off campus will require a deposit from you. If needed, your parents will have to co-sign your tenancy agreement as your guarantors.
When calculating how much you need to live on your own when you move away from home, be sure to include these items:
Rent 

Electricity 

Water

Laundry 

Cell phone

Groceries

Petrol and parking 

Pocket money
If you plan to live on campus, some of those items will be included in your rent, such as electricity, Internet, and water.
You will also get to enjoy various facilities that are on-site, such as the gym, dining halls, pantry, student lounges, indoor sports halls and other amenities.
Choose The Right Roommates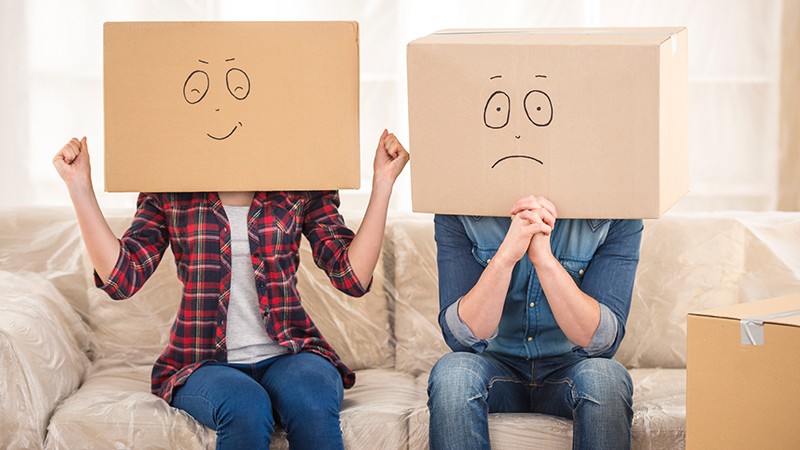 For those who want to live off campus when they move away from home, having the right roommate or housemate will greatly affect their studies.
With the right person, you'll have a comfortable and welcoming environment to come back to after a long day of learning. 
On the other hand, someone who does not pick up after themselves is always late on rent, and having a different lifestyle than yours will cause major friction for you. 
To avoid conflict with a roommate or housemate, discuss some house rules at the beginning.
Find out what they like to do, and make sure that all parties are clear on their responsibilities on rent and utility payments, cleanliness of the shared spaces, and having friends over. 
For those who plan to live on campus, you will need to abide by the rules of the residence halls.
Find The Right Location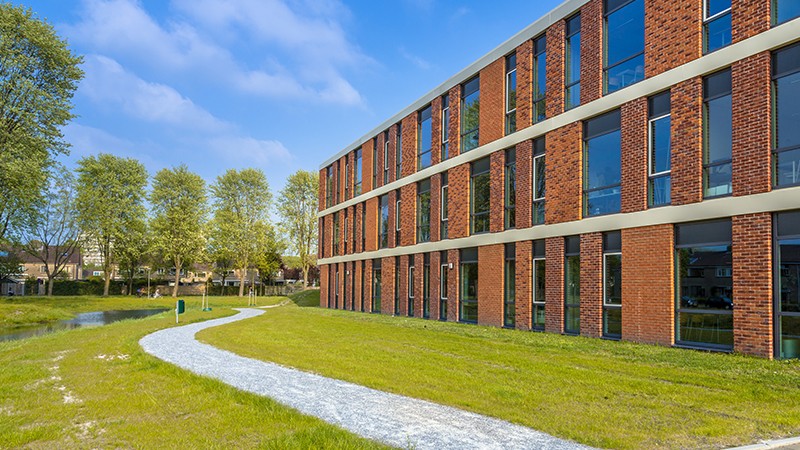 Most students would choose on-campus housing when they move away to uni since that is the most convenient.
However, it would also be more costly compared with private housing off campus. 
If you opt for off campus, the most important factor you need to consider is its location.
Here are three items that can help you determine whether it is the right location for you:
Proximity to campus
The first thing you need to check is its distance to the campus.
Is it near the main buildings or is it on the opposite side of the campus?
A simple search online will show you the exact location and saves you the trouble of making repeated visits to find accommodation. 
Building type
Another thing you should check is whether you are moving into an apartment building, a house, or a residence hall.
Will you need to climb stairs or is there a lift available in the building?
Keep in mind that residence halls are more suitable for those looking to meet new friends and take part in group activities. 
On the other hand, a house or apartment building could suit those who like their own space.
Available amenities
For residence halls, they come with a long list of amenities for its residents.
Some have ensuite bathrooms and air conditioning units in the room, while some would just have basic items such as the bed, study table and chairs, wardrobe, and so on.
For those renting rooms off campus, not all units come fully furnished.
Be sure to find out what is included in the unit before you decide on renting the place. 
Set Reminder For Your Bills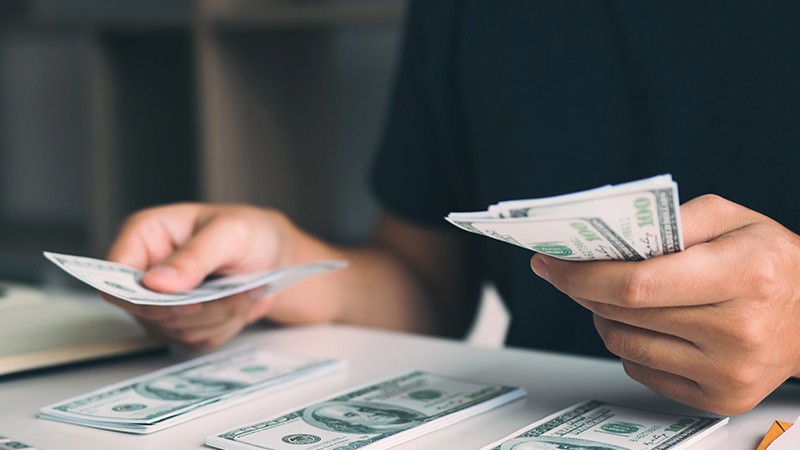 Though this might seem obvious, paying your bills on time will ensure that you save yourself the hassle of being reminded by your roommates or the university.
For those living on campus, you'll only need to worry about paying rent on time. 
For those who choose to live off campus, you'll have to keep track of the various due dates and the amount needed. 
Whether it's your smartphone, laptop or post-it notes on the wall, set multiple reminders so that you won't miss the dates.
Learn to Lower Expenses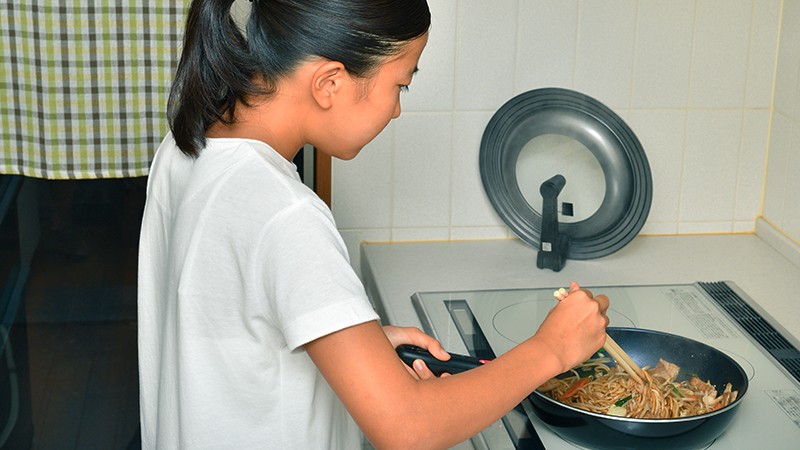 Uni life is exciting, living on your own is exciting, but running out of money before the end of the month is not. 
There are a number of ways to lower your expenses  when you move away to uni that won't make you look bad in front of your friends.
If you have access to a kitchen, why not learn how to cook?
The cost of a meal at home will be significantly lower than what you would pay at an eatery.
For those who love their coffee/boba milk tea/beverage of choice, limiting yourself to one a week or every fortnight not only will save you money but also improve your health in the long run!