Table of Contents
Yes! You have just survived your SPM or UEC. Then, you thought 
"What do I do after SPM?"
Many things may cross your mind, and the fear that you may choose the ''wrong'' university course lingers. With only so much time, you need enough information to decide on the course you want to take for the next 3 to 4 years. Yet, there are thousands of programmes and schools to choose from! Yikes.
If you are
Still at the start of your decision-making process
Still confused while being overwhelmed by the information and the concerns you have
Here are our top 6 tips for you. You will find it much easier to narrow down your choices once you figure them out.
Before Choosing A University Course, Get to Know Yourself!
Being a teen is a funny time. You are at an age where you are still getting to know yourself and discovering your preferences. By now, however, you probably already know a few things from your experience in high school.
You would likely be able to answer basic questions, such as
Do you prefer subjects that only involve reading or hands-on learning?
Do you like being around people, or rather working alone?
A convenient way to tackle this (for free!) is to take career or personality tests online.
123test.com's career test is an especially easy one. The website will display your personality type and the jobs that might fit you.
An example of how the career test works.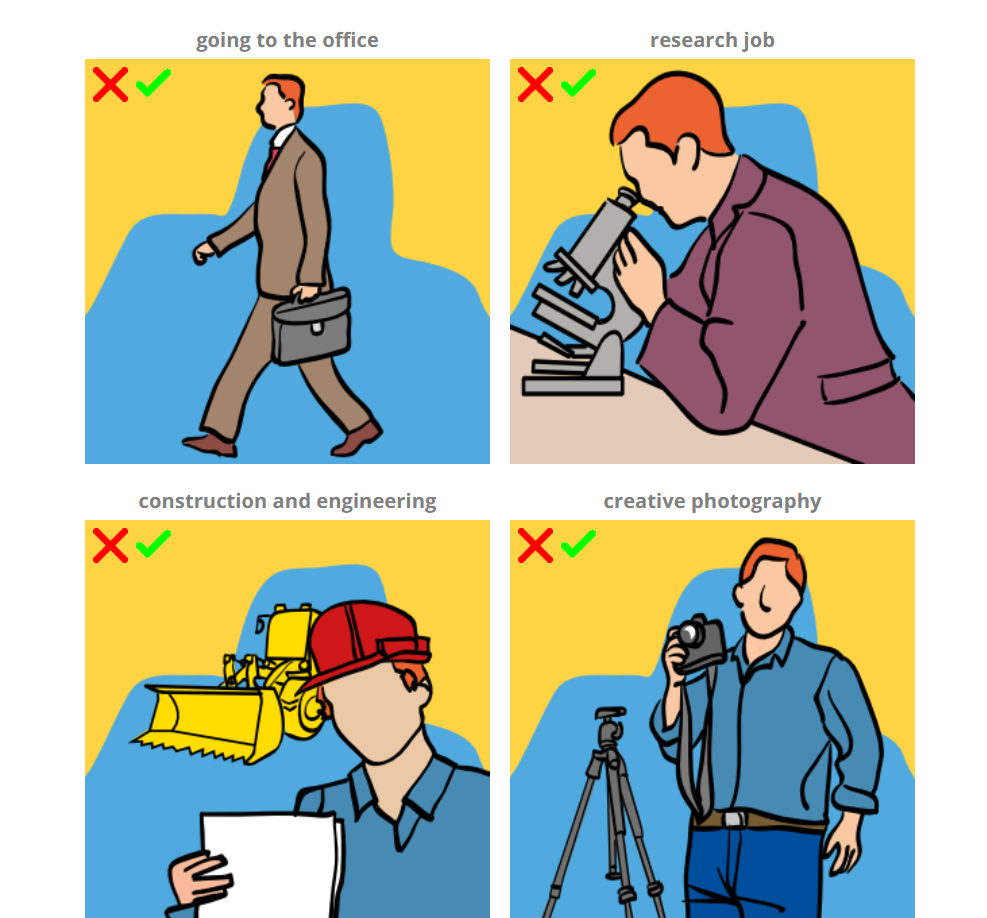 Consisting of 15 'questions', you are presented with pictures to choose from. Based on your preference, you then select the task or occupation you prefer or do not prefer to be in.
Once you have an idea of your preference and ideal career, start researching courses you might be interested in. You do not have to 100% rely on the personality test result to make your decision.
Remember, your opinion matters! The university course you choose will be the one you commit yourself to for the next few years.
Know What Your Interests Are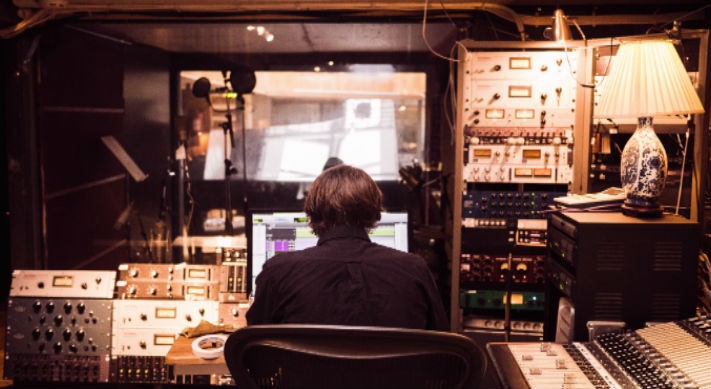 You are in the Pure Science stream and have always been good in Biology. With stellar SPM grades, the natural pathway for you to take is Medicine or Law (because your parents said so). Now, for the million-dollar question:
Do you see yourself as one?
Tip:
You do not need to decide on what to do after SPM to meet other people's expectations.
Your university years are supposed to be the best times of your life, where you dig deeper into what you feel strongly about. You do not want to spend it dragging your feet into something you do not like or enjoy, right? Although, 'interests' do not necessarily mean 'hobbies'. 
Your hobby may be playing badminton with your friends, but that does not mean you need to be the next Lee Chong Wei. One of the keys to staying in your chosen higher education is to enjoy it. Perhaps, you have always been fascinated by cars and want to work in mechanical engineering. Or, you love music and want to be involved in the entertainment industry.
From this train of thought, you can quickly narrow down the careers you want to venture into and find relevant courses to get you there.
After knowing what university course you feel strongly about, we suggest you use UE's Courses option to learn more about it and the universities that offer them.
Know What Employers Are Looking For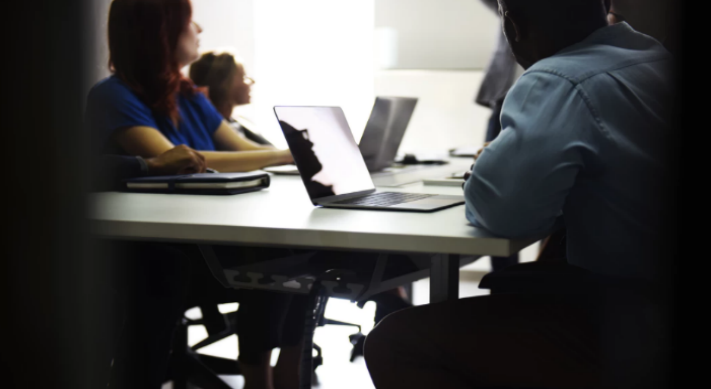 Before deciding on a university course, have your job market research.
Yes, the phrase 'job market' may sound very adult. If you want to know how to nail your dream career, this is the best way for you to know what the future may look like and make informed decisions. 
During the process, explore careers or business opportunities that match your interests. What you want to keep an eye on is the qualities potential employers find valuable. That way, it motivates you to develop that hidden interest and turn it into your passion in the long run. 
With progress comes innovation in jobs and what employers want changes every few years, especially with the recent technological advancement.  Writers from print media may move to online news platforms and create new digital content. Even your local mamak might have robots to serve your meal.
Despite that, you do not have to say goodbye to your interests. Instead, you may need to adapt to the changing job market landscape.
As the demand for manual labour decreases, companies are now banking on their employers' intelligence and knowledge. Consulting roles become coveted. Thus, employers are looking for people with 
social and interpersonal skills,
sharing and negotiating skills, as well as
learnability skills.
Besides that, Jobstreet also found that the other top technical skills that employers values are computer science, accountancy, and analytics. So, if you are still deciding on what to do after SPM, you can look into honing these skill sets too.
Knowing Your Academic Eligibility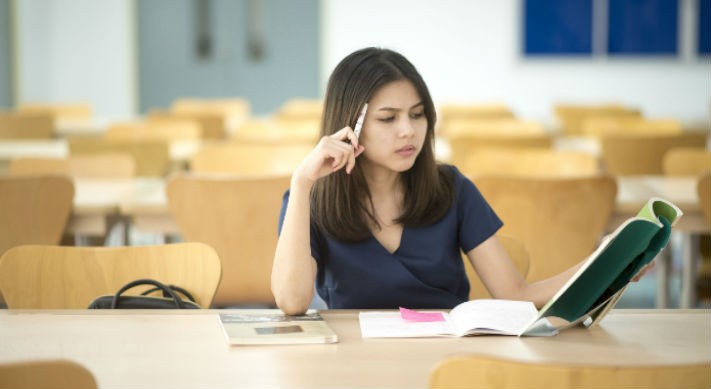 One of the things you should be most aware of is whether you meet the minimum requirements for the university course you want to take. On top of that, you need to pack the right subjects with you too!
For instance, if you want to pursue a Pharmacy course at the University of Reading Malaysia, you need at least a B in your SPM Biology.
Meanwhile, to study Foundation in Science at the International University of Malaya-Wales, you must pass with credits in five subjects:
2 Science subjects
Mathematics, 
Bahasa Malaysia, and
English.
Thus, you will not qualify for a Science-related university course without meeting the requirements. Alternatively, you can explore other flexible and highly adaptive pathways, like Accounting or Business, to enter the STEM industry.
Knowing Your Parents' Financial Standing
Different courses have different fees. Some universities may charge higher than others for the programme you are interested in! Therefore, it is time to talk to your parents about what you want to pursue for higher education.
Roping them in can sometimes be terrifying, especially if they are opinionated. (Yes, the nagging is part of the equation, but it shows how much they care.) Even so, a sit-down with them will open your eyes to the family's situation.
Tips:
You can present the research and rationale you have on your chosen university course. Comparison charts on the university, budget, requirements, pros and cons add brownie points!
Try talking to them when both parties are relaxed, maybe over the weekend or after dinner.
It is OK to have different opinions and disagreements. If things get heated up, remember to breathe and have the conversation when everyone has calmed down.
From this discussion, you can start considering how you can fund your future course. If it is out of your parents' budget, there are scholarships you can apply for or work towards. So, do not give up!
These scholarships have different eligibilities and may cover up to 100% of the fees. If you only receive partial coverage,  PTPTN is another option to lessen the cost (this depends on your household income and the course you will be enrolling in). Some universities even offer financial aid to help students complete their university courses too.
It is Still OK to be Unsure of What to do After SPM
It is OK to be unsure. What you study does not necessarily dictate what you do later in life. Things change over time, and new opportunities will appear throughout your life, which may lead you to different paths or new passions.
What you should take advantage of during your university years is to make new friends, build your network, sharpen your social skills, and apply the knowledge you get in your career or life.
Taking the first step to learning more about different universities and course options is an excellent starting point. Even if you are clueless about what to do after SPM, you are never too late.
For more information, you can also reach us to talk to our experienced counsellors. We will welcome your questions with open arms!