Are you still exploring your options for higher education?
Look no further than The Star Virtual Education Fair! From May 29 to 31, come experience the largest online education fair in Malaysia without having to leave your home.
This is the first time The Star Education Fair has gone virtual in its 33-year history. Backed by technology partner, Uni Enrol, those looking for local and overseas studies options will be able to access the complete lineup without having to step out of the house.
Below are 6 things you need to know about the virtual education fair. Don't forget to register early to get the latest information and secure the free goodies!
It's Free to Register
That's right! Registration is free and easy. Just head to this page and fill up the form. No queues are required and you can do it at any time of the day!
What's more, register early and you will be rewarded with a bunch of goodies. (Read on to find out what they are.)
Exclusive Goodies from Our Sponsors
What's a fair without free goodies? This virtual education fair, we are partnering with Huawei and STM Goods to get you started on your uni life!
Here's what you can expect when you register for the event:
1) Huawei Cloud 40GB High IO Storage
2) Huawei coupon worth US$200 per person (about RM860) to redeem more cloud storage (Limited to the first 100 daily signups)
3) Up to 40% discount on STM Goods storewide on Lazada
Lucky draw prizes also are available during the virtual education fair. You stand a chance to win a Huawei Mediapad M5 Lite when you attend one of our webinars!
It Features Top Private Universities in Malaysia
There's an impressive lineup of private universities to be featured at the virtual fair. They are highly ranked in Malaysia and abroad, and offer a range of pre-university, diploma and degree courses that are sought after by students.
Representatives from more than 30 universities and colleges will be available during the three-day event to answer all your questions about their institution and its courses.
University Representatives and Guest Speakers Are There to Help You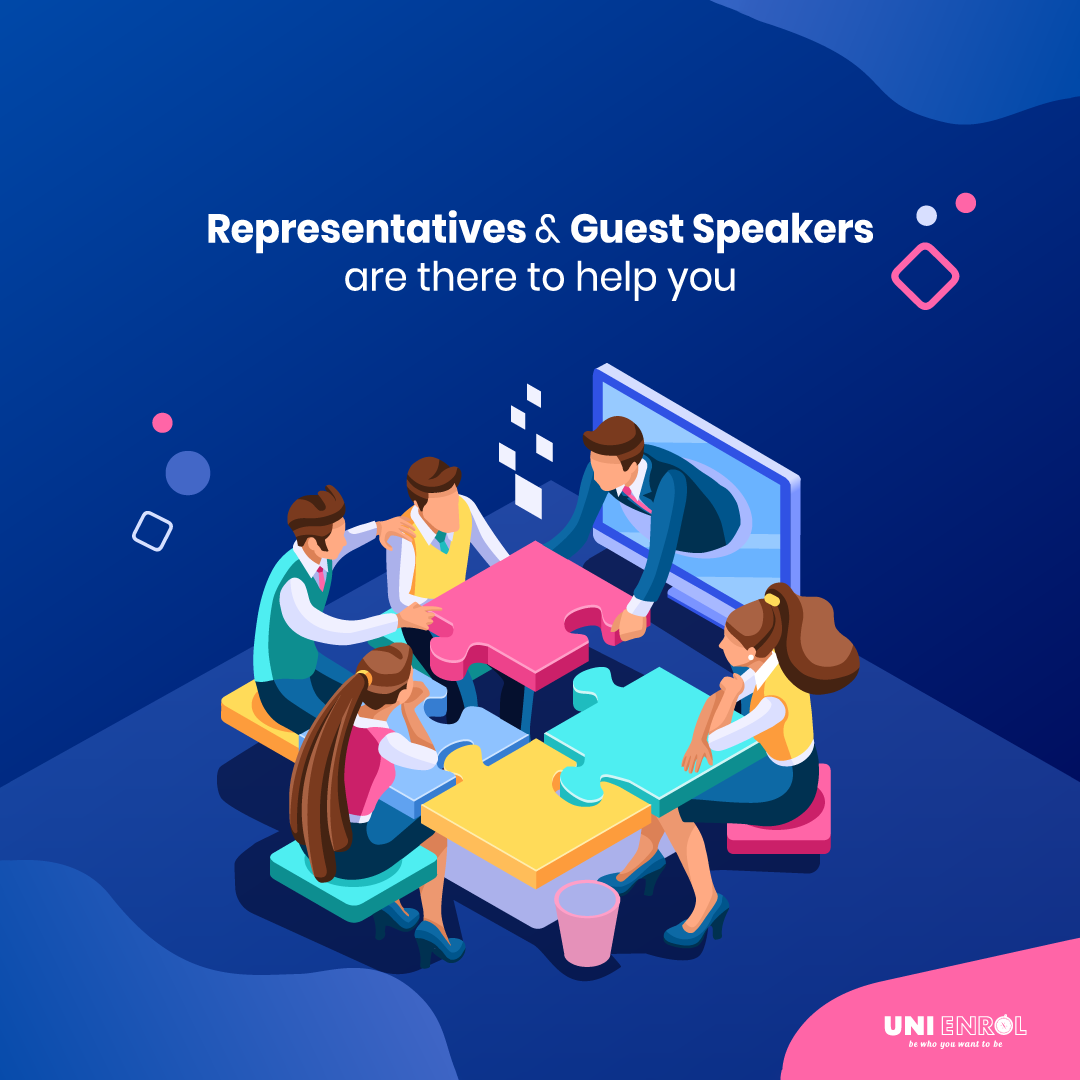 University representatives and guest speakers will be on hand to guide you on the best course and career for your needs through free counselling sessions and webinar sessions.
They will take part in a series of webinars that will focus on key topics that are important to students and parents, such as career, education pathways, and so on.
Most Updated Financial and Course Information
Get instant information on all courses including registration, fees and payment, and other university services from top universities and colleges during the virtual fair. You get to dowload the brochures too during the virtual fair.
Don't know which university to choose? At the virtual fair, you and your parents can speak with the universities on your preferred list without having to visit the campus. 
Already know which course you want to study? Come speak with university representatives and find out how to finance your studies and get the career you want.
You Can Visit From Home
As the format suggests, the education fair is available exclusively online. That means, you can visit any virtual booth from the comforts of your home with your family members by your side.
You can now visit multiple universities and have the necessary information you need to decide on the course and university that is most suitable for you. 
A full lineup of the webinar sessions and participating universities will be sent to you once you have signed up for the event. Register now for The Star Virtual Education Fair!
Read more about the fair: