UOW Malaysia KDU University College's School of Accounting & Business in Penang is one of the biggest faculty of the institution with high employment rate of its graduates, thanks to its practical approach to learning.
Here are six things you should know about the School of Accounting & Business.
1. Engaging and Practical Assessment
The School understands that business education is rooted in real-world application.
The world is moving fast and students learn and retain more rapidly through actual application.
Subjects such as business, management and marketing are 80% course work and 20% exams while a technical subject such as accounting will be 50%-50%.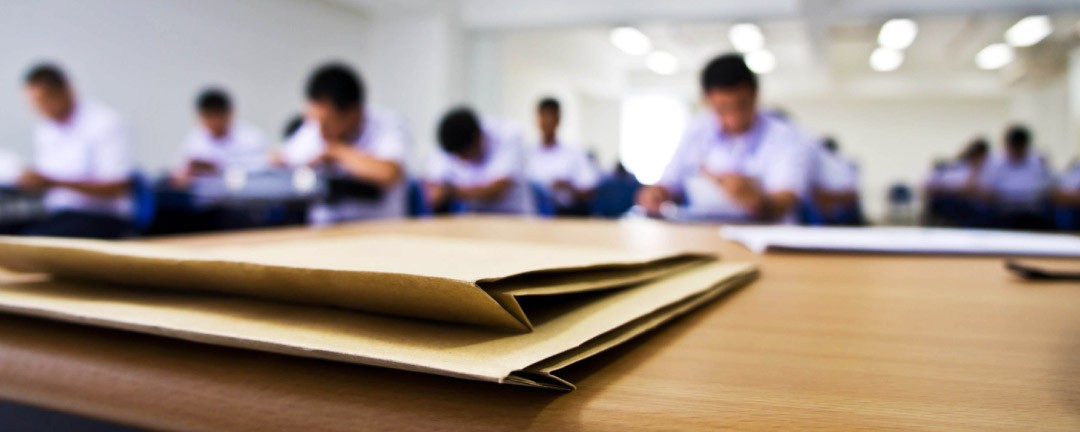 These practical assessments are not just research-based work or assignments but are projects that include providing solutions for established companies. 
Students graduating from UOW Malaysia KDU Penang will be ready to adapt and take on the world. Read more about their success stories.
2. Very Hands-On Projects
Business students who want to specialise in marketing will have to run marketing campaigns such as collecting customer feedback at Uniqlo apparel outlets to understand buying decisions.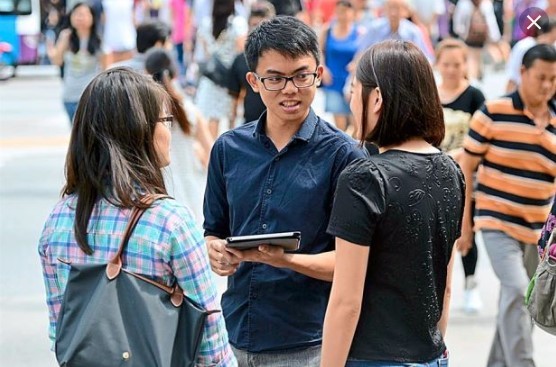 Hands-on projects which require students to perform first-hand surveys to understand consumer behaviour
Students will then have to combine this with research work and finally present their findings in a public open space at the campus.
E-commerce specialised students on the other hand have to develop a website, host it and sell actual products or services online.
Assessment is interestingly based on sales volume from the website.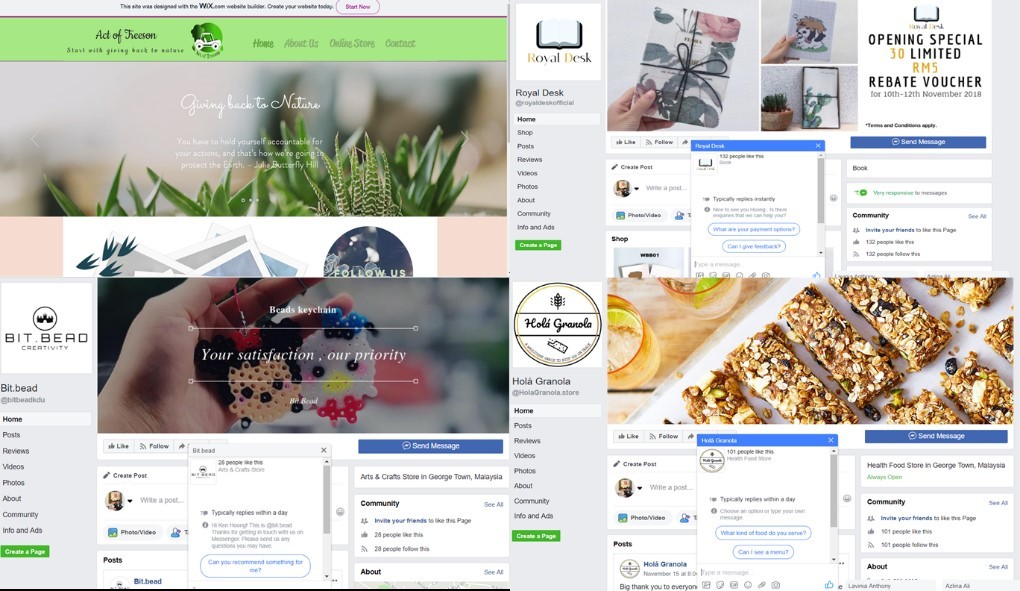 E-commerce projects by students using Facebook Business and other e-commerce platforms
On top of this many of the assessments involve a mix of presentations, research, assignments, group work and so on that will sharpen various skills from planning, teamwork, execution and leadership.
3. University as an Entrepreneurship Incubator
UOW Malaysia KDU Penang maintains a Student Entrepreneur Programme that is run by students and organises entrepreneurship workshops.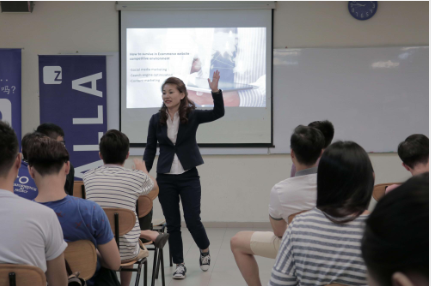 Entrepreneur workshops held regularly at the campus
Students are also allowed to kickstart their own businesses while studying and will receive various support such as mentorship and network from the institution.
The institution also holds an annual Best Business Project Competition where students from the School of Accounting & Business, School of Computing and School of Engineering form mixed teams to submit business proposals together with a product prototype which will be presented to judges who are entrepreneurs from various industries.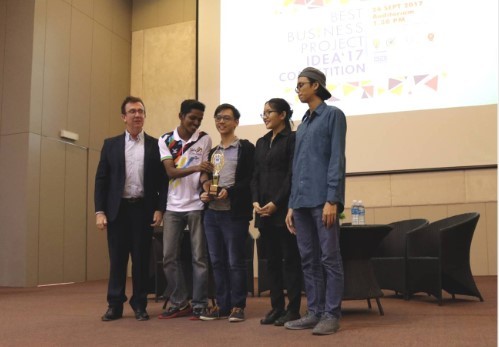 Winners of the Best Business Competition 2017
Throughout the process students will also attend workshops to learn skills on project financing, risk analysis, sales pitching, and evaluating business opportunities.
A recent winner of this challenge ultimately received investment from an investor.
4. Opportunity to Work with Real Clients
Besides the typical internships, degree students are actually assigned to work with established companies.
Some of these companies include Public Mutual and Tech Dome Penang.
Under the guidance of their lecturer and the company's representative, students will work in teams to create solutions for certain problems faced by these companies.
The School is working to get more corporate partners onboard to provide more exposure to industry standards of expectations to students.
5. Foreign Culture Exposure
Studying under UOW Malaysia KDU Penang's degree in Business Management, students will attain a dual award from both UOW Malaysia KDU and University of Lincoln UK.
Another benefit from this degree is the opportunity to study one semester at University of Lincoln (ranked Top 50 in UK by University Guide) with accommodation fully sponsored for seven weeks, which can save students a lot of money.

Experiencing cultural exchange within a new learning environment will help broaden students' horizon of the world.
These experiences are more valuable than academic results itself.
6. Special Note for Accounting Degree Students
Students who intend to enrol in the Bachelor of Accountancy course can opt to complete five ACCA examination papers while in their third year of the degree.
This is an accelerated course for students who want to kickstart their career as a chartered accountant recognised by ACCA and Malaysian Institute of Accountants (MIA), just short of acquiring three years of working experience requirement.
KDU Penang Accounting & Business Courses
Explore these popular courses and apply through Uni Enrol to check if you qualify for scholarships and bursaries.

Note: SPM/O-Level students may take Foundation in Arts to proceed to degree level or may go for diploma route directly.
| Popular Courses | Intake |
| --- | --- |
| Diploma in Business | Jan, Apr, May, Jun, Aug, Oct |
| Diploma in Accounting | Jan, Apr, May, Jun, Aug, Oct |
| BA (Hons) Business Management (3+0) with University of Lincoln, UK | Jan, Jun, Sep, Oct |
| Bachelor of Accountancy (Hons) (3+0), with University of Lincoln, UK | Jan, Jun, Sep, Oct |
Click here
to apply to UOW Malaysia KDU Penang's courses, and make sure you take advantage of all their scholarships available for 2019!
A-Level up to 100% tuition fee waiver
Foundation & Diploma – RM1,000 – RM5,000 in fees discount
100% foundation fee waiver if you continue with degree
Diploma in Nursing scholarship – 50%-100%
Degree scholarship up to RM3,000 in fees discount
and many more!
Scholarships are limited so let us help you secure it! Connect with us now!
Enrol through Uni Enrol and also receive RM300 in bursary from us!