Not everything you've heard about studying business in Malaysian universities is accurate.
For example, some will say that the only reason to study business is that you love making money. 
Is that true? Don't let these misconceptions about being a business student affect your decision.
Read on to find out what other misconceptions there are about being a business student! 
What is Uni Enrol?
Uni Enrol is an online platform that makes higher education more affordable for you.
Use Pathway Match to get matched with scholarships, exclusive deals and courses.
Misconception 1: Business is too General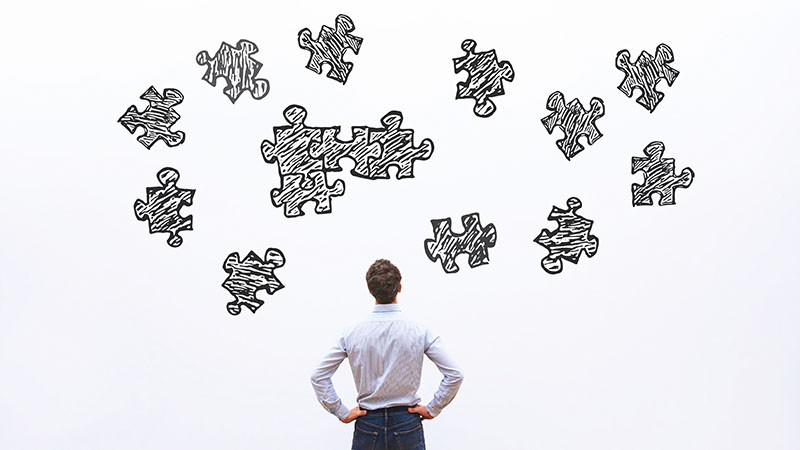 Business as a field of study covers many topics such as marketing, management, human resource and others because they are interconnected.
The wide range of topics are the building blocks of a business student's understanding of the industry. 
With a solid foundation on the necessary methods, frameworks, and theories, students will be able to choose their specialisation through electives.
At a private Penang university, more than 100 elective courses are offered to business students.
Misconception 2: Limited Career Opportunities for Business Graduates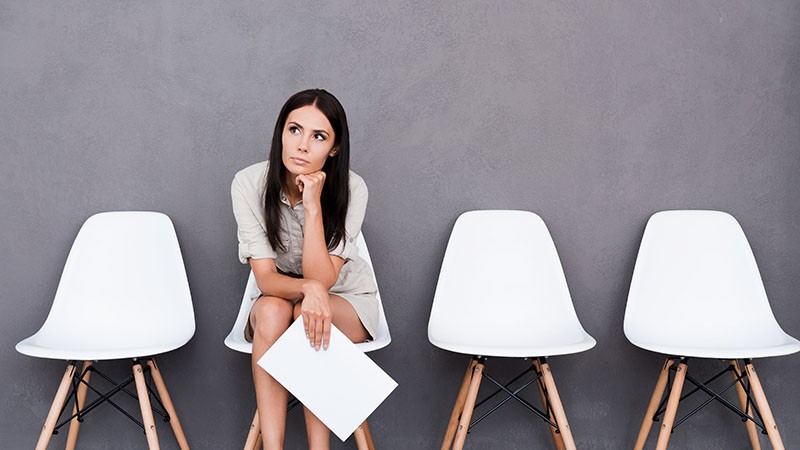 A business student is exposed to various areas related to business, and such familiarity makes them highly adaptable to any industry.
Within the business syllabus is also a series of skills that are essential for your future career.
Private universities such as INTI International University and College routinely conduct workshops and seminars to help students build their communication and problem-solving skills. 
Your specialisation will also come in handy, since it provides you with more opportunities to explore.
For example, a business student with a specialisation in marketing can look for jobs in industries such as FMCG (fast moving consumer goods), media and entertainment, construction and tech startups.
Misconception 3: Business Students Only Study Business Theories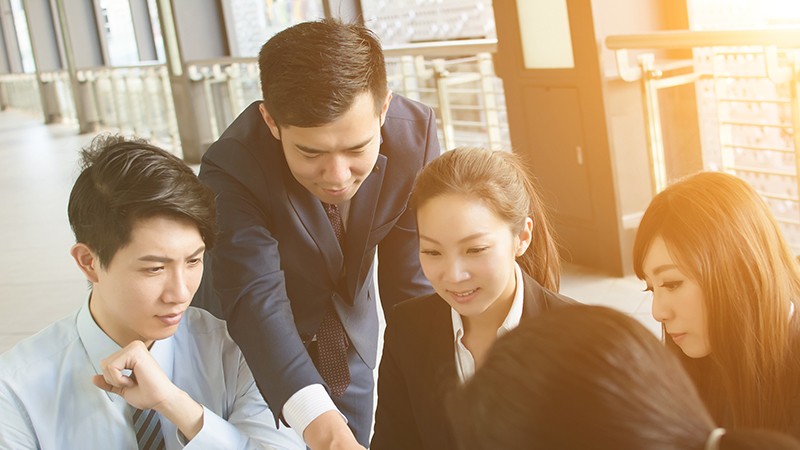 Most business schools, notably the Taylor's Business School from Taylor's University, engage their students in internship and placement programmes to assist the student in applying practical knowledge in a working environment. 
This internship and placement programme exposes the student to the real business world and gives them the opportunity to put their skills and expertise to the test. 
The practical training gives the student a chance to build their profile and make an impact in an actual working environment.
Other private universities too incorporates projects with industry partners so that students can pitch their business ideas and get valuable feedback for it.
Misconception 4: Business is Easy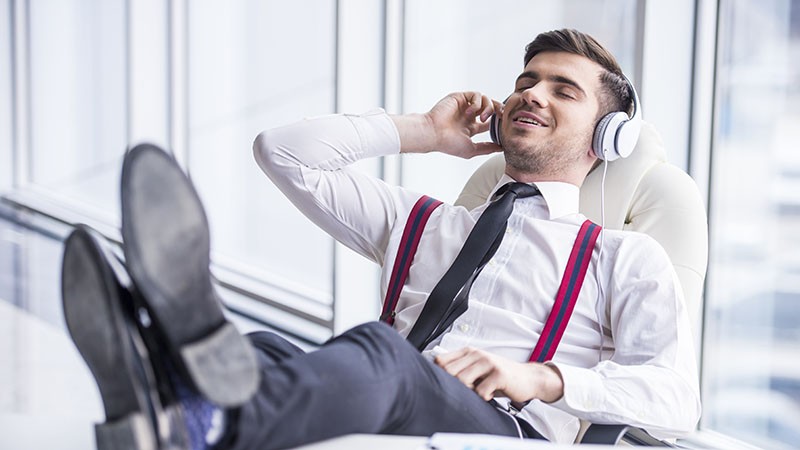 Business studies is not as easy as it seems. Technology is rapidly making it easy to do business, and the relevant areas are also fast going digital.
Therefore, theories and models that were taught three years ago might not be as relevant anymore. 
Business students will need to keep up with current events and learn to adapt their knowledge to better analyse the industry. 
Misconception 5: You Must be Excellent at Math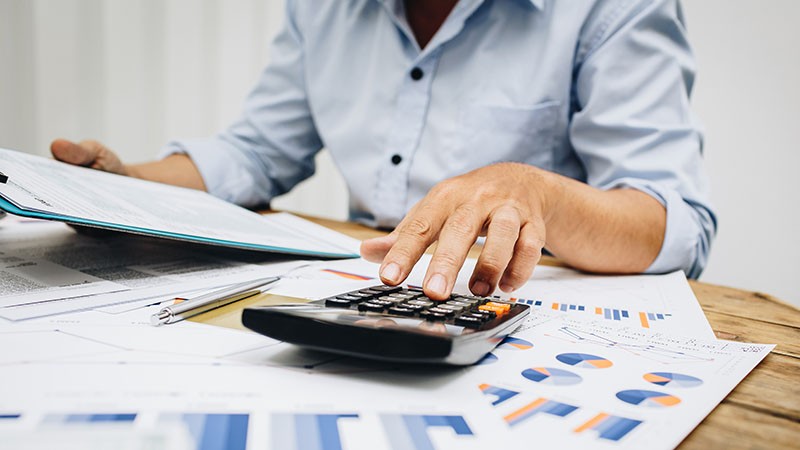 A business student does not need to be a math expert.
Being able to play with numbers will help, but it is more important to communicate effectively with clients from all over the world. 
A business student, however, must be able to understand basic accounting principles and financial reports. 
Never let mathematics serve as a discouragement to study business as your mathematics skills can always be developed.
Misconception 6: You Want to be a Billionaire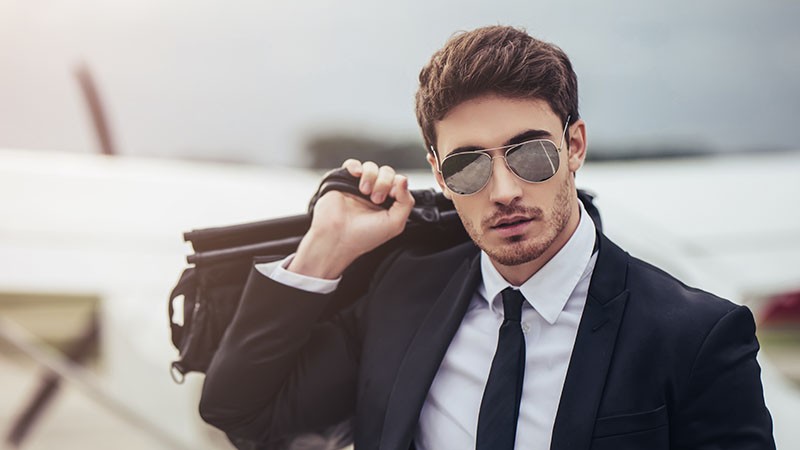 The ability to make money can be a major motivator for some students.
But the fact is, you do not need a billionaire dream to support your decision to become a business student. 
Many students choose business as their major because they love the challenges in the business world. 
Some do so because they enjoy starting their own business with their own business ideas and building a team to reach their goal.
And if being an entrepreneur isn't your cup of tea, business courses such as Business Management will equip you with all the skills you need for a management career. 
Misconception 7: You Can Start Your Business Before Graduation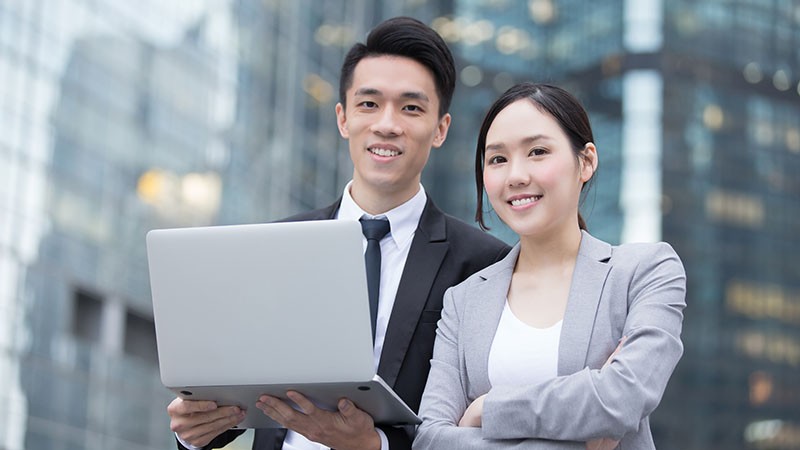 Many private universities, such as those in Johor, Penang, Selangor, Sabah and other states, have a well-rounded curriculum that will equip you with the right information and knowledge you need to excel in the business world.  
Many students have gone on to build their company while still studying in university, and some have even successfully created popular apps.
Some private universities in Malaysia like Taylor's also work with strategic partners to mentor business students looking to build their own business.