If you intend to major in accounting you have probably heard of ACCA (Association of Chartered Certified Accountant) and its highly respected reputation in the accounting and business world.
And if you are seriously considering a solid career in accounting with high earnings potential, ACCA should be your first foundation to build from.
Certified accountants and auditors can earn an upwards of RM3,000 a month for graduates and up to RM20,000 a month or more for highly skilled accountants.
Here are 7 reasons why ACCA will boost your earnings potential.
High Demand for Qualified Accountants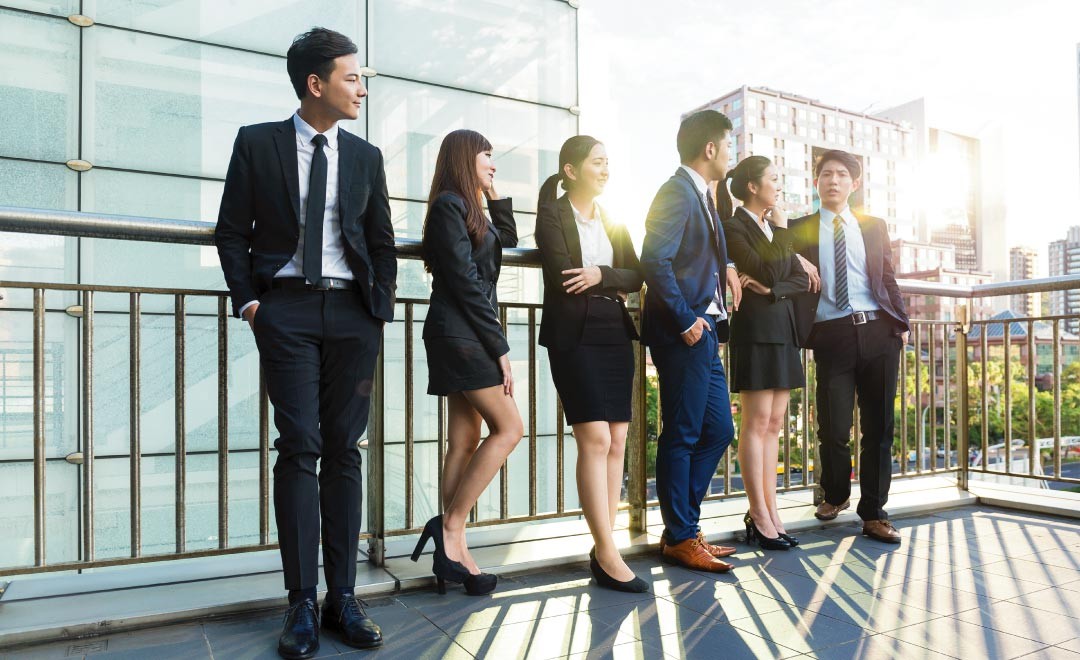 Believe it or not, the Malaysian Institute of Accountants (MIA) reported that Malaysia only has 33,000 chartered accountants registered.
That is why the Malaysian government is targeting to produce 60,000 professional accountants by 2020.
Professional accountants are those who have secured an accounting certification such as ACCA and registered with MIA with relevant accounting experience.
By the simple law of supply and demand, it is not surprising that accountants are highly paid especially when qualification such as ACCA is severely short in supply and highly recognised.
ACCA Can Earn More than Degree Holders
Employers who seek accounting and financial roles to be filled generally see ACCA as a strong indicator of a solid foundation due to the more specialised, challenging and technical curriculum of the programme.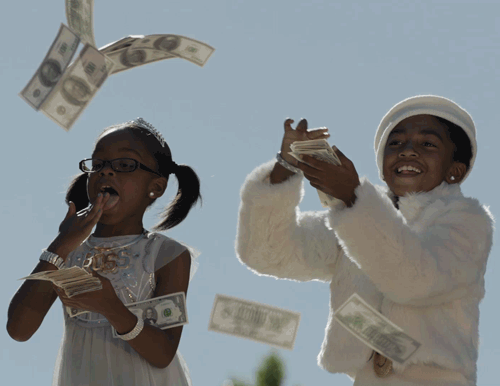 Coupled that with the limited number of ACCA and chartered accountants, students graduating with ACCA stand a higher chance for employability and being paid higher than a typical market rate.  
Nevertheless, your long term earning potential is dependent on your own effort to continuously update your knowledge and take-up more challenges.
ACCA is Much More Affordable Than a Degree
One of the best things about ACCA is that it is much more affordable than taking a degree.
Plus ACCA holders will gain higher respect for its field.
Accounting degrees can range from RM50,000 to RM100,000 while ACCA at a private institution costs up to RM40,000 for the entire programme.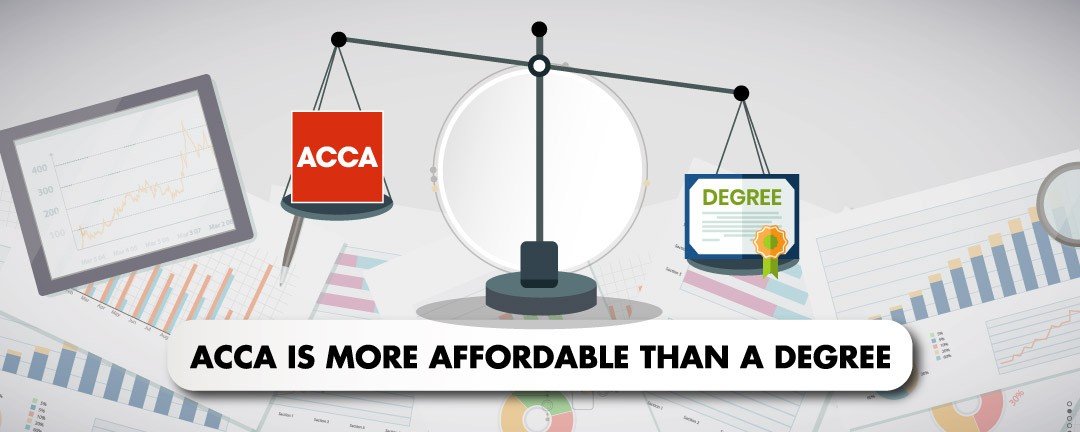 This is a huge benefit especially if you are financing your own education or taking a loan which will help you save and repay faster when you start your career.
However, note that you cannot take PTPTN to study ACCA while you can for a degree.
Save Even More with Scholarships & Bursaries!
Who doesn't like a chance to get more affordable or 100% paid for education?
Taylor's offers various scholarship schemes to award students who do well.
These scholarships extend to SPM/O-Level (or equivalent) taking CAT (Certificate of Accounting Technical) and to STPM/UEC/Diploma/Foundation holders going for ACCA.
(i) Taylor's Inaugural Award – RM3,000 instant deduction for CAT or ACCA January 2019 intake.
(iii) Taylor's College CAT/ACCA Scholarship – with 9As you get the chance to gain full scholarship along with a written assessment and interview.
Besides this, you can also receive additional bonuses when you enrol through us!
Uni Enrol Special Bursary
Qualified students will receive up to RM500 bursary from us on top of what you get from Taylor's scholarships and awards.
Drop your interest here and let us check if you qualify.
Better Results from Closer Guidance
Taylor's launched its ACCA programme in 2019.
Being the pioneering year, students were able to get more attention and guidance from lecturers and tutors to perform better.
Many lecturers in Taylor's are also dedicated to help students even after teaching hours.
These are the pioneering educators for Taylor's CAT and ACCA courses.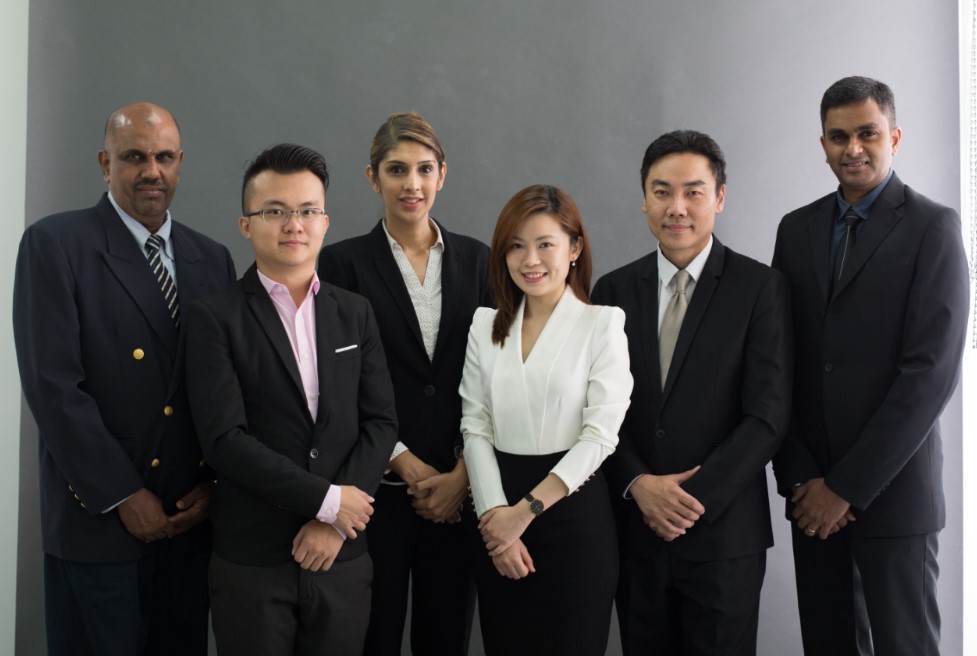 Leading the pioneering team are:
Joe Fang, a renowned ACCA lecturer in Malaysia and Singapore with 18 years of experience lecturing thousands of students in colleges and universities in Malaysia, Singapore, Hong Kong and China.
He is a proponent of using social media to facilitate learning by creating Whatsapp groups to allow students to post questions and even uploads his lectures online.
Dr. Siva Subramanian Nair has been teaching taxation for 26 years and served one of the Big Four accounting firms and other reputable corporations.
His lectures extend to not only ACCA but many other professional certifications including ICSA, MICPA and AIA and other undergraduate courses.
He also contributes to various tax related magazines and technical guides.
You are Getting More than Just Academics at Taylor's
Accountants are no longer expected to be ''record keepers and reporting officers'' only.
A highly paid accountant is someone who can solve problems and possess good social and leadership skills.
These are skills you learn beyond text books by exposing yourself in more social interactions, in projects, activities and even competitions to sharpen your social adaptability and creativity. 
Taylor's provides a platform for you to access all these programmes and services.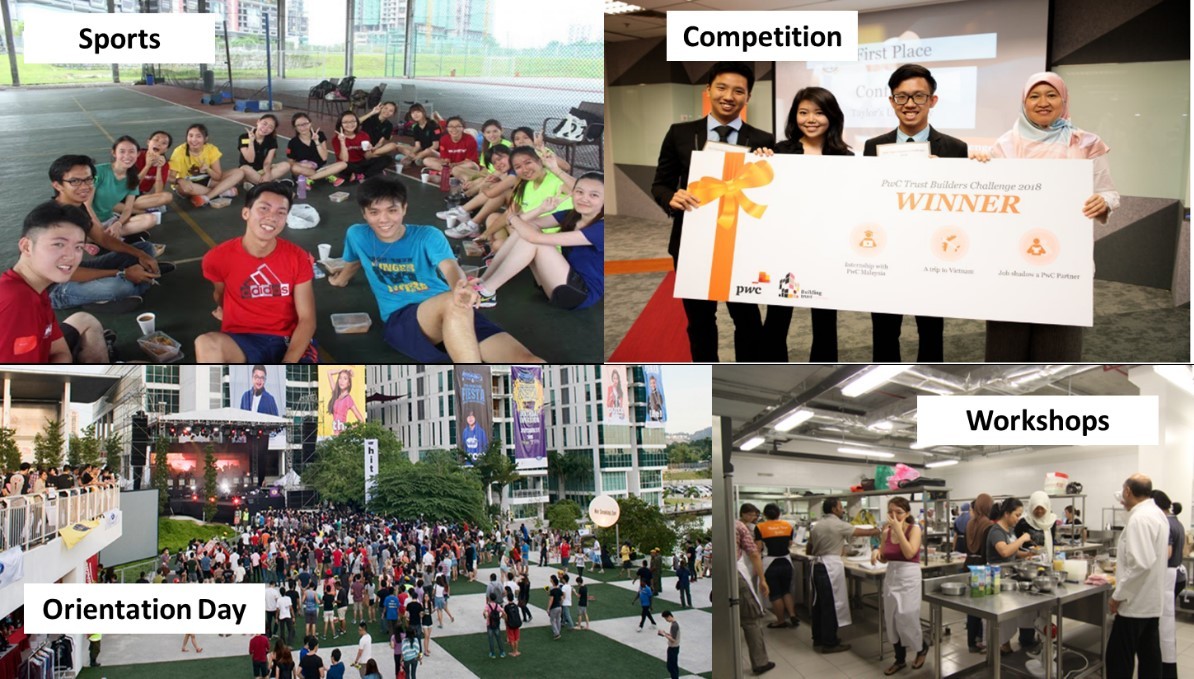 CAT and ACCA students should also make full use of Taylor's award-winning career services to chart their journey towards a desired future.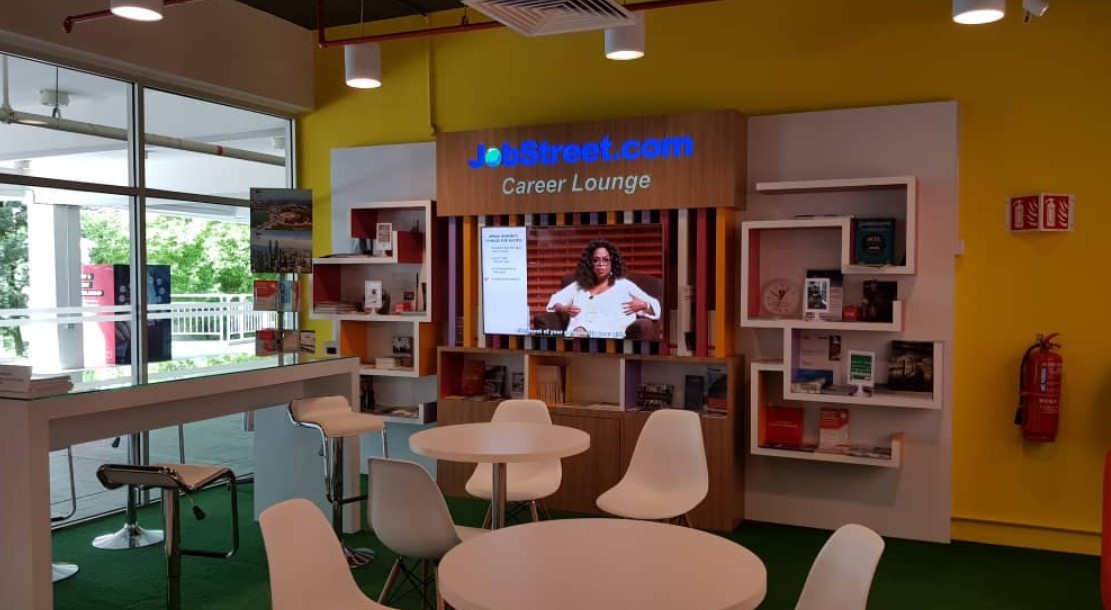 Student Career Services lounge
ACCA Unlocks Other Careers and Pathways
A solid foundation in accounting opens up many other career possibilities such as banking, operational roles, or even venturing into your own business as you will already have an advantage over many other business owners being sound financial management skills.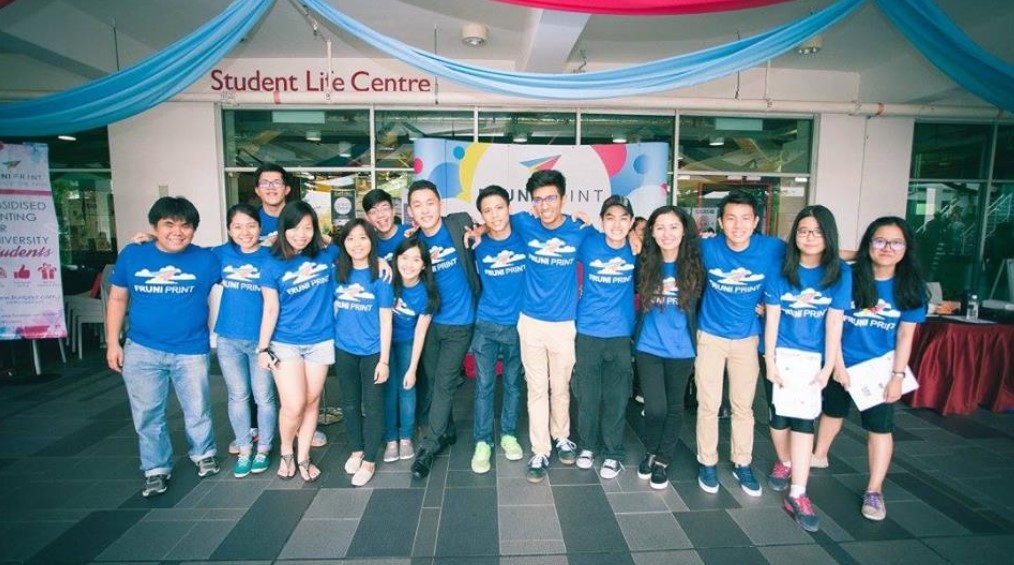 Fruni Print is a printing cum advertising business launched by Taylor's students which received grant funding from Cradle Fund.
While in Taylor's you can easily access its entrepreneurship support programme known as thesetup Startup Incubation programme that helps students launch actual businesses while in university.
Taylor's ACCA Courses
Explore these courses and apply through Uni Enrol to check if you qualify for scholarships and bursaries.
Click here to apply for Taylor's ACCA courses and claim your scholarships and bursary. Let us help you check if you qualify!