Table of Contents
There may be better choices than studying abroad for financially savvy students. From high-priced living expenses to tuition fees, the thought of it is enough to cause a pinch in their savings.
However, you need not go overseas to earn an American degree. In fact, you can do it right here in Malaysia through a course called the American Degree Programme (ADP).
This undergraduate programme presents the opportunity to pursue an American curriculum locally. All that while graduating with a degree from a partnering university!
That is not all.
Their twinning programme also allows you to experience university life in the US or Canada after your foundation years in Malaysia.
If you want to pursue the American dream, here's everything you need to know about the ADP course in Malaysia!
Understanding ADP

What is ADP?
The American Degree Programme is an American degree programme. Here, you will experience the best of its education style and classroom learning. As a bonus, most universities across the US apply them too.
Moreover, ADP is a fast-track transition to your desired university in the nation. It offers a twinning programme called the American Degree Transfer Programme (ADTP). Now, what is so different about it?
The Differences between ADP and ADTP
ADP is a 4+0 programme where you can complete your course locally without transferring to a university in the US.
Plus, you get to enjoy the American education syllabus and curriculum. (Minus the expensive tuition fees.)
ADTP is a twinning programme that comes in 1+3 or 2+2 form. It presents the flexibility of spending your foundation years locally before completing your final years with a university partner in the US or Canada.
Why Should You Take ADP in Malaysia?
1. Fewer Exams, More Projects
If you prefer learning through continuous assessments, ADP tailors to your studying preference
This degree programme focuses on a minimal exam-based assessment, which is vastly different from the Malaysian education system.
Instead, it centres on presentations,
tests,
fieldwork,
group projects, and
written papers.
(Meaning, it practically has a more hands-on approach.)
2. More subject flexibility
Instead of completing a fixed number of subjects every semester, ADP lets you decide the number of subjects you want to study.
Subject flexibility is one of ADP's great advantages. Why is that? This is because you are free to study the subjects you like!
However, ADP students must meet the range of 2–6 subjects per semester. Our word of advice?
There is a saying that goes, The faster you complete your subjects, the sooner you will earn your graduation scroll. While that may apply to some, remember to put your capacity and progress first.
Play the flexibility card to your best advantage and make the necessary adjustments.
3. Interactive classroom learning
Unlike the lesson structures in a Malaysian classroom, ADP emphasises the importance of soft skills. It builds your critical thinking and creative learning.
Apart from bouncing ideas off of your lecturer, you can take part in various activities. You get to
Lead a presentation,
Participate in a group project, or
Organise a student event or exhibition.
These experiences will add more valuable weapons to your arsenal and get you job-ready.
4. Pursue an American education in the US
If you dream of walking down the American university hallways, ADP is your passport to international higher education.
After completing your foundation years locally, you can transfer to a partnering university in the U.S.
As a well-recognised undergraduate programme, ADP is also acceptable in universities abroad. Some of the countries that recognise this course are
Australia,
Canada,
New Zealand, and
The United Kingdom.
(Yes, you can go global with this course!)
The Basics of ADP in Malaysia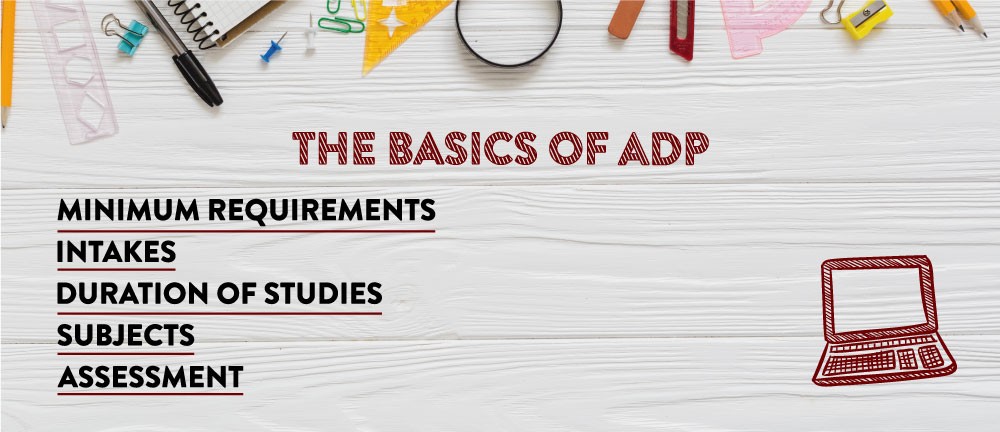 Image credit: Unsplash
Minimum Requirements
To kick-start your tertiary education journey in ADP, you need to fulfil the basic academic requirements. For this, you must get
Intakes
Depending on your local college or university, the intakes may vary.
However, the ADP intakes are generally open in
January,
May and
August.
Duration of Studies
The general studying duration for ADP is 4 years.
Subjects
Every ADP subject is worth between 3-5 credits. Before you graduate, you need to score between 110-140 credits to complete your course.
On the upside, you can graduate in a broad range of majors, or main subjects. As a student of this path, you can dive deeper into,
Business Management,
Biosciences,
Actuarial Science,
Psychology,
Finance,
Mass Communication,
Liberal Arts,
Computing Science,
Engineering and more.
Now. Despite many varieties, electives differ according to your local college or university too. If you are thinking about applying for it, you can connect with our counsellors to get into the nitty-gritty.
Assessment
Every local college and university carries different ADP assessments. Does this confuse you? Relax, we have your back.
ADP generally consists of 70% continuous assessments and 30% exam-based evaluation. Throughout your studies, you will dip your hands into projects, assignments and tests.
So, if you love learning through "doing something", ADP may fit you better.
Fees and Scholarships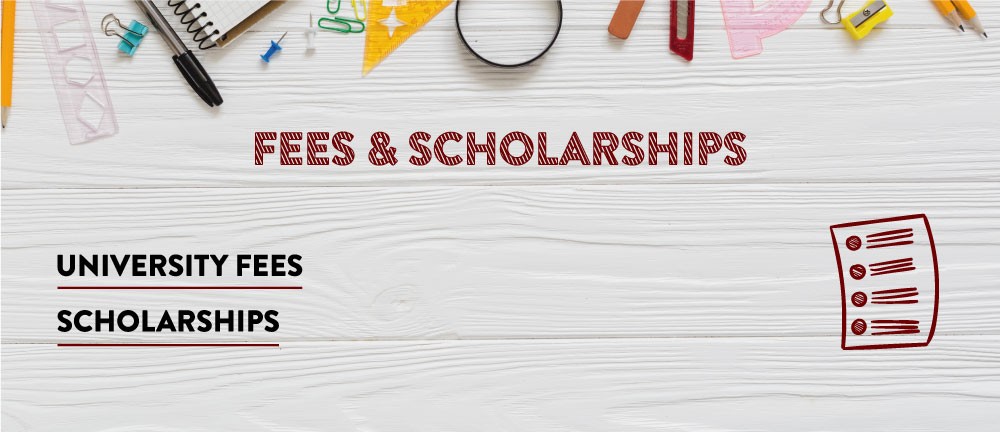 Image credit: Unsplash
In Malaysia, many colleges and universities provide the American Degree Programme. This is the moment where you compare and choose the one with the most suitable tuition fees.
For those planning to enrol in ADP or ADTP, here is a list to ease the comparison process.
Where to Study ADP in Malaysia?
Since it's a full 4+0 programme, these tuition fees only cover the course taken in a local college or university.
ADTP
Meanwhile, ADTP is a twinning programme. Hence, these tuition fees only apply to the first two years in a local university.
In addition, you will be making your selections based on your chosen subjects.
Note: The fees you see exclude the tuition fees and living expenses in your partnering institution overseas.
Tip: Choose universities with more connections with US unis to get the right modules/ subjects. To get to your desired uni.
Pro Tip: Choose universities with more US connections.
It will lead you to the right modules and your desired study destination.
If you are at a loss,
Talk to us, and we provide more guidance.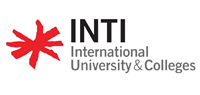 Est. Fees: RM 41,302 – RM 44,780 per year
Methodist College Kuala Lumpur (MCKL)
Est. Fees: RM37,300 per year
Est. Fees: RM 52,700 per year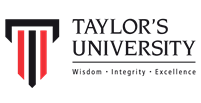 Est. Fees: RM 55,772 – RM 64,434 per year
Est. Fees: RM 41,030 per year
If you are exploring the universities around Malaysia, click here to begin your adventure.
Scholarships
Are you a top achiever? There are full scholarships or discounts in your respective college or university!
Based on your SPM results, you can check out the scholarship options available for you.
Note: The following is a rough estimation of scholarships you would be eligible for from different universities.
| | |
| --- | --- |
| SPM Results | Scholarship Range |
| 3 – 5 As | RM1,000 – RM2,000 |
| 6 – 7 As | Up to RM7,000 |
| 8 – 9 As | Up to RM8,000 |
| More than 9 As | Full scholarship with interview |
Is flying across the globe the only way to a US education?
Truth be told, you do not need a one-way ticket to the United States to experience America's higher education learning.
Believe it or not, you can study right here in Malaysia!
From assessment to university fees, we hope this guide will give you the spark you need to kick-start your studies in Malaysia.
Contact our counsellors to find out how to apply for an ADP/ADTP course today!