The pathway to become a professional accountant is extremely diverse, with various ways for students to earn their accounting qualifications.
Here's how SENTRAL College Penang helps students kickstart their accounting career across all their courses.
All Courses Meet Professional Accounting Standards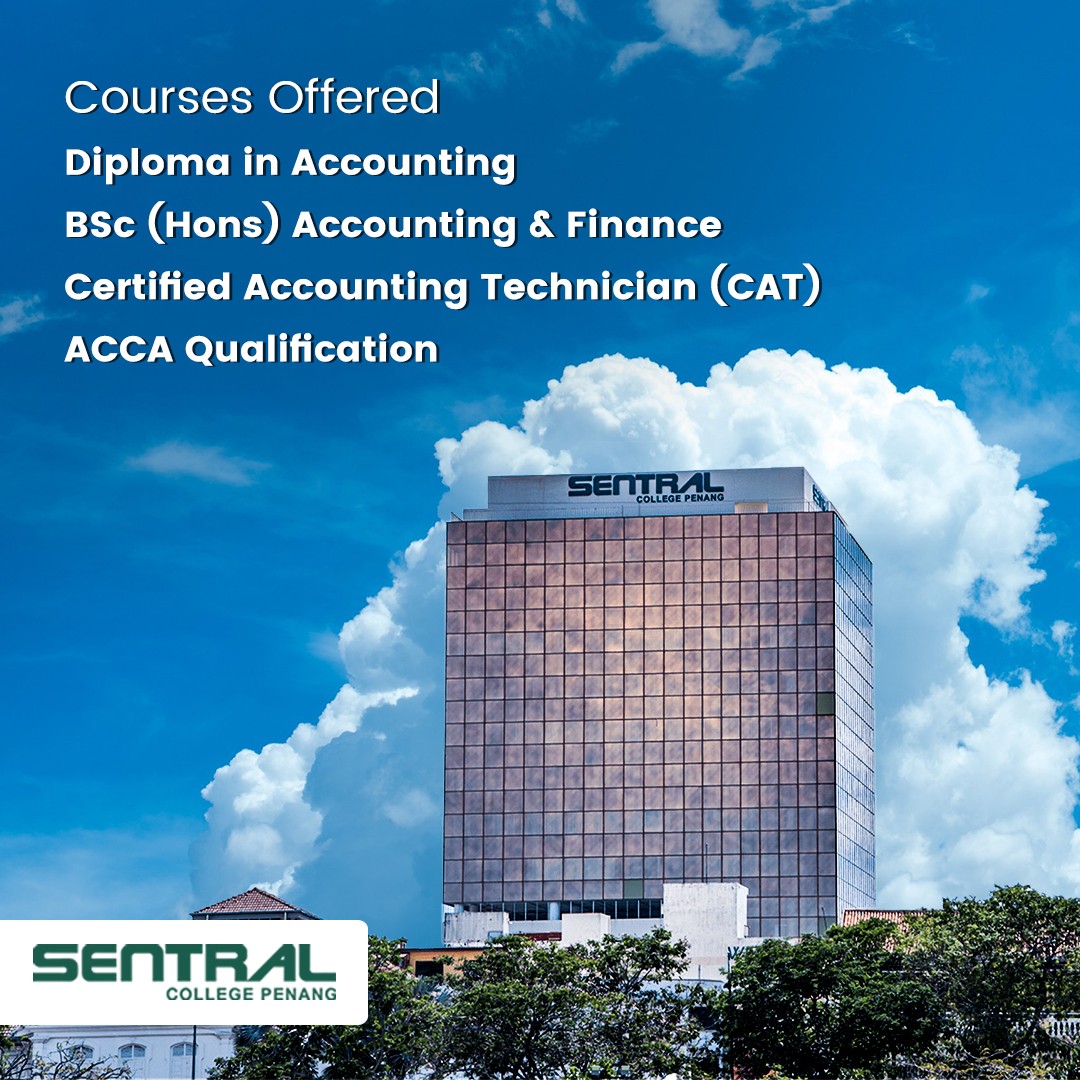 Both SENTRAL's diploma and degree programmes are recognised by ACCA.
SENTRAL ensures their teaching quality meets professional accounting standards across all their accounting courses. 
SENTRAL's diploma courses are approved by the Association of Certified Chartered Accountants (ACCA), while their degree courses meets the requirements of UK accounting bodies as well as the ACCA.
Their lecturers also have a track record of successfully guiding students to pass their ACCA exams.
This has led SENTRAL to become the only ACCA Platinum Approved Learning Partner in the Northern Region.
Talk to our counsellors to find out if studying accounting at SENTRAL suits you and apply through us to enjoy exclusive savings!
SENTRAL Organises Activities Relevant to Students' Accounting Careers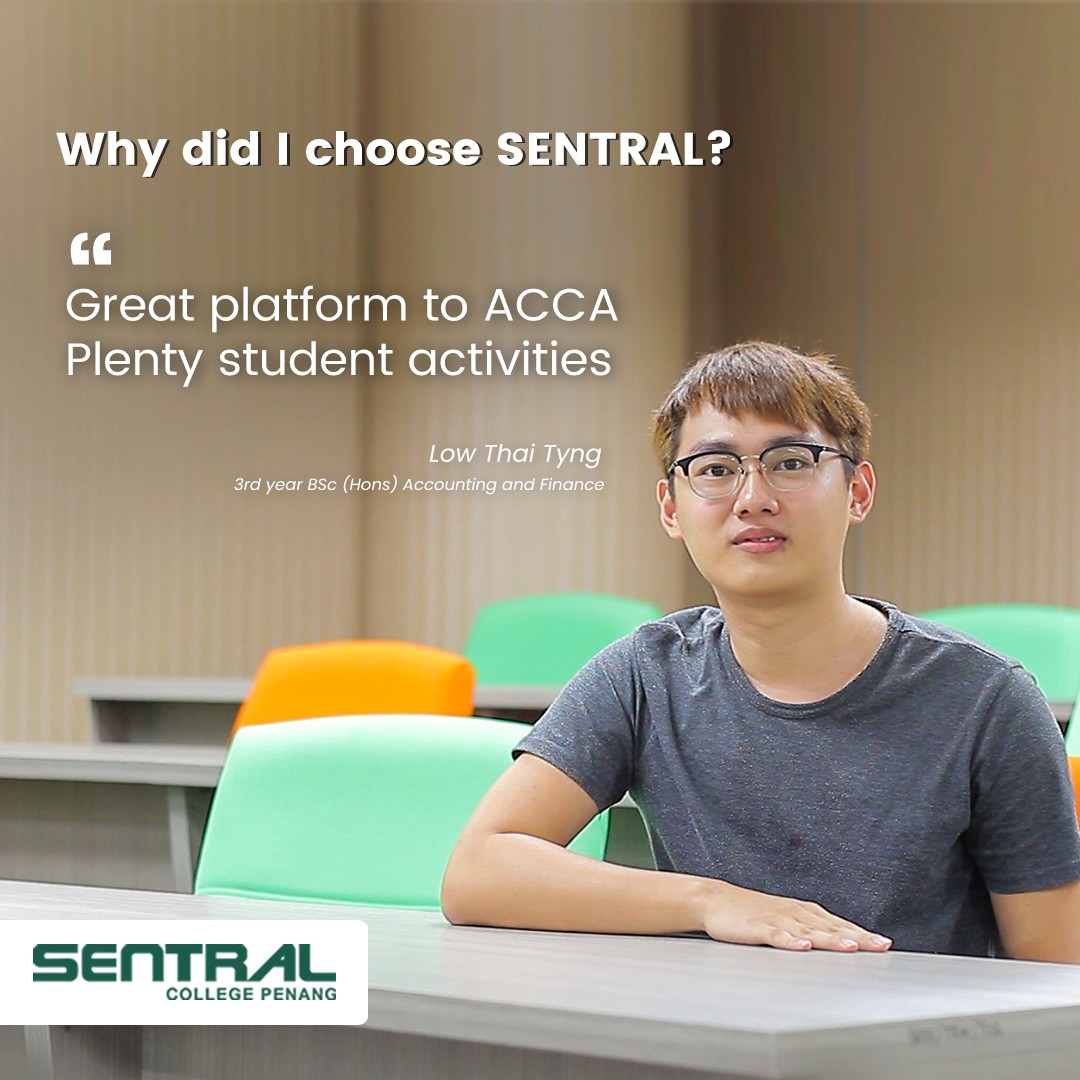 SENTRAL's Student Representative Council actively encourages students to participate in activities, such as the SENTRAL Olympics for lecturers and students.
SENTRAL organises various student activities that prepare students for their future careers as accountants. 
For example, SENTRAL organises industry talks where professionals from the Malaysian Institute of Accountants share industry knowledge and their career paths with students.
Students also learn to organise various events through clubs and societies.
This helps them develop skills like project management and communication which they will use throughout their career.
Rich Cultural Environment Surrounding SENTRAL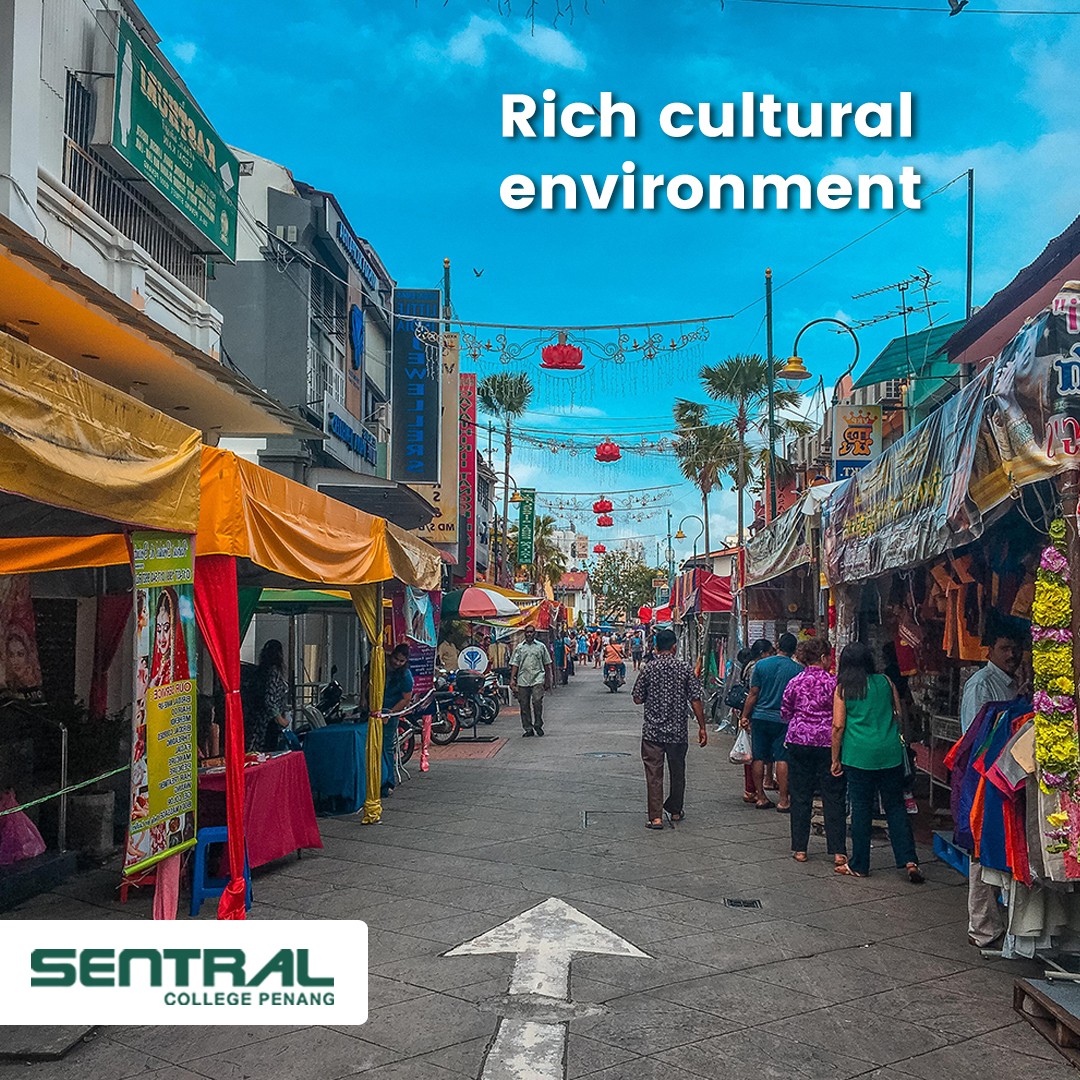 Georgetown's rich cultural environment attracts many students and makes SENTRAL College conducive for studying during their exams.
Passing accounting exams are critical for any accounting student to advance their career. ACCA students are given intensive revision classes conducted by professional ACCA tutors at a discounted price for SENTRAL students.
They also get to use SENTRAL's library, which has a comprehensive range of past papers for students to work on in preparation for the exams. 
SENTRAL's proximity to Little India and the Esplanade Park gives students the comfortable space they need to unwind in between study sessions.
Students Can Get an Affordable Accounting Education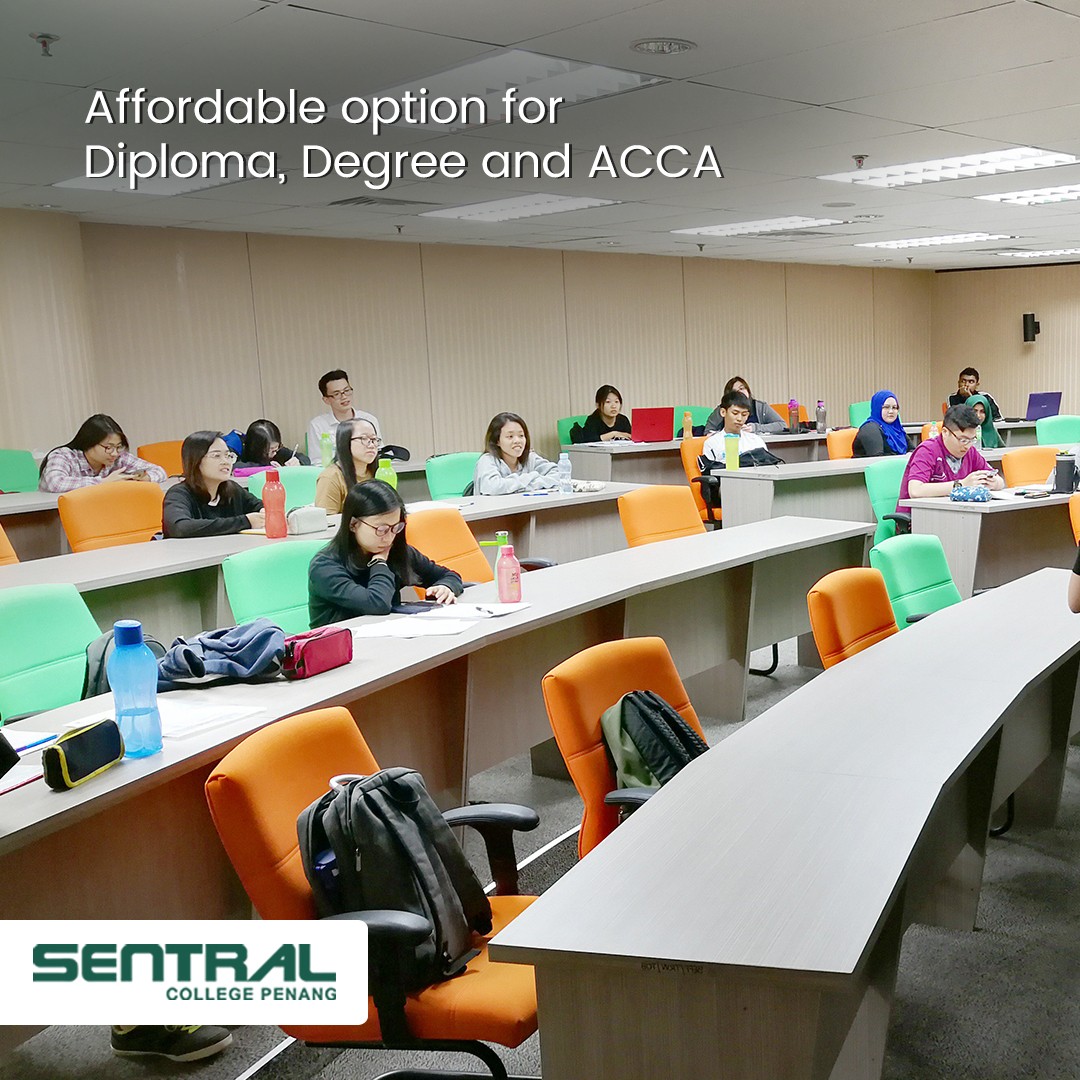 The BSc (Hons) Accounting & Finance 3+0 degree with University of Salford, UK is one of the most affordable options for a UK degree in Malaysia. 
SENTRAL accounting courses are affordable, allowing students to complete their accounting education at a low cost and embark on their career.
For example, their diploma courses cost RM22,000 compared with other diploma courses in Malaysia which cost RM30,000 on average.
Students can also get affordable foreign degrees.
Their 3+0 accounting & finance degrees cost RM57,000 compared with other 3+0 degrees in Malaysia which cost RM70,000 on average.