The healthcare profession remains a popular and important education and career path.
The importance of well educated and well trained doctors is rising as without precise treatment, many complex health issues cannot be treated.
If you have already completed your Foundation or Pre-University and are keen to explore medicine, dentistry, pharmacy, read on to learn more about it.
In this article we cover the most sought after trinity of medication education pathway in Malaysia; MBBS, Bachelors in Dental Surgery (BDS) and Pharmacy.
What is Uni Enrol?
Uni Enrol is an online platform that makes higher education more affordable for you. Use our Pathway Match tool get matched with scholarships, exclusive deals and courses.
The Different Fields of Healthcare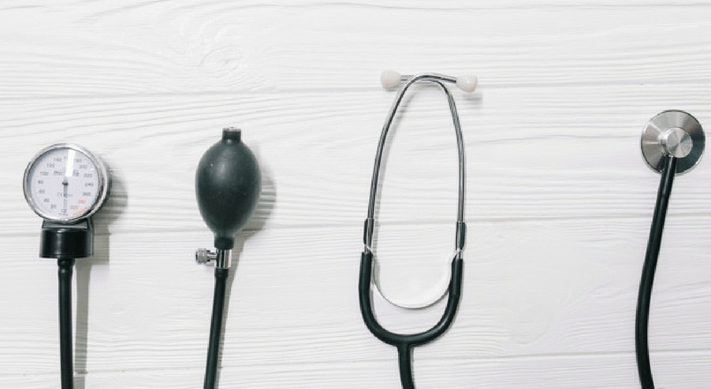 (Image Credit: www.freepik.com)
Medical doctors diagnose and treat diseases, injuries and conditions, as well as provides treatment in many forms including medication, procedures, surgery or therapy.
Doctors who complete their housemanship will be able to go into specialisations such as cardiologist, ophthalmologist, gynecologist, neurosurgeon, anesthesiologists and many more.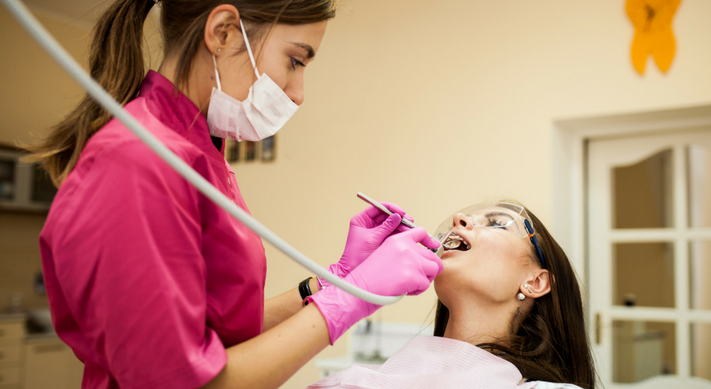 (Image Credit: www.freepik.com)

Dentists, on the other hand, diagnose and treat problems with patients' teeth, gums and related parts of the mouth. They also provide advice on oral health care, including dietary choices that may affect it.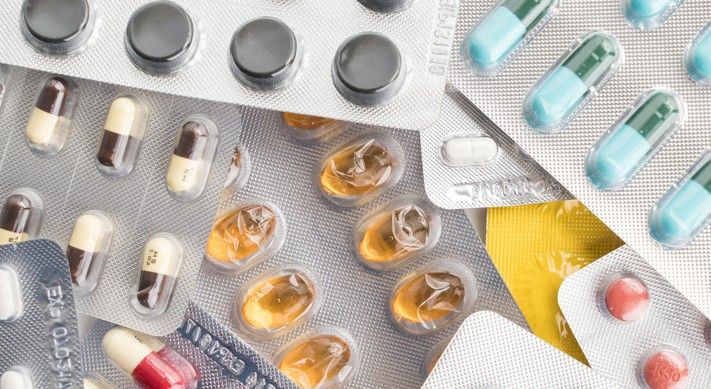 (Image Credit: www.freepik.com)
Pharmacists are involved in ensuring and dispensing the safe and proper usage of drugs, bearing in mind a drug's indications and its interactions and effects.
They also work closely with hospital doctors to decide on the most cost-effective medicine for different conditions.
Some also do therapeutic drug monitoring to help doctors provide more effective treatment with lesser drug-induced adverse effects.
Minimum Entry Requirements for a Degree in Healthcare
To qualify for a degree in MBBS, DBS and Pharmacy, you would need to not only score well but also ensure certain key subjects are taken in SPM such as biology, chemistry, physics and mathematics; and have a good grasp of the English language.
SPM Requirement
Pass with minimum of 5 B's in Biology, Chemistry, Physics, Math/Add-Math and another subject
Pre-University Requirement
STPM

: Minimum CGPA 3.0 in 3 subjects (Biology, Chemistry, Physics and/or Mathematics)

Foundation in Science / Diploma in Health Science

: CGPA 3.0

A-Level

: Minimum BBB in Biology, Chemistry and Physics/Mathematics

Canadian Pre-University (CPU)

: Average of 80% in 3 subjects (Biology, Chemistry, Physics/Mathematics)

AUSMAT/SAM

: Minimum ATAR 80 including Biology, Chemistry and Physics/Mathematics
Do note that the above entry requirements serve as a guideline.
Feel free to speak to us to check your eligibility!
Which Private Universities Offer Healthcare Courses?
1. Taylor's University
Available courses:
Estimated tuition fees per year:
You can check out our article on Taylor's scholarships and bursaries here.
2. MAHSA University College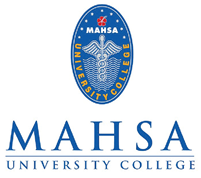 Available courses
Estimated tuition fees per year:
3. SEGi University & Colleges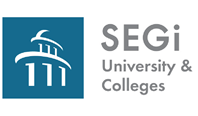 Available courses:
Estimated tuition fees per year:
4. Newcastle University Medicine Malaysia (NUMed)
Available course:
Estimated tuition fees per year:
5. Cyberjaya University College of Medical Sciences (CUCMS)
Available courses:
Estimated tuition fees per year:
6. International Medical University Malaysia (IMU)
Available courses:
Estimated tuition fees per year:
Keep These in Mind
1. Check for your university's accreditation
Before signing up, make sure that the degree is accredited by the Malaysian Qualifications Agency (MQA), otherwise you risk not being able to practise medicine in Malaysia.

2. Housemanship
Medical graduates who wish to practice medicine in Malaysia must undergo the below before obtaining their registration as a doctor.

a) Two-year housemanship in government hospitals; and
b) Two-year contract with the government.
To go through the housemanship, you must first register with the Malaysian Medical Council (MMC) and Ministry of Health Malaysia (MOH) through the eHousemen online portal after graduation.
Dentistry graduates will need to complete one year of compulsory service with the government hospital.
Pharmacy graduates are required to undergo:
a) One-year housemanship in a hospital or community pharmacy, or pharmaceutical factory approved by the MOH Pharmacy Board; and
b) Pass the forensic pharmacy examination.
For those who wish to serve in the public sector, do note that a minimum pass in the Bahasa Malaysia paper is required.
3. Register for your licence
It is important to register yourself with the necessary council so you can practise with an official, legal license in Malaysia.
For medical doctors, check out the Malaysian Medical Council, and for dentists, you can see how you can do so with the Malaysian Dental Council.
Pharmacists can learn more from the Malaysian Pharmaceutical Society.
4. Stay abreast with expert knowledge
The progressive field of medicine and healthcare is often regarded as a lifelong learning process.
It is essential that one be up-to-date with expert and industrial knowledge for your own and your patients' benefits.
This includes staying abreast on new research findings on the latest treatment strategies and drugs or medicines, the invention or usage of new medical devices.
This is not only confined to when you graduate but it helps to take continuous interest before and during your studies in university.
Career Prospects and Average Salary
The healthcare sector is set to grow further due largely to aging populations and a higher demand for quality services.
With only approximately 7,000 specialised medical practitioners in Malaysia, there is room for more to meet the country's healthcare demands.
For this, one must be prepared to take up Masters programme with experiential learning that will help hone the skills even further.
The average salary for medical professionals vary depending on specialisation and seniority / level of experience:
General Practitioner Doctor:

RM 81,785

Cardiologist:

RM 176,874 per year

Paediatrician:

RM 249,600 per year

Pharmacist:

RM 67,274 per year

Dentist:

RM 61,978 per year
Use our Pathway Match lower the cost of your higher education by getting matched with scholarships and deals.