As a certified nurse, you have to be at the top of your game because it is not just medical studies but many other skills and knowledge to learn.
For those who have the passion to pursue your studies in nursing, this path is a very rewarding one both emotionally and career wise.
We visited UOW Malaysia KDU University College to give you insight into what you will learn in a Diploma in Nursing course!
You can check out UOW Malaysia KDU's Diploma in Nursing course syllabus here.
Want to get full scholarship for Diploma in Nursing?
Connect with us to apply for your full scholarship covering full tuition fees, accommodation and living allowances!
Do You Qualify?
If you just graduated from SPM, you will need to fulfil the following minimum requirement from the Nursing Board of Malaysia to enroll into any Diploma in Nursing course.
1) Pass in English and Sejarah (History); and
2) At least 5 credits in SPM which includes
Bahasa Melayu
Mathematics
Either one (1) science subject

General Science (Art Student) OR
Biology OR
Chemistry and pass in Biology OR
Physics and pass in Biology

2 more Credits in any other subjects
(which can include English and Sejarah)
A diploma in nursing takes about 3 years to complete.
What Do You Learn to be a Certified Nurse?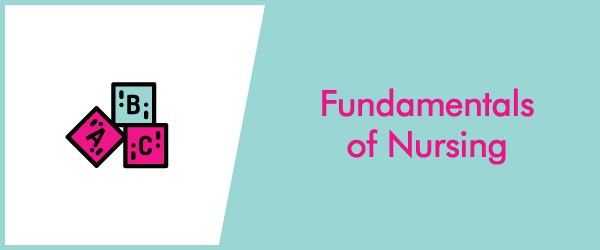 You learn the basic skills and theories behind nursing.
For instance, the procedures of how to take blood pressure reading, the science behind it and how to interpret the readings.
More advanced studies will involve how to clean wounds and infections or setting of intravenous line.
Certified nurses generally do not provide diagnosis but may make basic ones to serve as vital information for doctors by identifying key symptoms.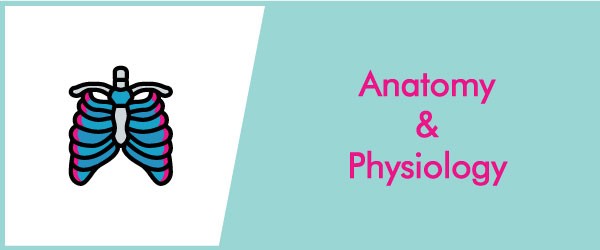 This is another crucial subject in nursing to understand the structure of the human body.
You will have to pass this subject in order to proceed to subsequent semesters.
More advanced studies involve study of the reproductive system, central nervous system, functions of vital organs like kidney, liver, stomach, eyes, throat, ears and respiratory system.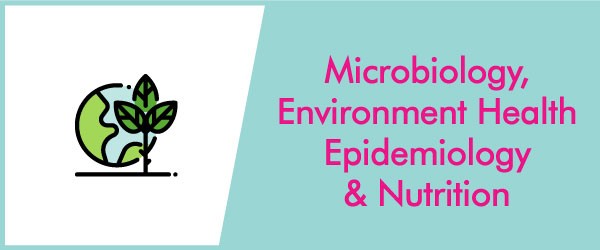 In this subject, you will learn about infections due to common viruses and bacteria, what are the isolation measures and nutrition for patients.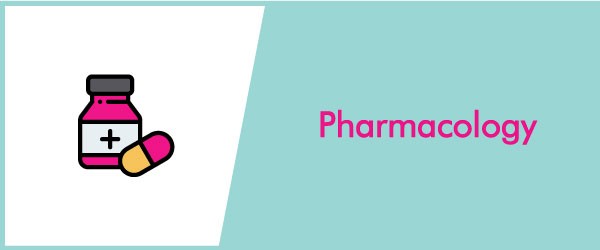 You learn and familiarise about the different medications that patients will be prescribed by doctors.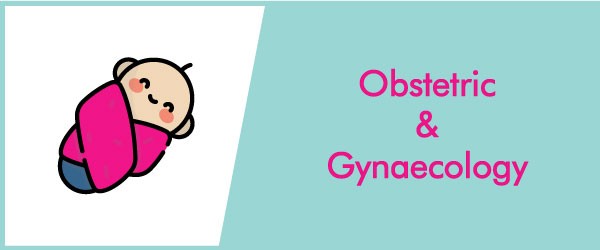 Childbirth and midwifery are popular specialisations by certified nurses when they graduate and therefore have dedicated subjects.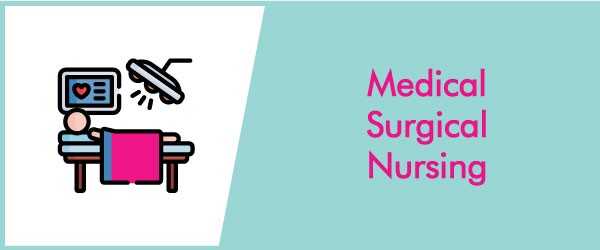 This is a critical part of the course syllabus as it covers a lot of the challenging issues that certified nurses will face in the real environment.
You will start off learning about the common illnesses such as heart failure, myocardial infarction (heart attack), and angina.
More advance learning throughout the 3-year course will cover topics like
Endocrine (related to diabetes), stomach gastritis, stomach ulcer, colon cancer, gall bladder stone;
Blood disorder like leukemia, anemia, thalassemia, haemophilia;
Central nervous system diseases and bones related illnesses like osteoporosis;
Cancer related illnesses;
Communicable disease all the dengue fever, malaria, influenza, typhoid, HIV and Hepatitis;
Mental health illnesses.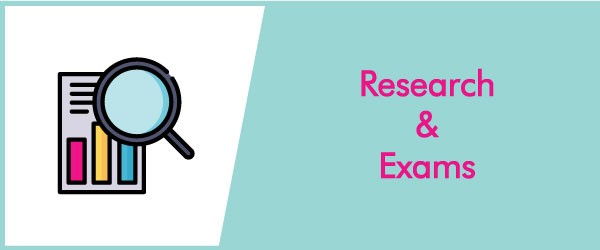 You will be taking exams at the end of every semester.
In UOW Malaysia KDU's nursing course there are 6 semesters in total over the 3 years.
One of the final assignments in the 3rd year involve research work by the students that can touch on any nursing related topics such as the effects of hand washing in nursing practice or the awareness of STD diseases among the public.
Putting it All to Practice – Clinical Experience
Clinical experience is the best platform to practice and sharpen what you have learnt in a real environment.
Students are posted to various hospitals for clinical training.
You will start your clinical training from Year 1 and will be matched with what you have studied during the semester.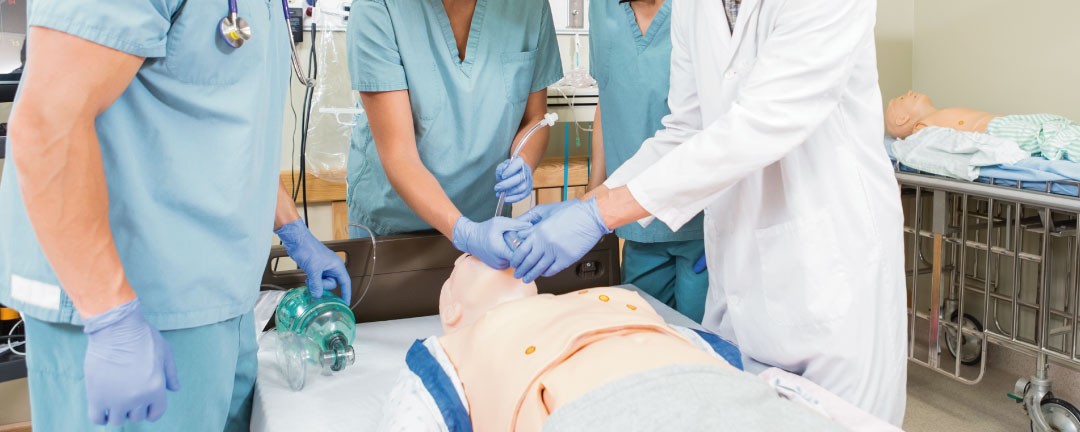 For example, you will be posted to the pediatric ward if that is what you are studying for the semester or other relevant wards such as psychiatric or emergency ward.
The course ensures that students goes through 60 weeks of clinical experience which complies with the Nursing Board requirement.
Each posting may be 1-4 weeks.
In addition, you are also posted to community clinics where you get to help treat the less well-off communities by administering vaccines and other treatments.
Other Essentials to Learn to be a Certified Nurse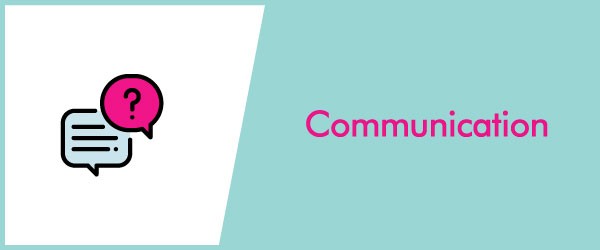 Communication will be your most valuable tool in solving your patients' problems by understanding their needs effectively.
It is also essential to interact effectively with people in the industry such as doctors, paramedics or other nursing staff by using the right medical jargons and articulating the right patient assessments.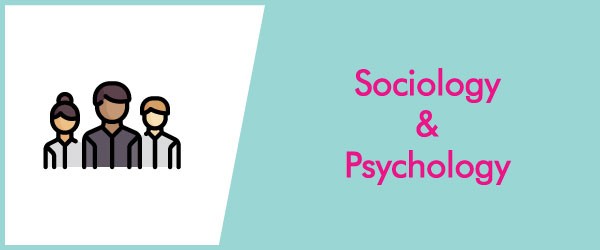 You get to learn interesting subjects such as sociology and psychology to complement your communication studies.
These subjects will help you further understand human and social behaviour so not only can you handle patients with mental illnesses skillfully but also their family and relatives who may be distressed.
Students are posted to psychiatric wards to gain such relevant clinical experience.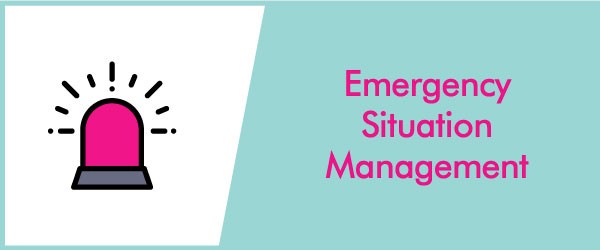 Through these training is how medical officers are always able to stay calm in difficult situations. Students are posted to emergency wards for such training.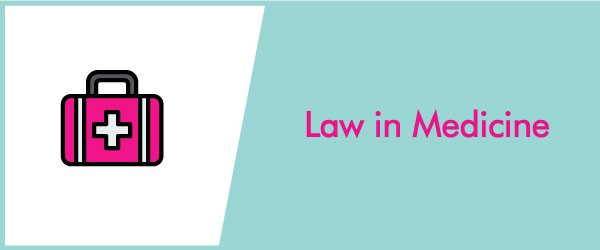 You will also need to be aware of the legal aspect of nursing and medical practice in general.
This covers what you can and cannot do and legal consequences of negligence and malpractice, how to deal with these circumstances and how to avoid them.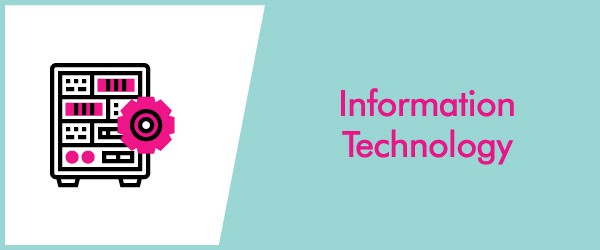 Many things are done through the use of technology in hospitals.
Anything from administration to diagnosing a patient and treatment are mostly handled by computers and software.
Therefore, it is vital for certified nurses to be technology savvy as well to handle such equipment and tools.
Your Career and Beyond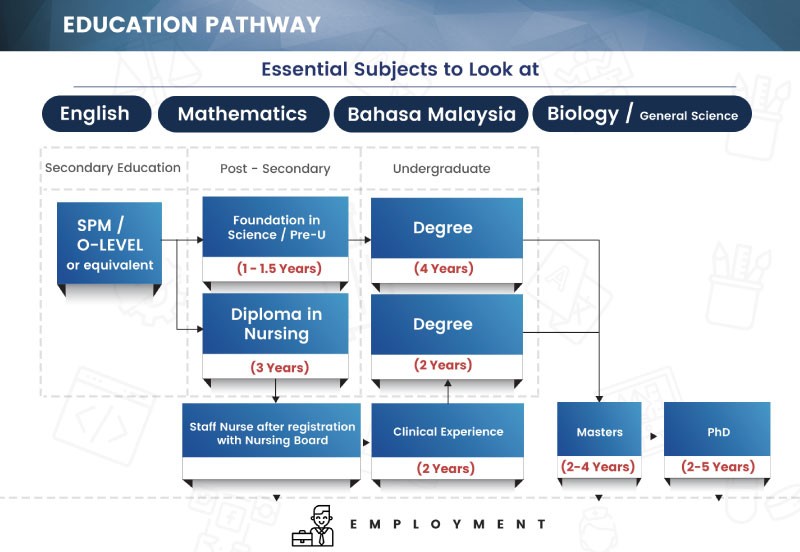 After completing your course with flying colours, what's next?
You will then take a Nursing Board Exam. Upon passing, you get your license as a Registered Nurse (RN).
RNs can decide to specialise (post basic) in certain fields such as pediatric, renal, endocrine or emergency care.
To specialise, RNs typically have to work in the particular ward for at least 6 months.
Nurses who decide to work overseas need at least 2 years of experience or more.
Many KDU Penang graduates are working at reputable hospitals in Malaysia, Singapore and Saudi Arabia.
Other pathways include pursuing degree and masters to become an academician or explore other scope of work such as sales in healthcare product companies which can be very lucrative.
KDU Penang students have 100% employability and get good reviews from all hospitals as the faculty works closely with the industry to keep up with industry needs.
At UOW Malaysia KDU, they have fully equipped facilities with Simulation Ward to mimic a real hospital, Community Nursing Clinic and various skill labs.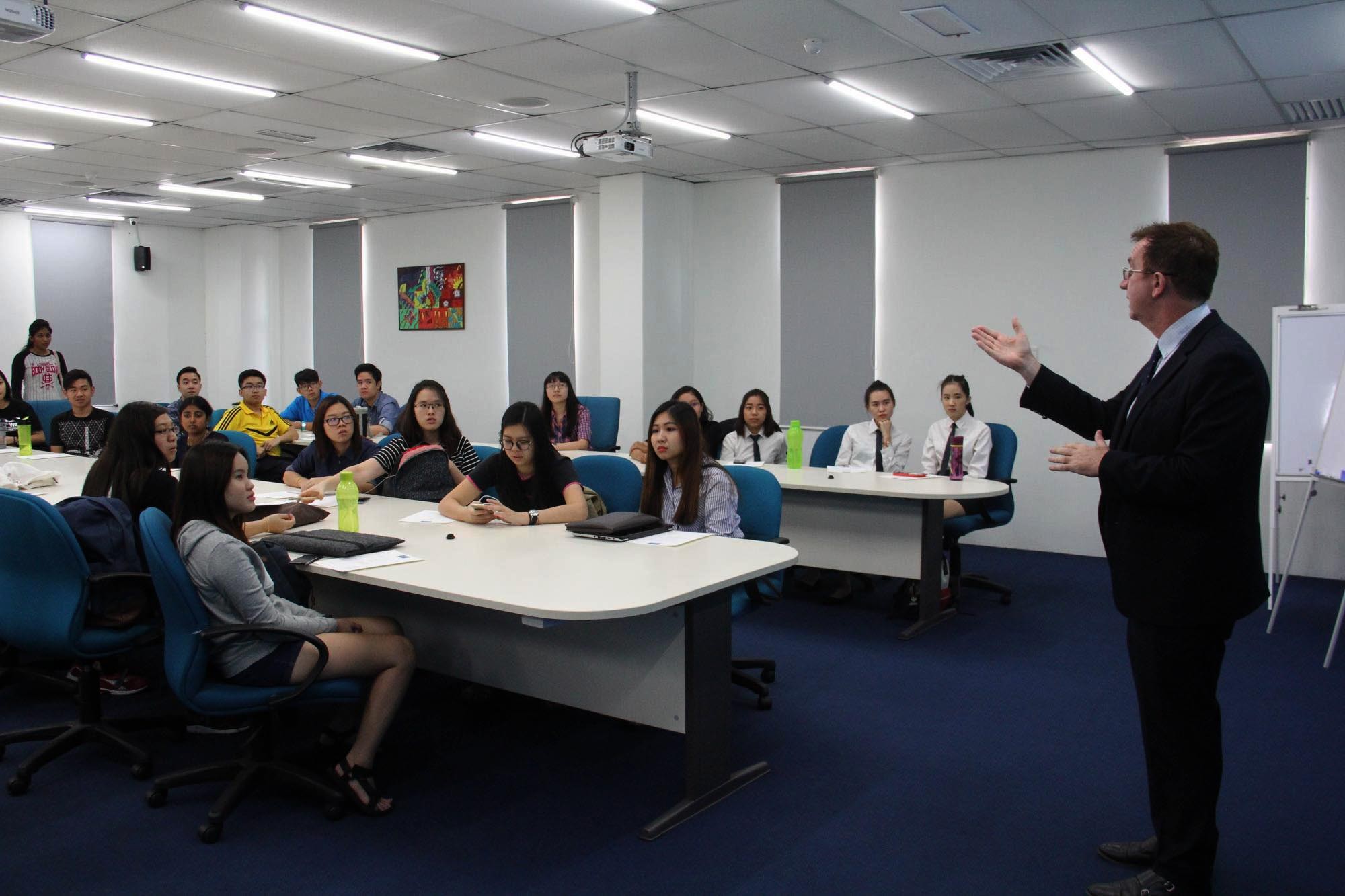 Classroom.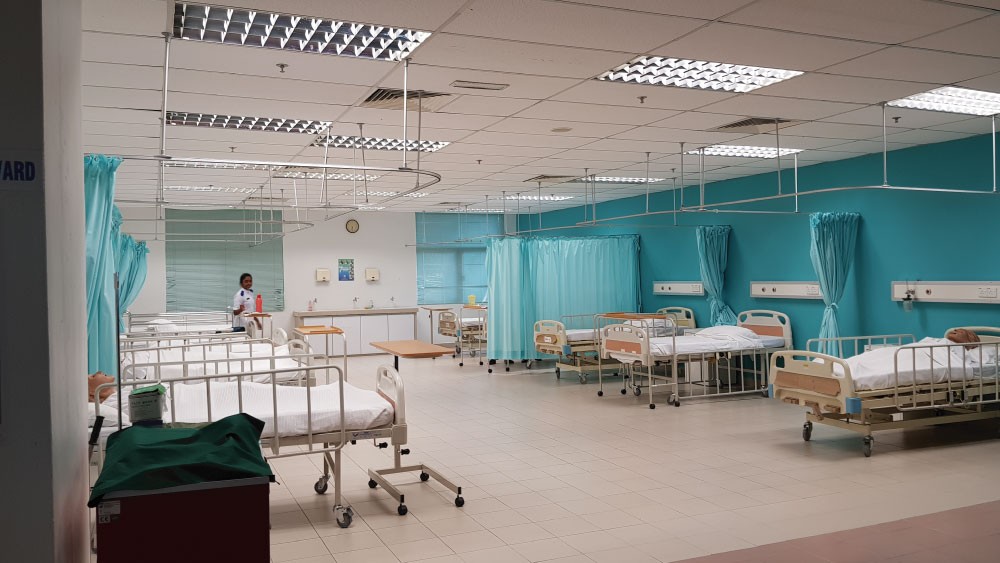 Simulation Room.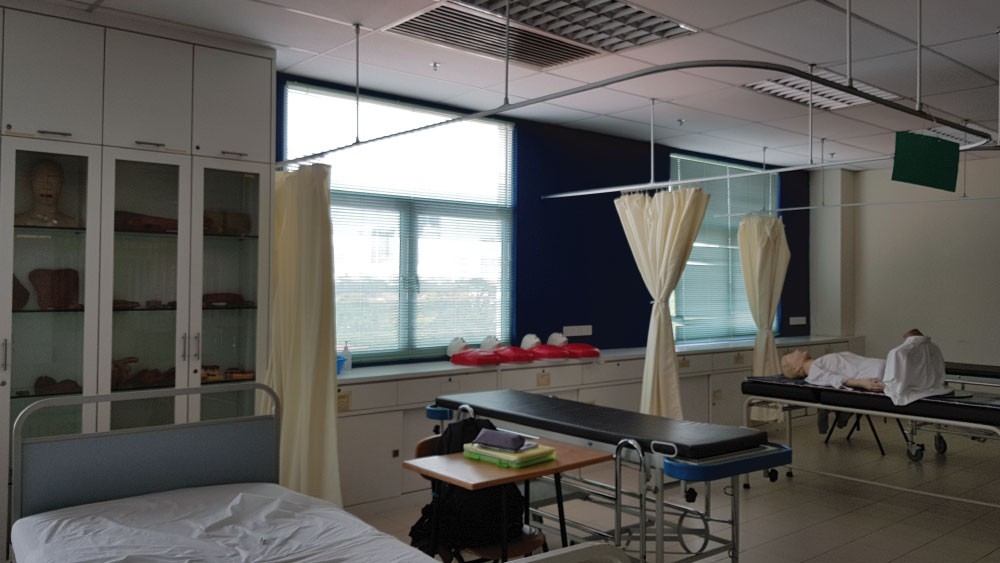 Simulation Room.
Want to get full scholarship for Diploma in Nursing?
Connect with us to apply for your scholarship covering full tuition fees, accommodation and living allowance!