When asked how to find your dream career, how many times have you been told to think about popular and profitable jobs, or worse to go for a ''safe'' career path?
However, to be successful and fulfilled, one needs to go through a deliberate and deeper self-discovery journey to understand what is important to them.
We deep dive to understand why Taylor's University's Career Services has been winning awards for its work in guiding students to be successful and career-ready.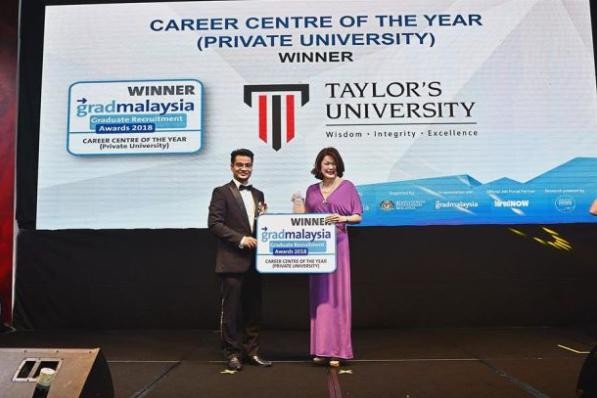 Sandy Tan, Director of the Taylor's Career Services receiving the award for Career Centre of the Year (Private University) 2018 for the fourth time in a row at the Malaysia's 100 Leading Graduate Employers Awards Night 2018. The award is voted by industry which is testament to the value that the team provides to both students and employers.
The Career Services Team's success stems from the belief that every student has a dream and talent that can be successful in their own definition.
Taylor's Career Services team is led by Sandy Tan along with 12 full time fully certified career coaches.
The size of the team and professional training taken reflects the dedication and investment put in by Taylor's to prioritise the success of its students.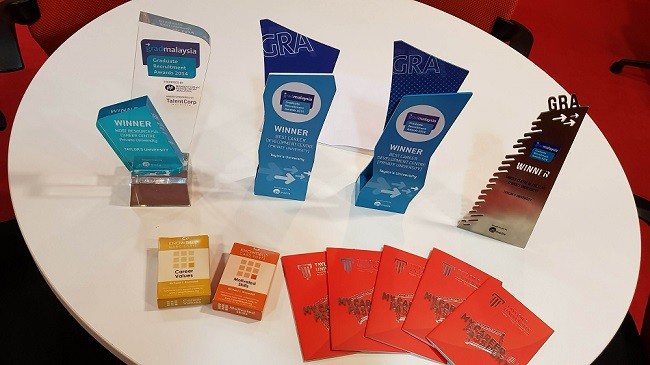 All 4 awards received by the team and specialised career tools used to help students understand themselves and their path to fulfillment.
Why is it Important to Get Career Guidance?
Most of us go through school and varsity life without being prompted to think deeply about our career or deliberately evaluating our strengths and interests.
And because of this same reason students end up choosing wrong courses in university or making career moves that they don't find passion for.
This is where access to professional support such as Taylor's Career Services should be taken advantage of.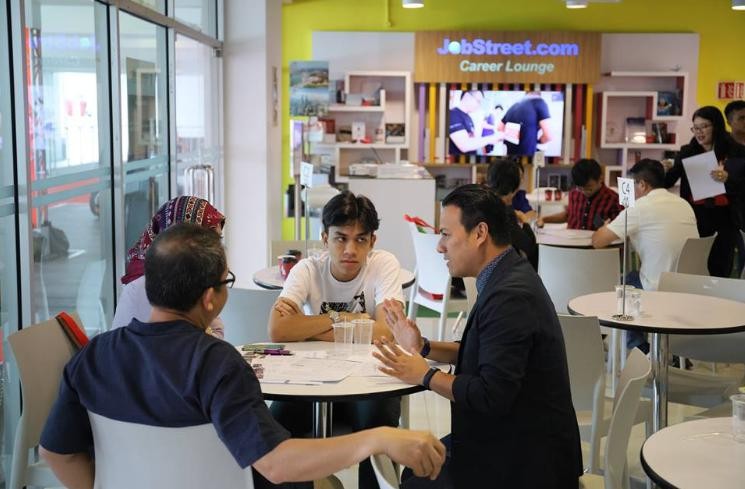 Taylor's has a dedicated career lounge where students can make an appointment with any of the career advisors to seek guidance or connection with employers to get a head start.
The team will carry you through a systematic process to understand your values and priorities in life and give you the tools to begin your own self-discovery.
Not only that, the team has access to thousands of employers from different industries which you can have a conversation with for the insights you need.
The most important step is to start early in your exploration and not wait until the last year of your course.

Top employer partners such as Accenture, Citi Group, Expedia, and Samsung just to name a few listed on the GR.E.A.T Wall next to the Career Centre.
How Does the Career Services Team Help You?
One of the first things the team will ask you is "What do you hope to achieve at the end of this conversation?''
The right expectations are set right from the very beginning and in turn the team will ask self-reflective questions to get insightful answers.
The team helps students in several approaches.
The Hardware
The team refers ''hardware'' as tools, knowledge and skills you need to know to increase your chances of landing your dream job, which include: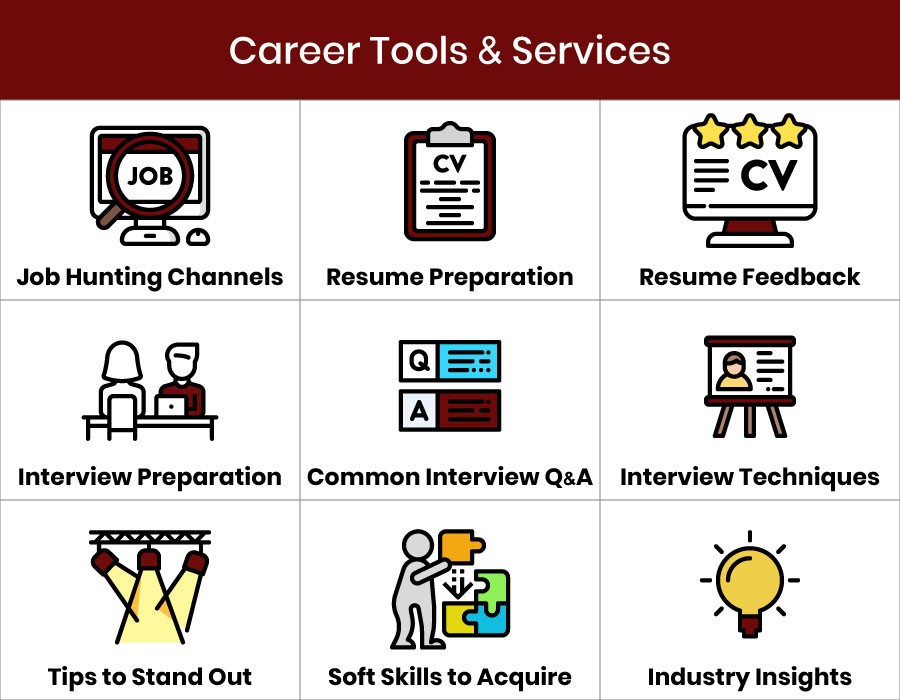 These are the support that the Career Services team provides all students through  1-on-1 help, employability workshops and via its SEEDS platform (more on this below).
Self Exploration Exercise
Using a graphical model, students are guided through a process of thinking deeper about their interests, abilities, and values in life to identify areas/skills that they love, are good at, are valued by others and aligned with their values in life.
To find a career or venture that is fulfilling, these 4 elements should intersect to bring out the best outcome.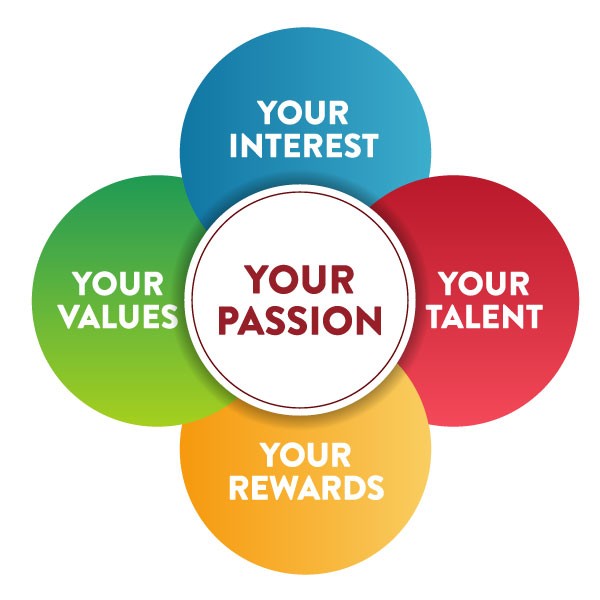 So for example,
If you have an interest in talking and sharing (interest)
and you have a high talent in captivating and persuading people (talent)
and you want to make an impact in society (values)
you may consider exploring potential career as a teacher or marketing for a non-profit organisation, motivational speaker or life coach among many paths that align with these elements (your rewards can come in the form of self-satisfaction, or the tangible earnings from the talent that is valued by others who will pay for it)
This is a thought process you can go through to truly understand yourself and how you can create a successful career/life from your strengths and interests.
This is also where the experience and knowledge of the career services team comes in as they are familiar with many types of jobs and companies out there.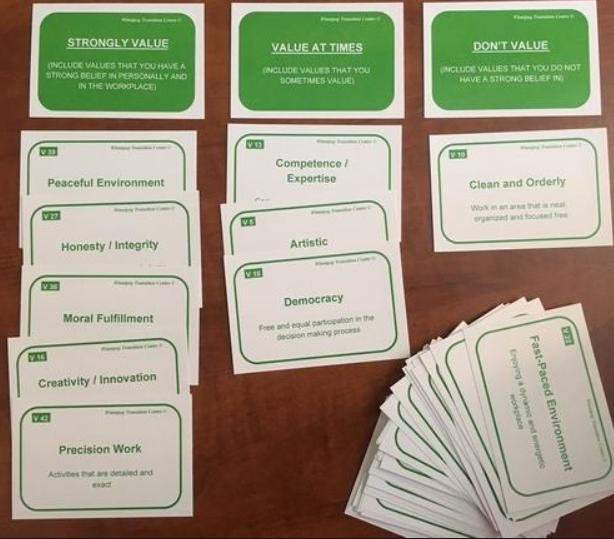 Specialised card games and personality tests such as Myers-Briggs Type Indicators are tools used to help students narrow down their priorities before examining possible career paths.
Events and Networking Opportunities
The team organises over 200 events a year for students that include workshops for internship preparation, industry expert speakers, employability skills talks, career fairs and networking sessions.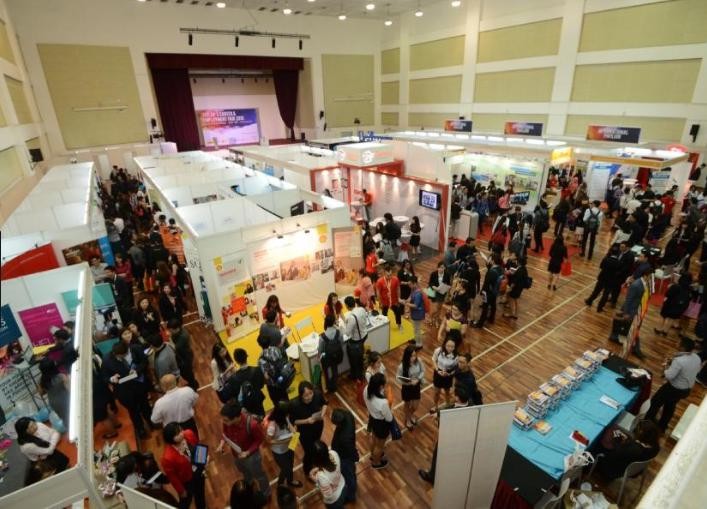 Taylor's annual career fairs in The Grand Hall that hosts employers from the financial industry, FMCG, property, telecommunication, media, oil & gas, e-commerce, technology and many more.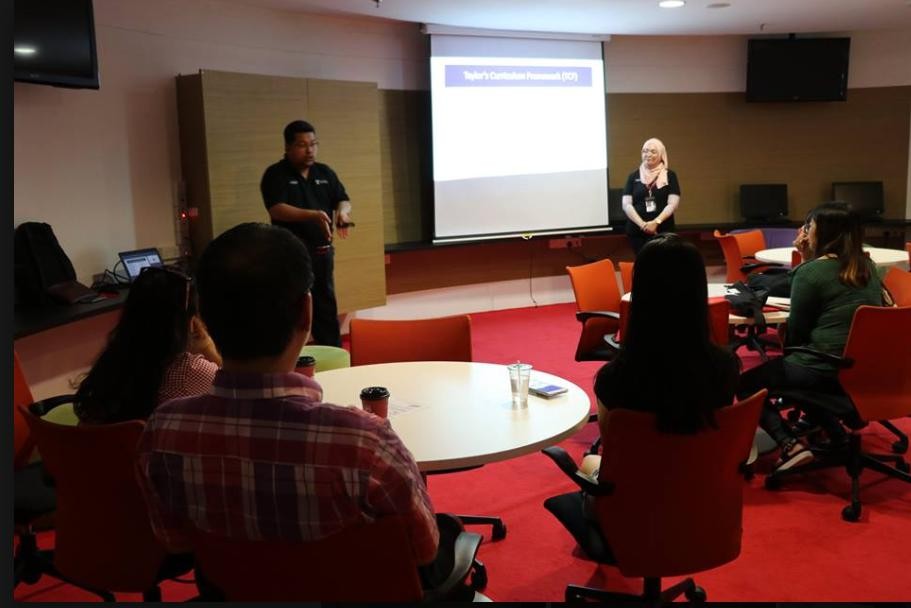 Workshops conducted by the career services team to educate students about traits that are highly sought after by employers.
SEEDS (Student Employability Enhancement & Development System) is a Taylor's proprietary platform where students can build their profiles and connect directly with top participating employers while they are still studying.
The platform provides employers with early visibility of the students' progress and many students are hired even before graduating.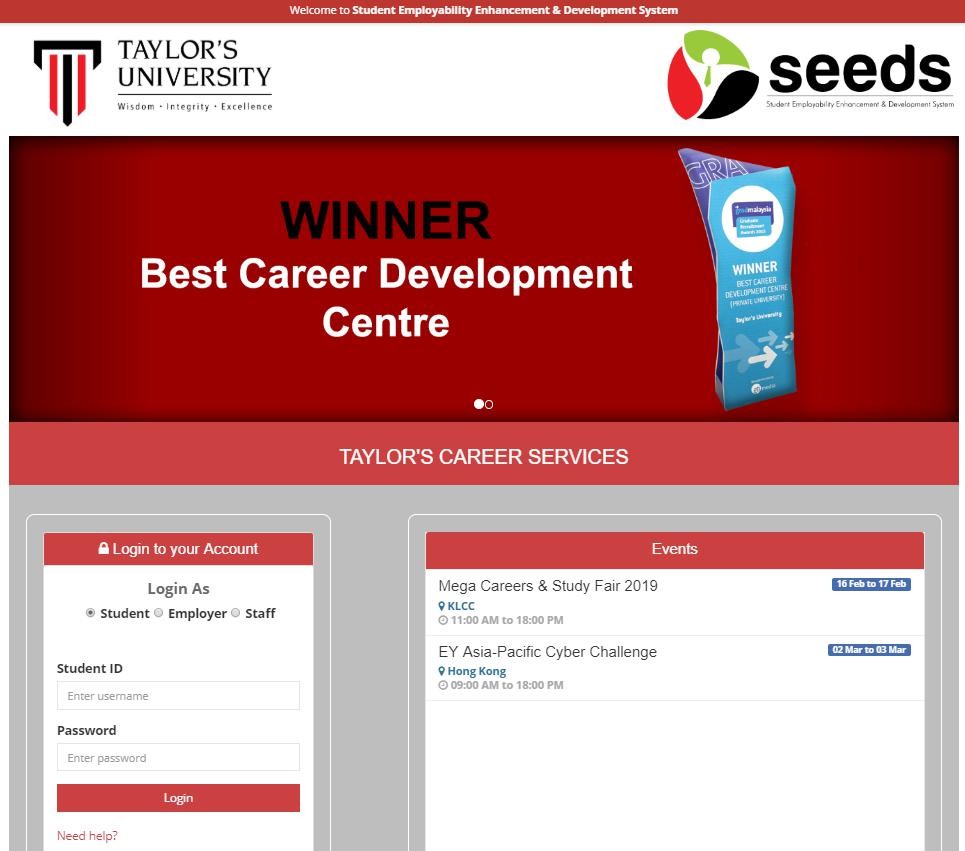 Main page of SEEDS platform where students log in to fill up their profile, get the latest news on career events and connect with employers.
Ultimately career coaching is not about deciding your career for you but getting the best out of you by helping you to understand yourself better and choosing a path that is true to you!
Let Us Help You!
We assist students like you to get matched with courses, scholarships and bursaries. Connect with our counsellors here!
Enjoy our very own RM300 bursary when you enrol through us.