Like the idea of traveling to another state and exploring a new environment for your tertiary education?
Sabah and Sarawak students can now apply for a full nursing scholarship that allows them to pursue a Diploma or Degree in Nursing and an exciting career in the big city.
If you have been keeping up with our previous articles, you will know that there are many study and career opportunities that aspiring nurses can choose from when they venture into the profession.
Already made up your mind and are convinced that the nursing field is the right path for you?
Then consider applying for the Sunway Medical Full Scholarship and jump at the opportunity to work at one of Malaysia's top leading private hospitals!
What is Sunway Medical Full Scholarship?
Sunway Medical Full Scholarship is a diploma or degree in nursing scholarship with 100% coverage of all studies and living expenses until graduation.
In collaboration with Sunway Medical Centre, the nursing course will be carried out by affiliated universities including Sunway University.
Students can apply for a full nursing scholarship on Uni Enrol today to help kick start their nursing career.
What's Covered in This Full Nursing Scholarship?
The full nursing scholarship's coverage include:
Full tuition fee for a 3-year Diploma OR a 4-year Degree in nursing course

Registration fees

Monthly allowance (RM 500/month for 36 months OR 48 months)

Free accommodation

Meal allowance

Book allowance

Medical benefits

Why Students From Sabah And Sarawak Should Apply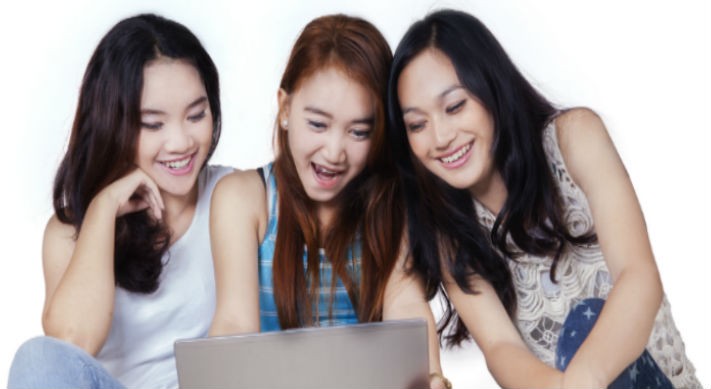 1. Students Out of State Will Be Provided With a Place to Stay
One of the benefits of this full nursing scholarship is that sponsored students who're not from the state of the university they'll be attending are provided with free accommodation during their studies.
So if you are having trouble looking for accommodation before the start of your course, rest assured that you will be guaranteed a place to stay throughout your studies.
Below is a sneak peek of the accommodation that sponsored students will be provided: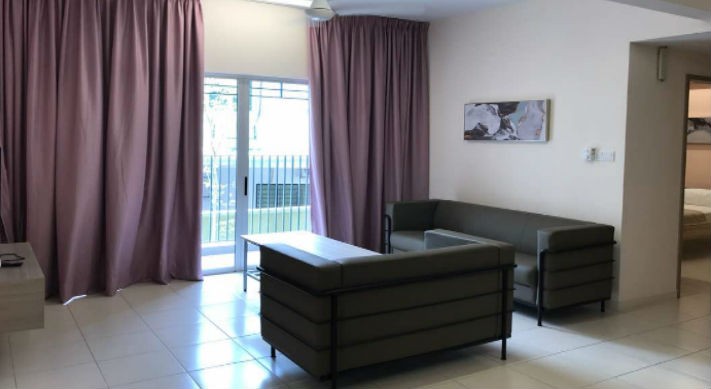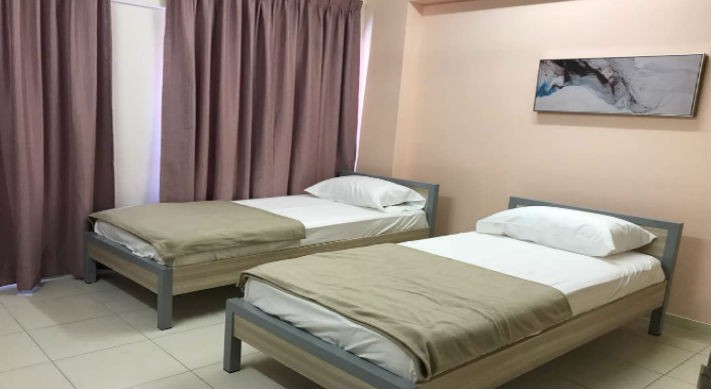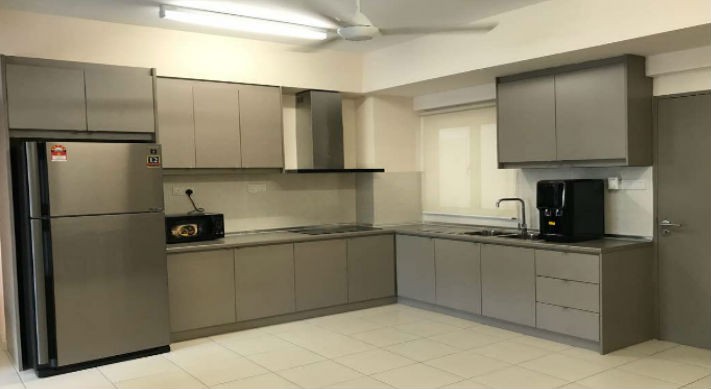 2. You Will Receive Pocket Money Every Month
Besides studying for free, sponsored students will also be given a monthly allowance of RM500, which can be used for entertainment (students need to de-stress too!) or be turned into savings.
As other expenses like food, accommodation and books will be covered as well, you won't have to pay for anything at all!
3. Experience A New Life Outside of Your Hometown
Sponsored students get to travel out of Sabah and Sarawak to big cities in Peninsula to embark on a new chapter in their lives.
Love an adventure? Staying independently would provide you the freedom to explore a new environment and create lifelong experiences.
This will also be a good chance for you to seek better education and career opportunities for your future.
4. A Job Position Is Open For You When You Graduate
As soon as you graduate from your nursing course, and are certified as a Registered Nurse (RN), you will be guaranteed a full-time job position at Sunway Medical Centre for 5 years.
Sunway Medical Centre was accredited by the Australian Council of Healthcare Standards (ACHS) and is the first hospital in South East Asia to have received such an award.
Working at one of Malaysia's top leading healthcare facilities will be a great opportunity to boost your resume in order to advance your nursing career.
5. Career Opportunities For Nurses Are Abundant
Did we also mention that the career prospects for nurses are always in high demand?
Nurses enjoy job security even in times of poor economic outlook and hospitals would not be able to function without them.
They get to enjoy high salaries through international employment at countries like Singapore, the United States and Middle East.
Besides that, there is a high demand for certified nurses in Malaysia, including Sabah and Sarawak.
If you wish to contribute to the healthcare industry in your own state, you can also choose to work in any hospitals in your hometown.
What Makes This Nursing Scholarship Different?

1. Competitive Salary for Fresh Graduates
Did you know that the salary for a Entry-Level RN without any experience is around RM14,352 – RM23,628 per year?
That's the basic annual salary for Malaysian RNs working in either public or private hospitals.
But when you work at one of the leading private healthcare providers in Malaysia, you get to earn an annual salary of up to RM30,000.
On top of this, a Degree graduate will likely obtain a higher salary level. This is the fastest way for RNs to climb up the salary ladder.
2. Future Working Opportunities In Other Cities
There are upcoming plans that Sunway Medical Centre will be making room for future expansion.
If you like the idea of working in a different city, you have the option to transfer to any Sunway Medical Centre branches when you start working upon graduation.
How to Apply for a Full Nursing Scholarship
Just follow these 5 simple steps:
Fill in your details

here

so that we can verify your eligibility.

Once shortlisted, we will get in touch with you and advise you on the documents that you will need to prepare to proceed with your application.

You will then have to attend a short interview with a representative from Sunway Medical Centre.

Once you've passed the interview, you will receive an offer letter confirming your scholarship application.

Selected students will then be informed to undergo a medical check up at any general hospital or Sunway Medical Centre.
There are only 70 slots available for the Sunway Medical Full Scholarship!