Are you a student trying to figure out which university to attend, and what courses to take?
You are probably getting a lot of information from the Internet, your friends, and family.
It can be overwhelming, we know.
You've probably seen advertisements for education fairs and university roadshows.
And while they might be helpful, it's also likely that you might have something already planned on the day they're held, or maybe you're too far away to attend.
Even if you do, you might still end up feeling lost on how to make your decision.
With Uni Enrol, you will get the information you need and the guidance you deserve from the comfort of your home to make the best decision for your education pathway.
Uni Enrol's Vision
"Do I want to study a course I know I would excel in, or risk taking something I'm passionate about?"
"Do I want to study in a university far away from home, or stay closer to save money?"
"Does the university I want to attend have a high ranking?"
As you're reading this, you're probably thinking, "Wow, that is a lot."
But here is where Uni Enrol comes in.
We are a local technology start-up with the vision of empowering students in making the best higher education choice easily, through unbiased and transparent online education advisory and scholarship matching platform.
We want students like you to be able to make well-informed decisions so that you can be who you want to be in the future.
Uni Enrol's Profile
Established in 2017, Uni Enrol has an experienced team of co-founders who have worked in technology teams and major investments.
Our in-house education counsellors have placed over 5,000 students into both local and international universities; they have also led and organised roadshows with local and private education institutions.
We collaborate with online partners, corporate companies, and NGOs for education who share the same vision as we do.
What We Provide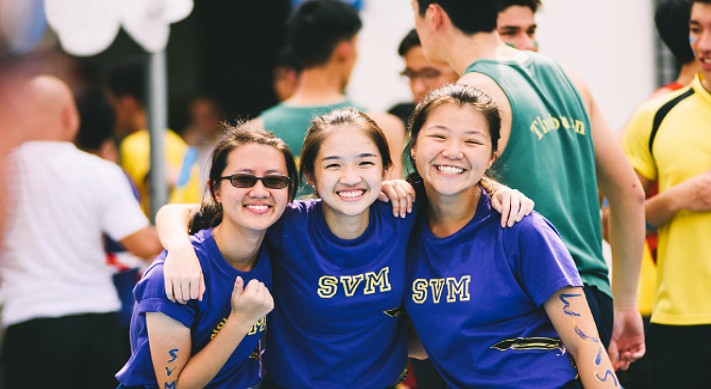 Image credit: http://www.unsplash.com