Taylor's Bachelor of Patisserie Arts (Hons) gives you an opportunity to learn from the best pastry chefs money-can't-buy opportunity to intern and workwhile interning at Michelin Star Restaurants.
Having this validation of quality in your resume will unlock many offers globally for you. 
Learn more about this course and scholarships from our counsellors here!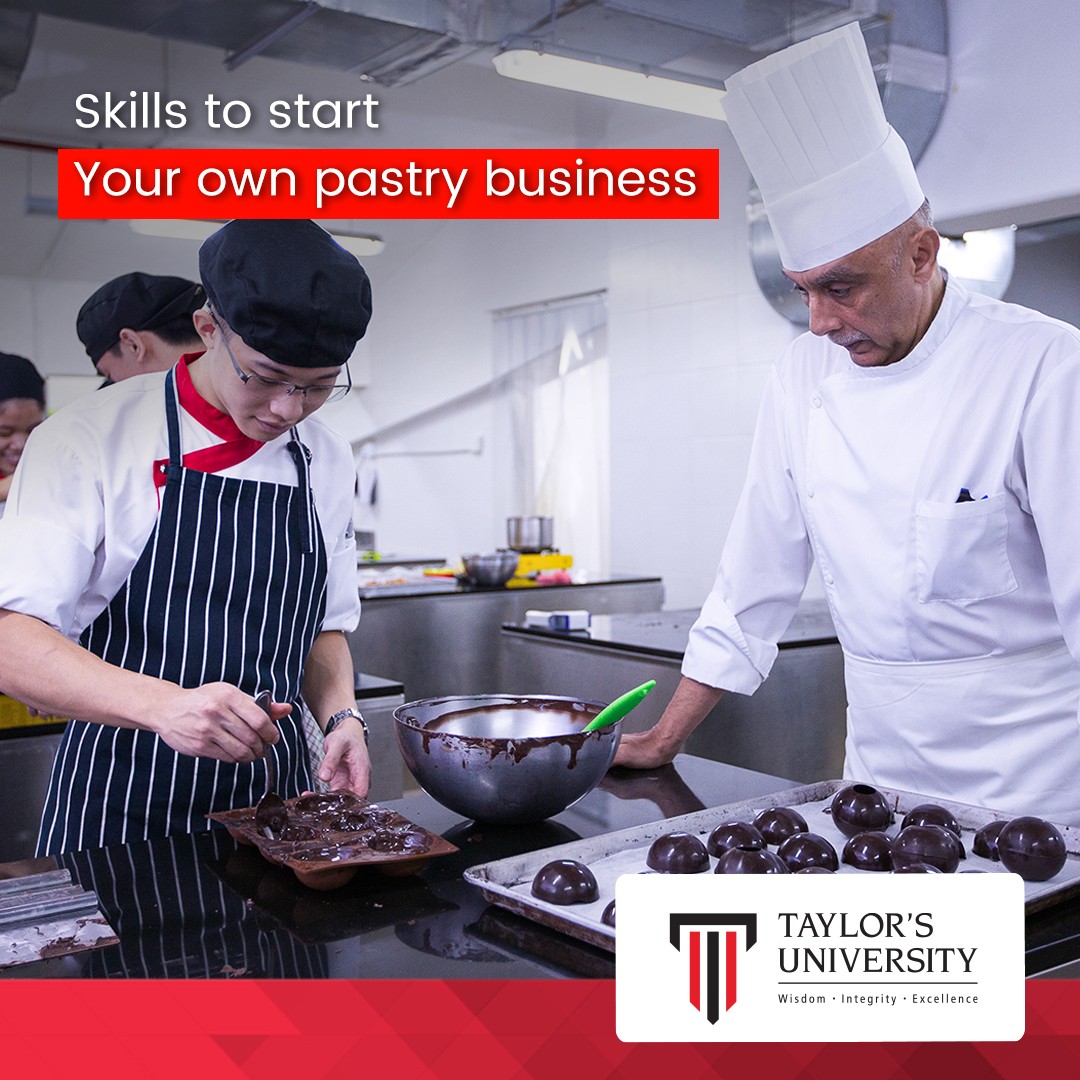 Under this course, you are taught the essential skills to be a world-class restaurateur – this means not just baking techniques, product development but how to run a successful F&B establishment.
You will attend Masterclass workshops conducted by successful pastry entrepreneurs or industry veterans.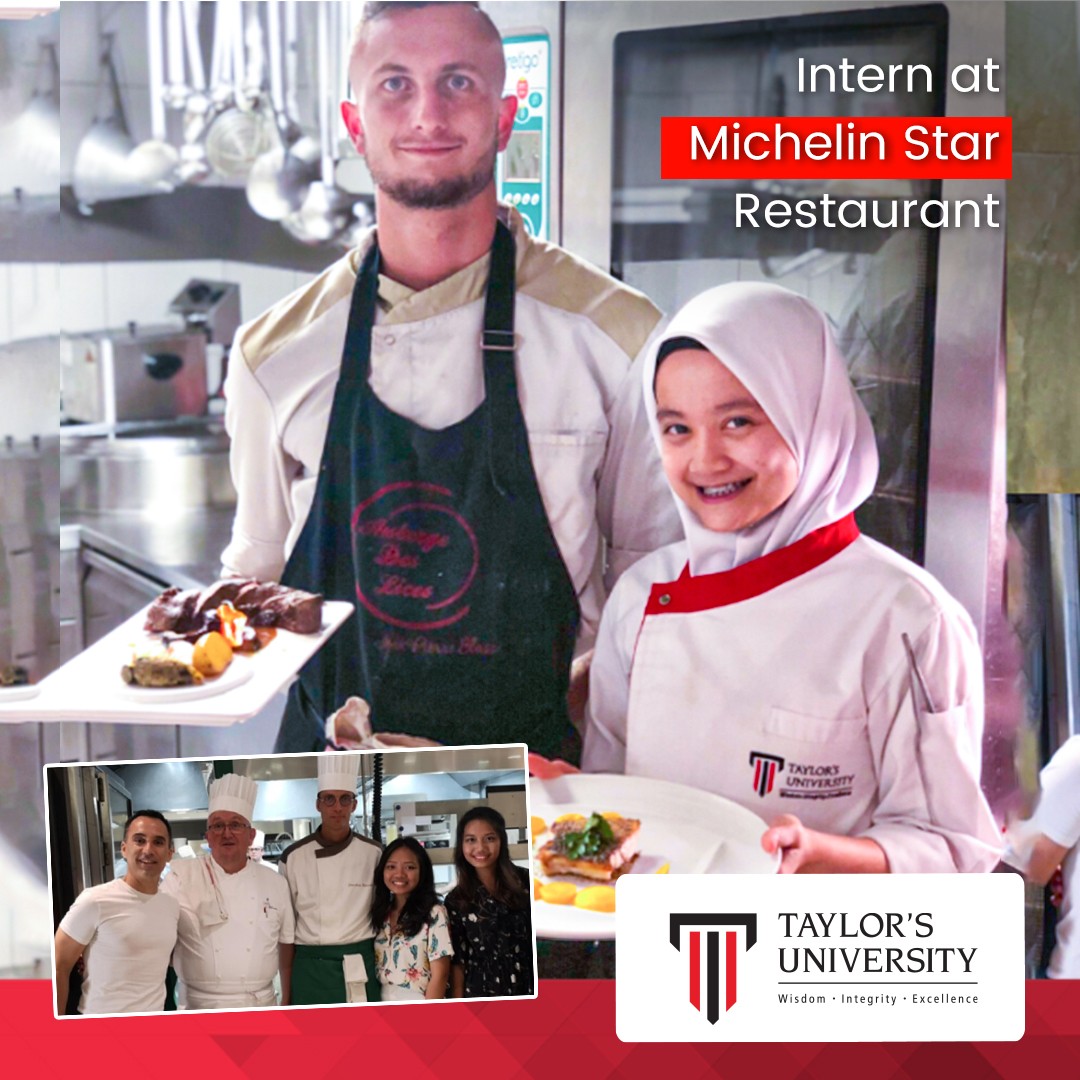 Students have the opportunity to intern at Michelin Star restaurants in Europe or North America to gain valuable experience.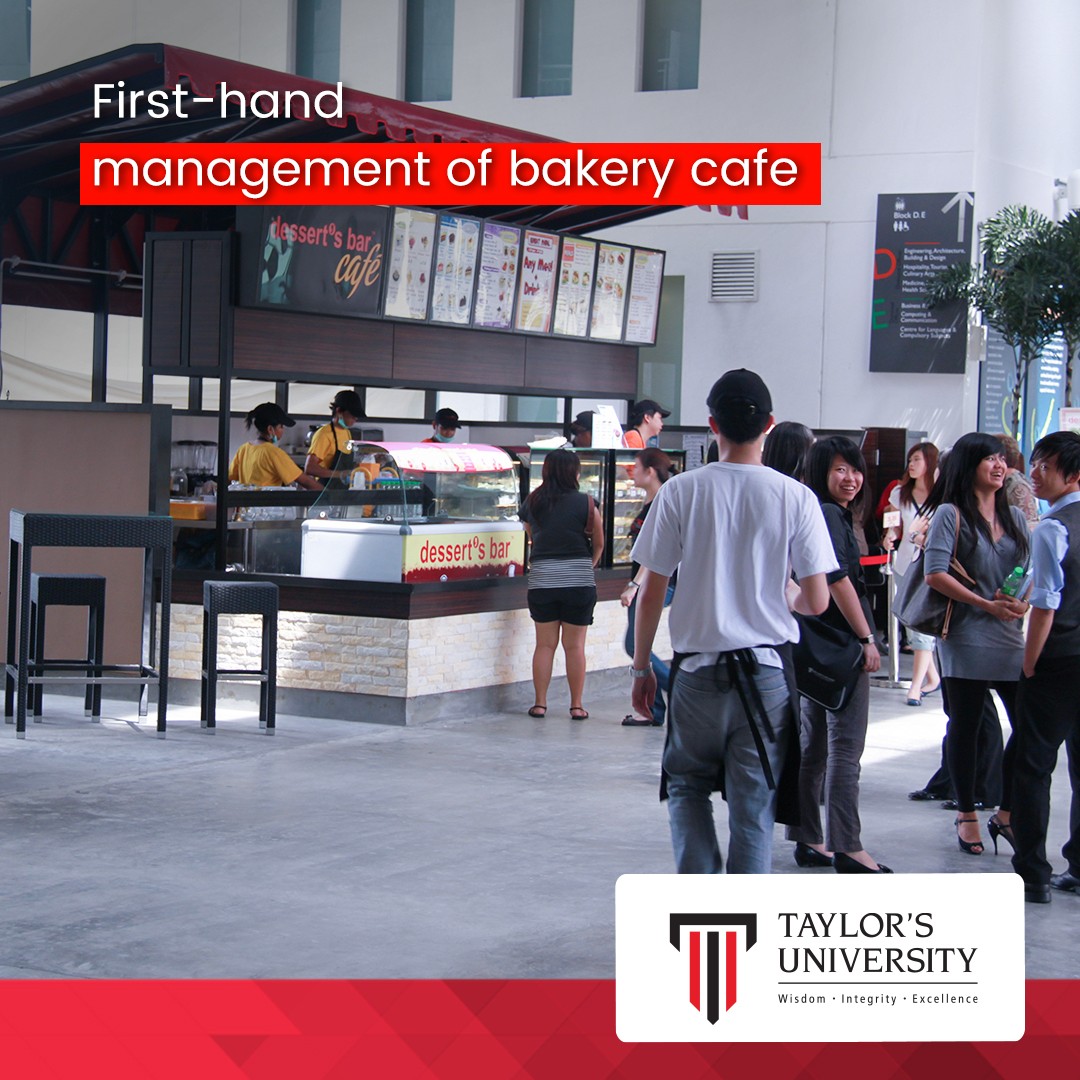 You get hands-on experience running the operations of Tiffin, Taylor's on-campus bakery café.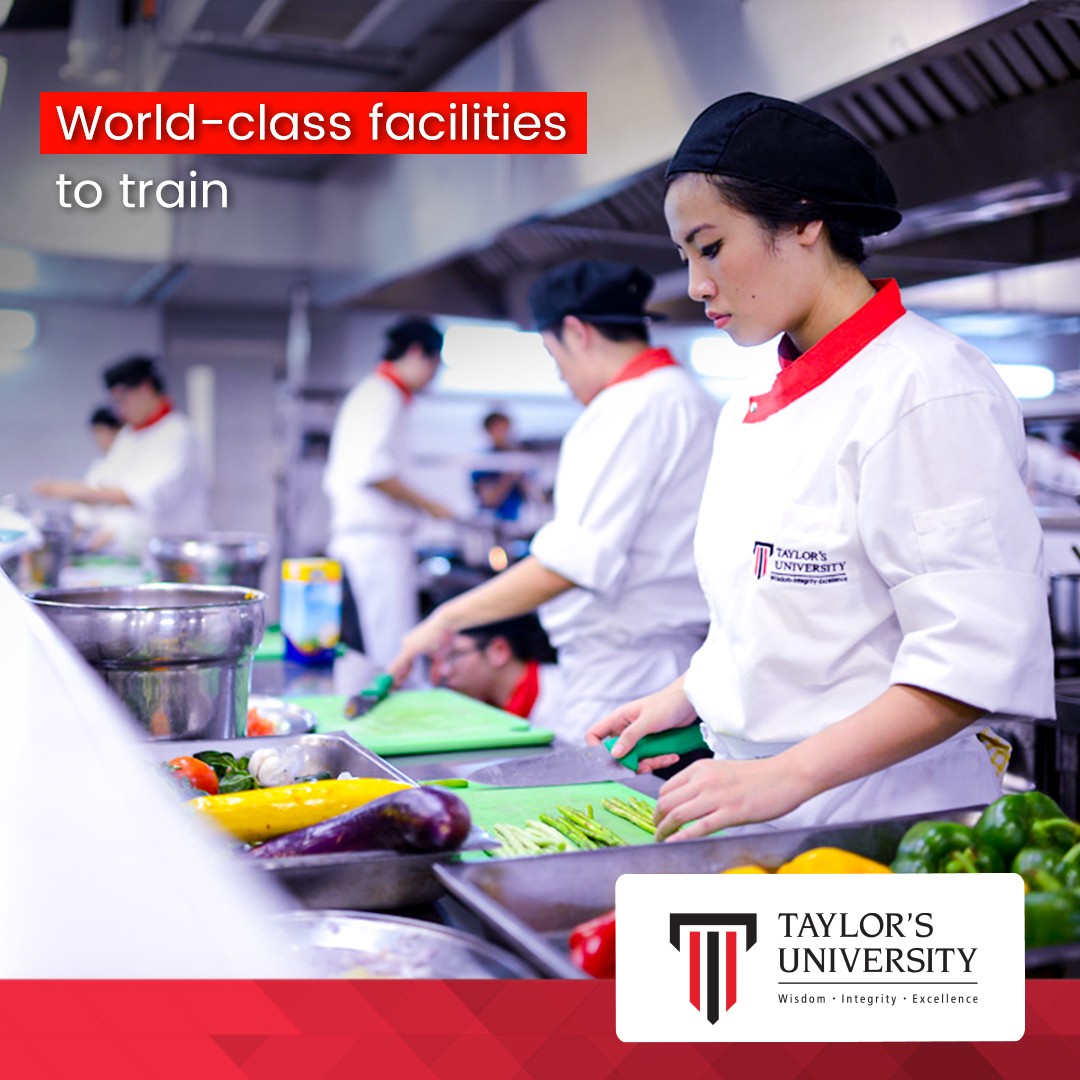 Taylor's has world-class kitchen facilities and themed on-campus restaurants to train at.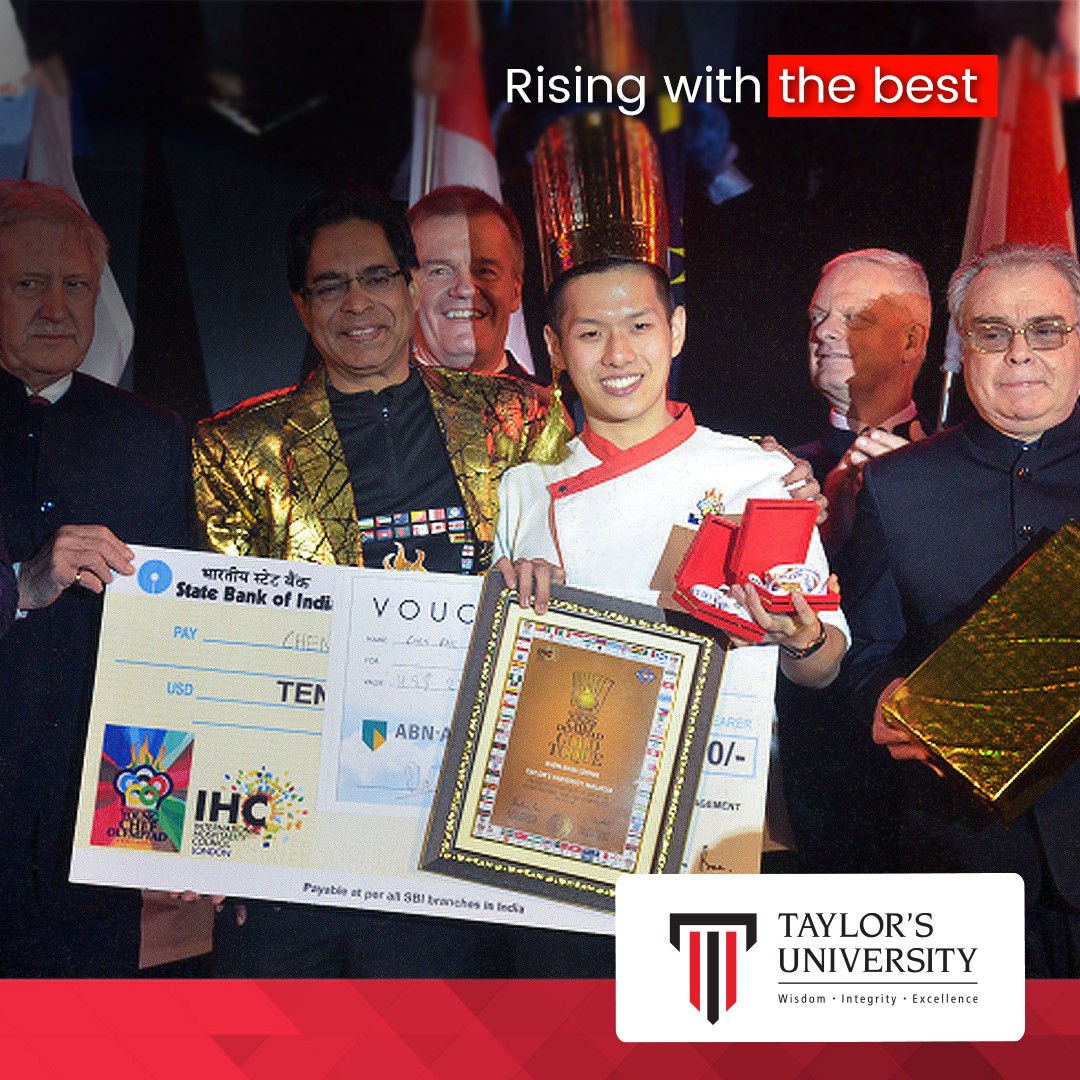 Taylor's students are consistently top winners of international competitions. In February, Chen Khai Loon brought home gold for Malaysia at the 6th International Young Chef Olympiad (YCO) at Kolkata, India, marking it as Taylor's third win from the competition since 2015.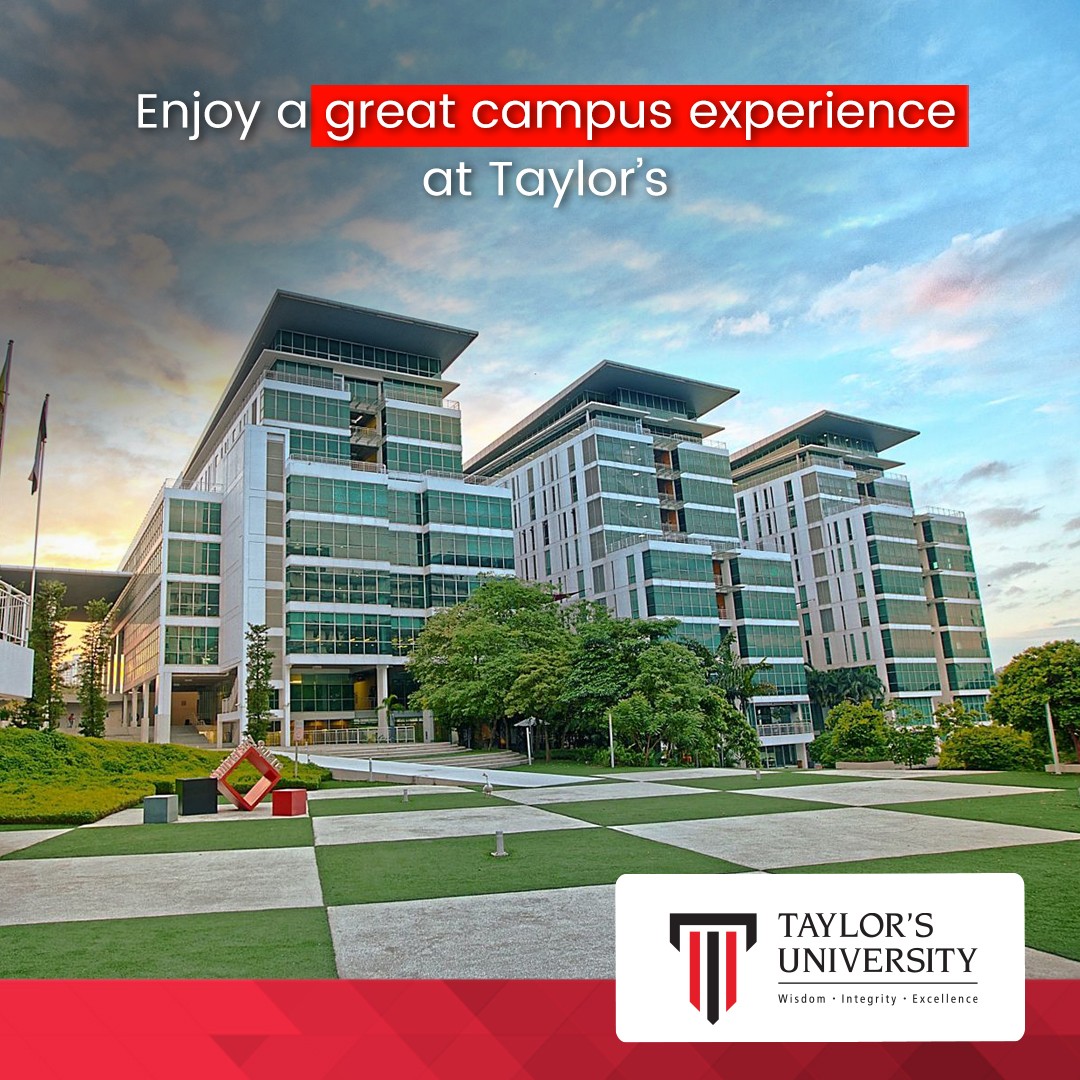 Let our counsellors show you scholarships you qualify for this course! Enquire here.