Remember the essay you wrote about your ambition? Or the one you wrote on what you wanted to be when you grew up?
Do you think that remained the same?
You might have people around you telling you what you should study or which university in Malaysia you should choose, or done some research yourself. But which one is right for you?
If you're unsure of how to choose (or know what you DON'T want to study), read on. We'll show you 3 options, and the pros and cons of each option.
What is Uni Enrol
Uni Enrol is an online platform that matches students with scholarships and exclusive deals. We also offer free counselling sessions that help you explore your interests and passion to help you find the right education pathway.  
Option 1: Follow the Advice of Others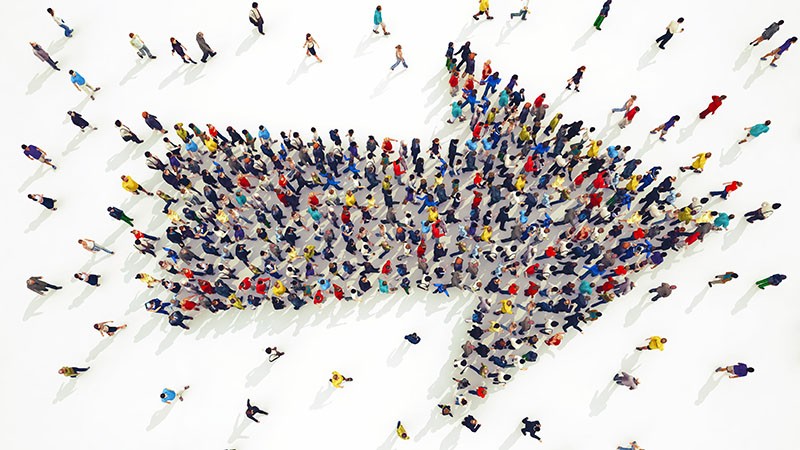 Pros: This requires the least amount of effort from you. Do what others do (or tell you to do). 
They could be your parents, your relatives, your classmates or even your teachers. The list goes on. They know you best and have your best interest at heart.
Cons: You might end up with a course you don't like. The result of that is you struggling to understand the study materials and subsequently perform poorly. 
In turn, you will incur more costs to either retake a subject or switch courses altogether. This also will affect your graduation date, something that could work either way in this economic condition.
Option 2: Use Your Results to Determine the Courses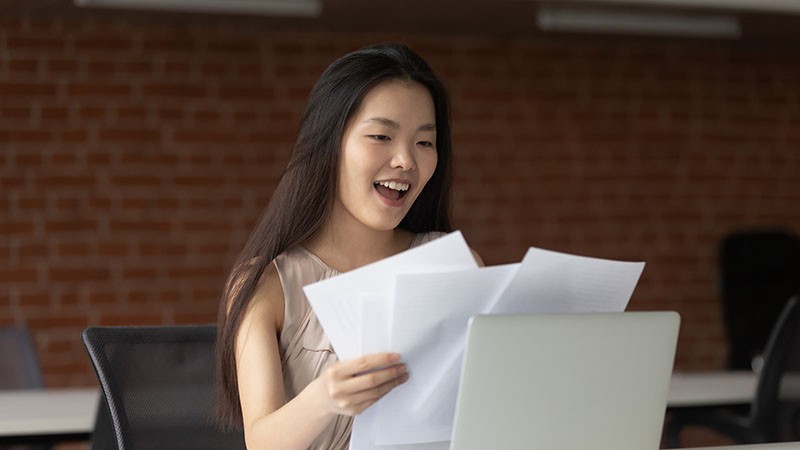 Pros: This requires your exam results. There are tools available online that can match you with courses and scholarships based on your results.
This can help narrow down the courses for you to consider and find the best option for you. On top of that, you'll find out whether you are eligible for a scholarship and exclusive savings.
Cons: If you perform poorly in your SPM exams, you'll find that you won't get as many scholarship offers or even exclusive savings to private universities. You might even have a limited number of courses that you can choose from.
Taking this option will mean that you only need to decide which course you want based on your matched results and whether it fits into your budget.
Option 3: Self-Reflect to Better Know Yourself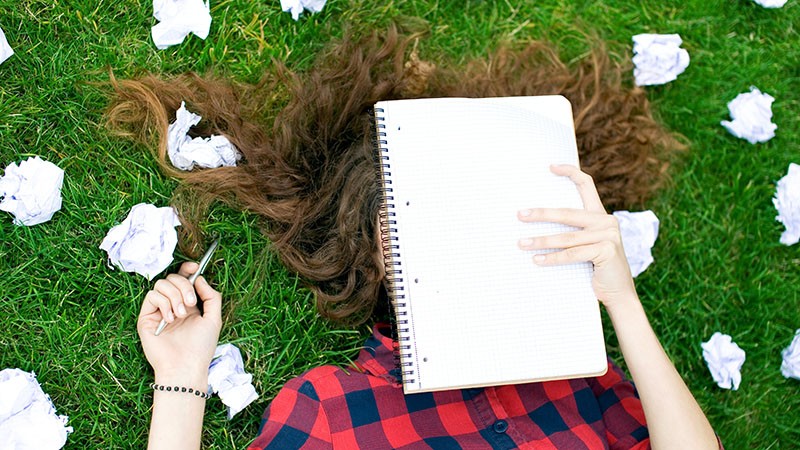 Pros: This method is the most time-consuming and rewarding. Find out what's your passion, and what makes you happy. 
Once you are able to identify it (or have a good idea), then the next step is to seek out courses that match your passion. 
Cons: There are very few, if any, downside to finding and pursuing your passion. You might not find your passion right away, and instead veer off track by enrolling into a course that is not suitable for you.
Don't panic if you're not sure what your passion is, or what makes you happy. Finding yourself is a recurring process, and you will need to put in time and effort to reflect on it.
Not sure which course to choose? Start by asking yourself this: Which will give me a sense of fulfillment?
For some students, they want to use technology to help people. This could mean creating a product that is earth-friendly, or even gadgets that could make our lives easier.
Uni Enrol's Recommendation on How to Choose
Step 1: Find Yourself
Download it here
Step 2: Do Pathway Match
Match your results with courses and scholarships
Step 3: Consult our counsellors 
Find out if your choice was right
Moreover, it is increasingly popular for students to take a gap year after graduating from secondary school. 
Studies have shown that students who take a gap year are generally more focused, and better prepared for college.
Some students also use the gap year to find themselves, either through travelling or volunteering, and in the process develop skills that could help them become successful in their career.
Alternatively, you can follow our guide on how to find your passion and use it to have a fulfilling career and life.
Our counsellors can help walk you through this process and match you with the right course and scholarships. Come find out how you can choose the right course for you, scholarships plus exclusive savings at Uni Enrol!