After graduating from a university in Malaysia, you will soon face your first job interview. You will be most certainly nervous about it and that is understandable. 
However, when a person is well prepared for the interview, then the level of nervousness is drastically reduced and the individual feels confident and in control to face the interview. 
Therefore, preparation is key in being successful in your first job interview. Now the question is, how do you prepare?
%%banner_pathwaymatch%%
Research the Company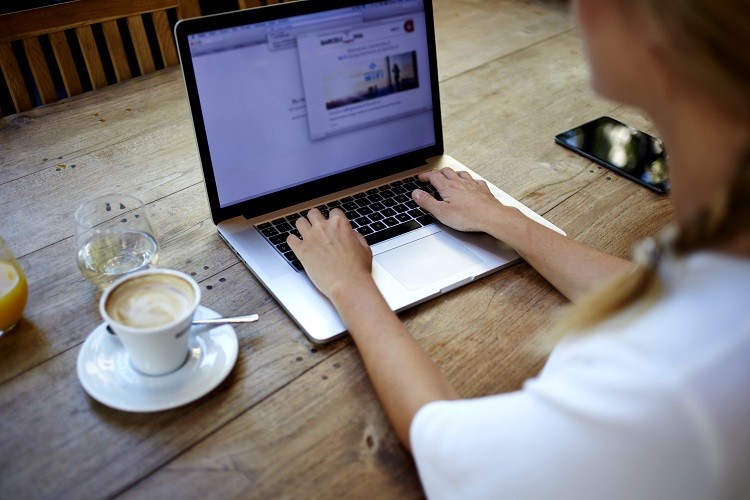 The first thing you must do when preparing for an interview is to research the company. 
Doing this helps you understand the company better and craft well thought out answers for your interview. The first place to start your research is the company website, followed by their social media pages. 
Understand the industry that the company is in, its products, and its company philosophy. All the information you gather from your research will help you tackle questions better at the interview. 
Make a Good First Impression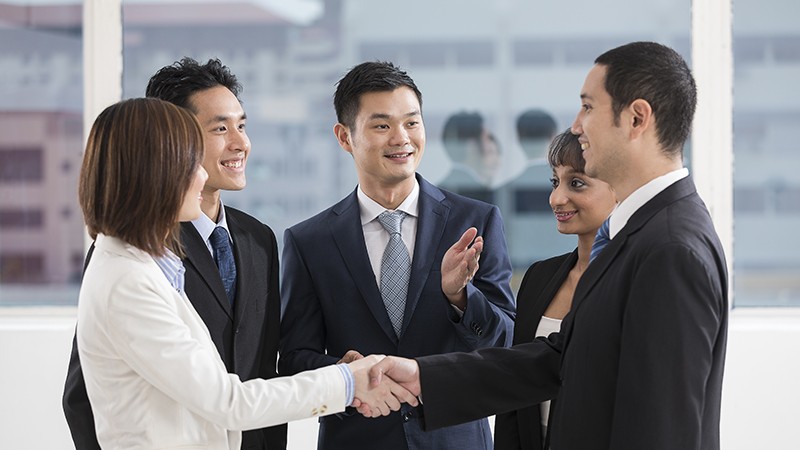 First impression is crucial in your interview. If you do not impress the employer with your first impression then chances of getting the job are slim. 
Some believe that the possibility of you getting the job is determined by what you do in the first two minutes of meeting the interviewer. This is true to a point, although some employers may give you a second chance, just don't mess up the first. 
How do you make a good first impression?

It starts with what you wear. You need to find out the company's dress code and adhere to it. Make sure it is clean and appropriate. If the company sells clothing, then go with clothes from their range of products. 
Aside from your clothing, you also have to work on your body language. Smile, stand up straight and give confident handshakes, and remember to make eye contact with everybody you meet. 
Lastly, be nice to people you meet throughout the interview process. You never know who is observing you.
Prepare Your Responses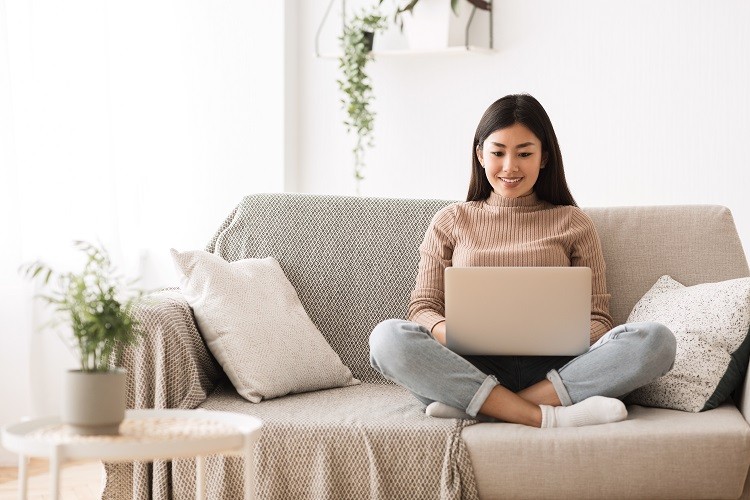 Truth is, you will be asked lots of questions and this can be scary. Stay calm, and remember that your mission there is to show them who you are and what you can do for the company. Practice answering common interview questions and use that opportunity to refine your replies. 
However, you should know that sometimes they can throw tricky questions at you to gauge your reaction. At this point, stay composed and answer to the best of your ability. Use your CV as example when answering relevant questions. 
Oftentimes they will also ask if you have any questions for them. This is a good time to ask about the next step in the interview process and their feedback on what you can improve on. In doing so, you will get a better idea of what to expect next and what you can do in the meantime to increase your chances.
Follow Up on the Interview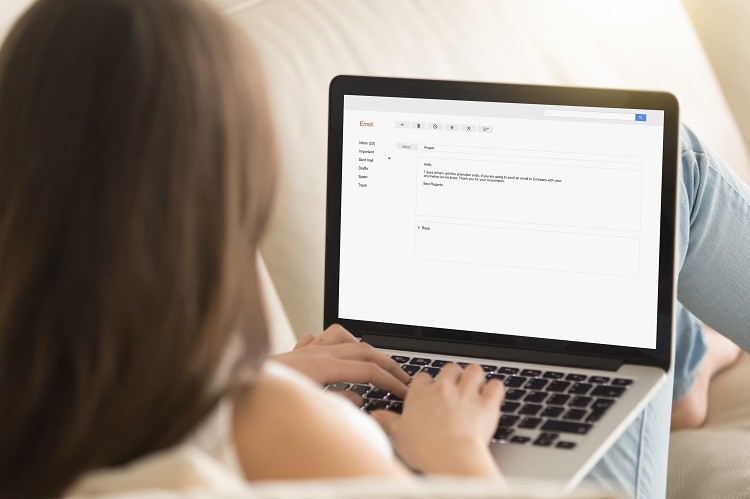 Within 24 hours of the interview, send a short email to the interviewer. Thank the person for their time and also inform the person that you were thrilled about meeting them in person. 
Some companies might run through dozens of interviews a day. Stand out from the crowd by including a short summary of your CV and how you can contribute to the company. You also can let them know that you are available to answer any further questions they might have. 
Now that you have graduated from a university in Malaysia and you are prepared for your first interview, remember that it is not your last interview. Stay confident and optimistic; other opportunities will come.  
%%banner_scholarsearch%%