With thousands graduating from universities in Malaysia every year, there's a need for more jobs — ones that meet the needs of the 21st century. 
According to a report published by the World Economic Forum, by 2020, demographic changes and technological advancements may lead to a net loss of 5 million jobs with majority of them white-collar and administrative jobs. 
However, there are certain in-demand jobs to take note of. 
Computer and Mathematical jobs
Jobs with computers and mathematical roles will thrive with the push in computing power and Big Data analytics, such as data analyst, and software and application developers.
Employment growth for Computer and Mathematical jobs is expected to slow in the Information and Communication Technology sector. However, data analysis skills and ICT literacy are in high demand in industries such as Media, Entertainment, and Information as it fully embraces its digital transformation.
There are many reputable universities in Malaysia where you can study to become a data analyst or a software developer. 
Data Analyst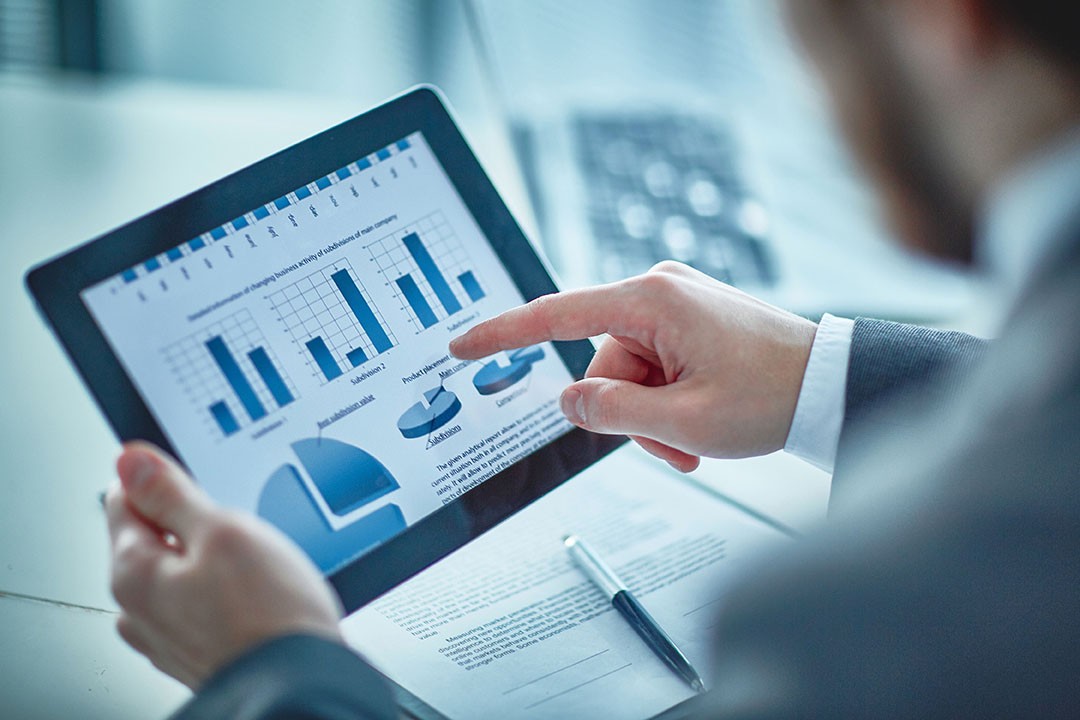 The job of a data analyst has to do with the collection and storage of data.
He also offers technical expertise to ensure the quality and accuracy of that data, then process, design and present it in ways to help businesses, and organisations make better business decisions.
Internet of Things (IoT) plays a vital role in future jobs as more gadgets are connected to the web.
All the smart gadgets generate a huge amount of data for companies to work with.
This is where the data analyst comes into play. 
Data analysis will contribute significantly in the technological disruption for industries such as Financial Services and Investors, Media, Entertainment and Information, and Information and Communication Technology. 
Software and Applications Developers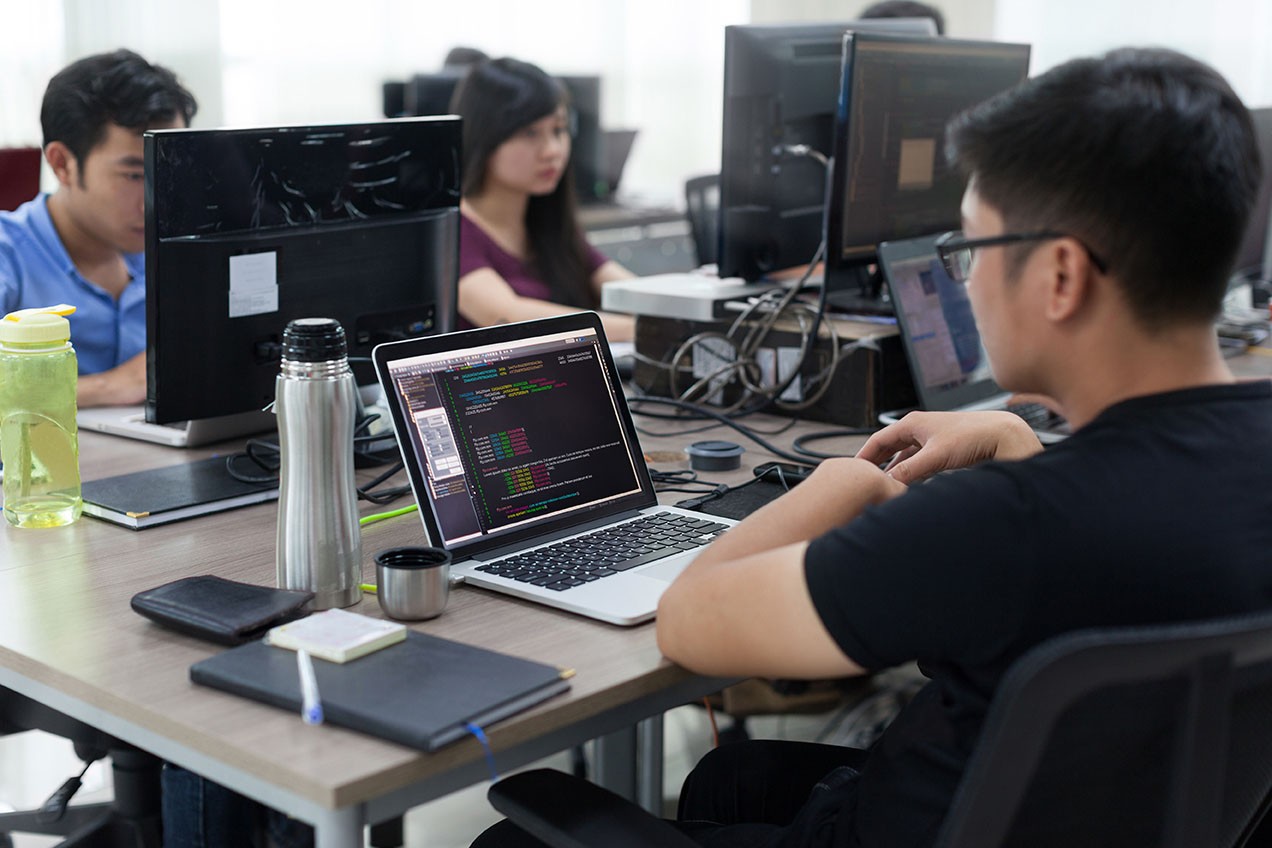 Software and application developers are the creative minds behind computer programmes.
These developers operate under different categories.
Some develop apps that allow people to carry out specific tasks on a mobile device.
Others develop the operating systems that run the devices or control networks.
The future of software and application development is bright.
Developers will see increasing competition for the top jobs in the industry along with an aggressive race in innovation. 
There will be a high demand for developers in mobile computing, AI, machine learning, cryptocurrencies, virtual and augmented reality, etc.
Information Technology Services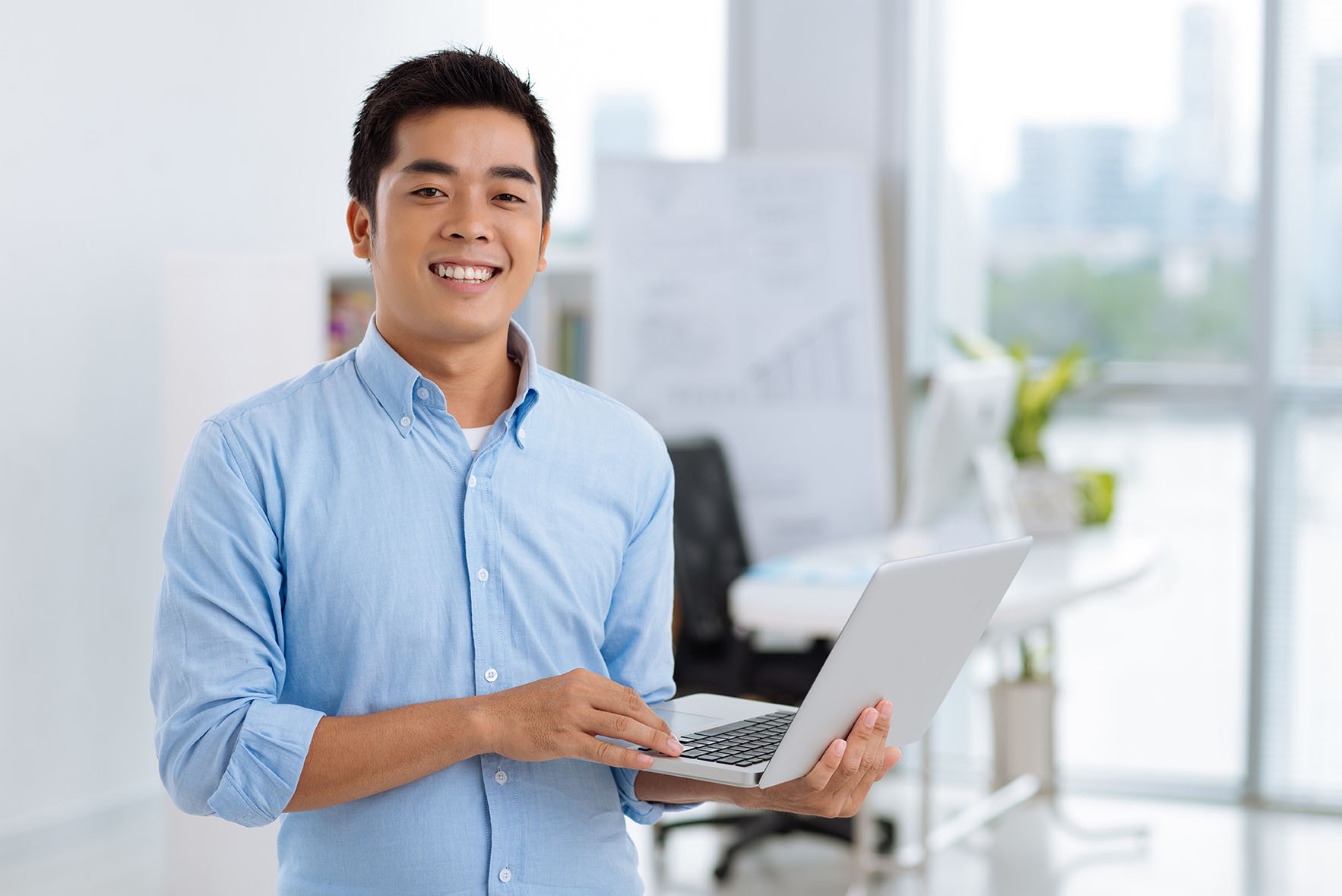 An information technology service deals with services such as support and management.
This frees the user from the problem of installing and operating the technology themselves.
Examples of information services include APIs, infrastructures, transaction processing, business automation, etc. 
The large amounts of data produced by these objects will not be processed by traditional software written and tested by humans. Rather, other information technology like AI will analyse it. 
Therefore, IT services will continue to be a good career choice for people with an aptitude and interest in it.
Architectural and Engineering Jobs
By 2020, 2 million jobs will be created worldwide within the computer, mathematical, architectural, and engineering fields.
The solid job growth is expected in the Consumer, Information and Communication Technology and Mobility industries.
However, job demand in additional core Basic and Infrastructure and Energy industries is expected to stay flat. 
Top engineering courses in universities in Malaysia will help you acquire key skills that will keep you relevant in this rapid digital transformation.
Information and Communication Technology
The ICT professional's job is to conduct research, plan, design, write, test, provide advice and improve information technology systems, hardware, software and related concepts for specific applications.
More software are increasingly needed to enhance the efficiency and accuracy within the architectural and engineering fields. 
In addition, demand for ICT professionals also extends to warehousing and postal services, financial services, and real estate.
AI and Machine Learning Specialists
A Machine Learning professional specialises in developing algorithms that can "learn" from or adapt to data and make future predictions based on it. 
AI specialists work on systems that not only gather information but formulate decisions and act on that information. 
AI is a growing field in today's digital world. Employer demand for machine learning engineers and data scientists continues to increase.
Senior Managerial Jobs
The new and emerging industries in this technological age will need a new type of senior managers to help companies navigate the rough waters of change. 
As cloud technology, mobile Internet, and flexible work increasingly affect job growth, a new type of senior managers will be needed.
These senior managers will need to have a special skill set that allows them to help their company weather the technological disruption.
Though all industries are in need of such senior managers, the main benefactors are from the Energy  and Media, Entertainment and Information sector.
Top business schools that are mostly based in universities in Kuala Lumpur and Selangor have established courses that focuses on management.
General and Operations Managers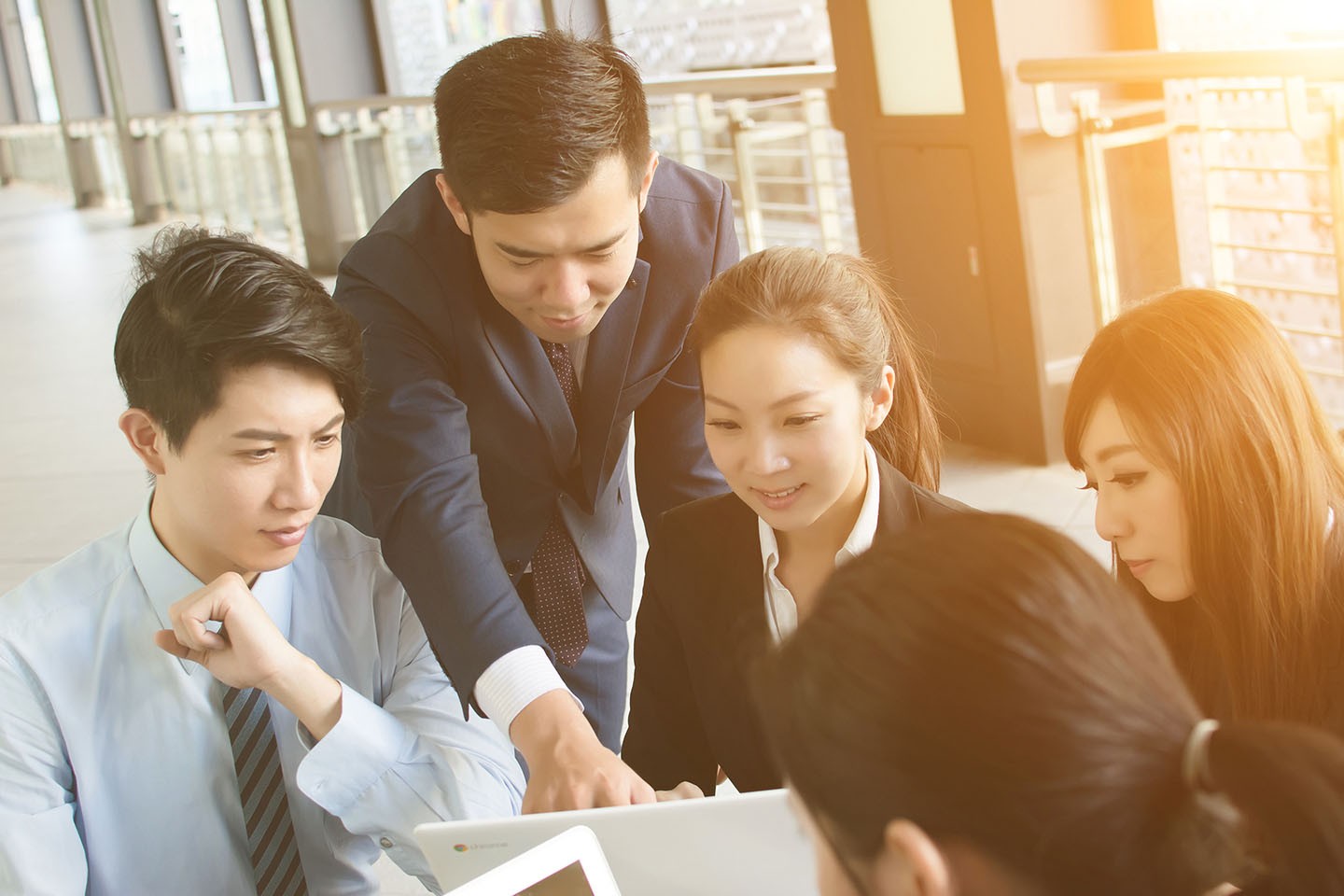 The job of general and operations managers include formulating policies, managing daily operations, and planning the use of materials and human resources of a company. 
These managerial jobs are growing because the job functions performed by these business professionals are needed by every company.
The expected growth for general and operational management professionals is about 12.5% from 2012 to 2022, which is faster than the average for all professions, according to the US Bureau of Labour Statistics.
Organisational Development Specialist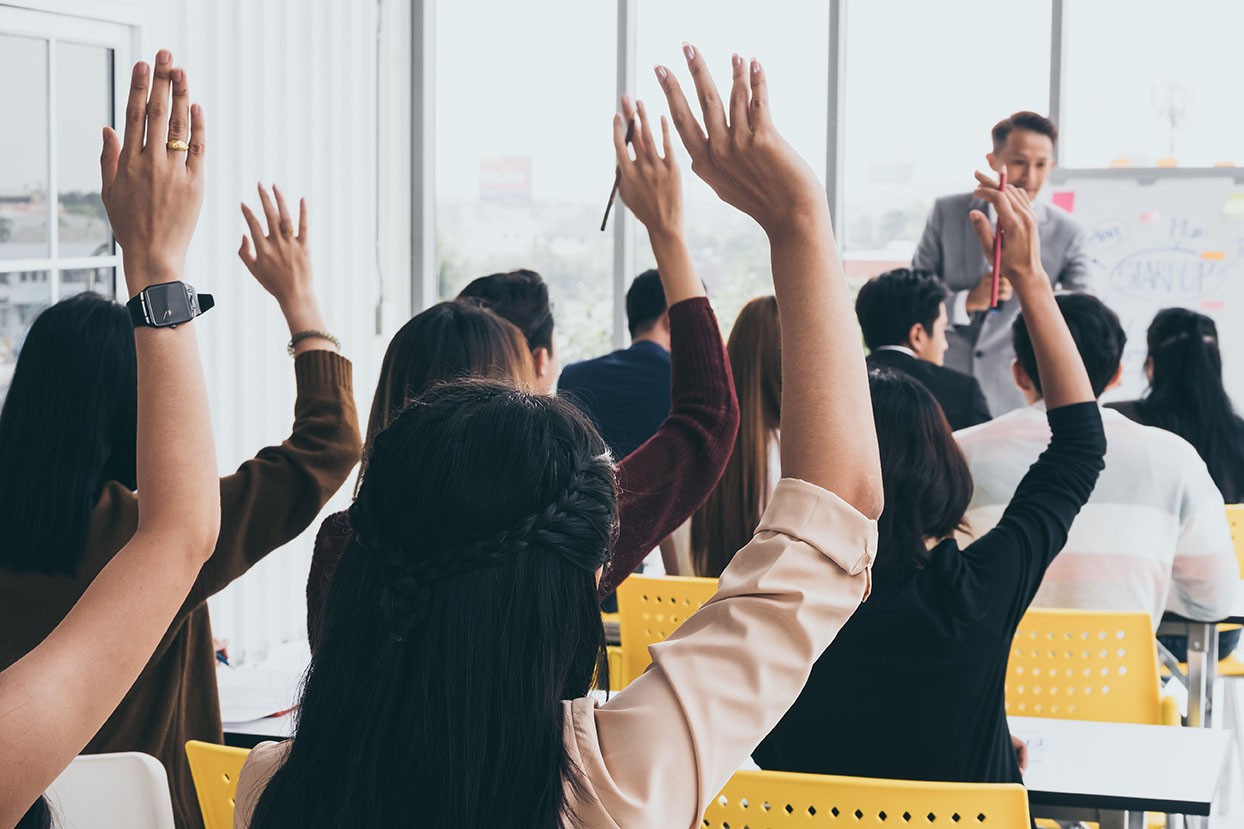 The job of the organisational development specialist is to help plan, conduct, and administer programmes that train employees to improve their skills and knowledge.
Companies must transform if they must stay relevant. If not, they could end up losing their competitive edge. 
Therefore, the organisational development specialists are very much part of a digital revolution driven by mindful individuals who are capable of continuous improvement.
Sales and Marketing Professionals
A sales specialist is one who specialises in selling products or services to potential customers. 
A marketing specialist looks at demographic data, buying and shopping habits, competitors and their pricing, among other things, to help understand the best way to market products.
Sales and Marketing specialists must be able to explain what a company is offering to different clients, including other businesses, governments, consumers, etc.
For instance, a clothing company would want to hire staff who know the intricate details of mobile advertising.
Digital Transformation Specialists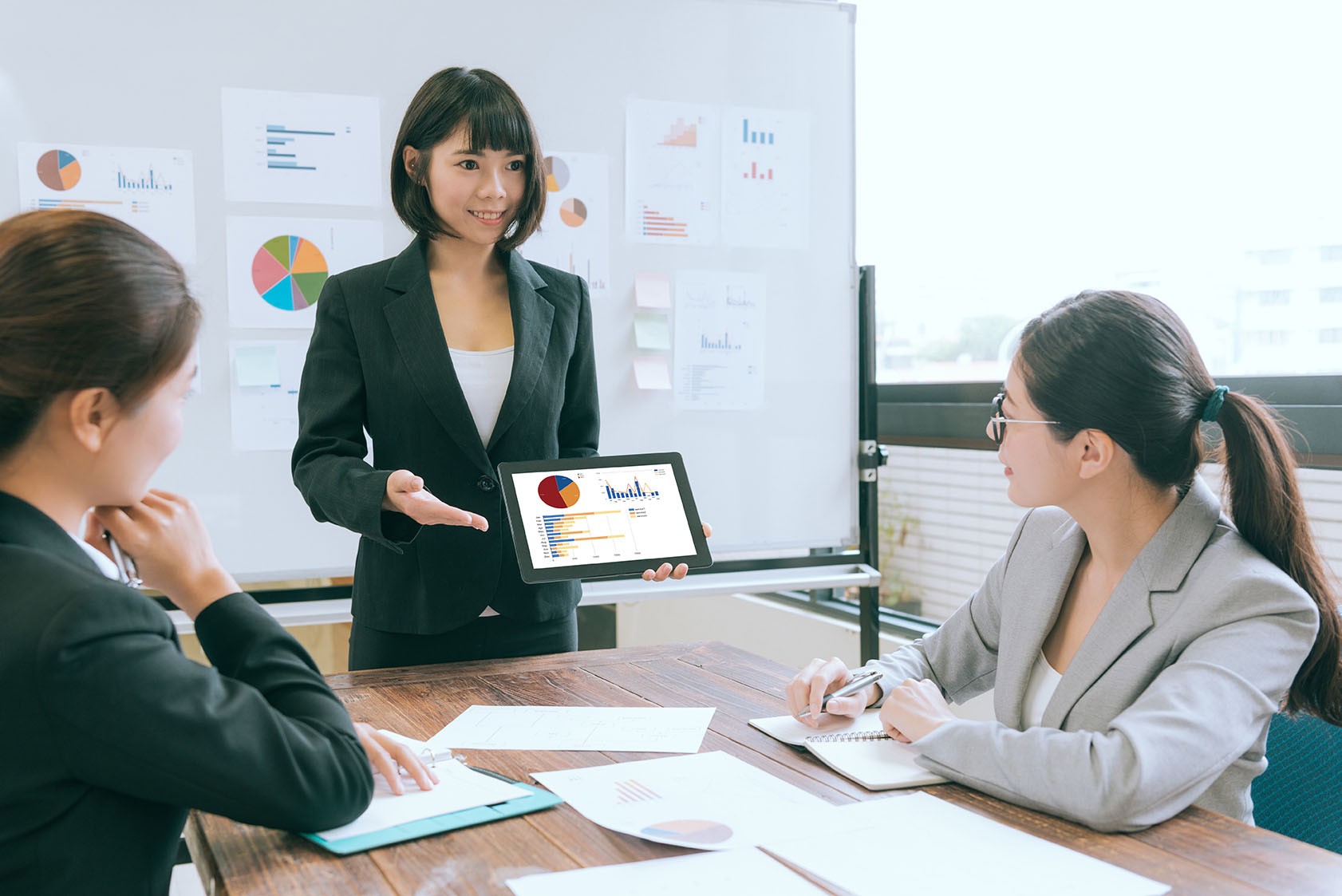 A digital transformation specialist often works with multiple departments within a company and may work with customer service personnel, product managers, technical personnel, and marketing personnel to improve the company's technical performance.
Cloud computing, AI, Big Data, IoT have been leading the digital transformation worldwide, and across all industries. 
Therefore, firms have to evolve and adapt to the rapid change of customer needs. Digital transformation helps a company stay ahead of the competition.
The Bottom Line 
The rise of the young middle class in emerging markets and the economic power of women, and the changing consumer values have created a significant source of job growth.
Now that you have a clearer idea of the future job growth, your next step is to find a course and university that will help you in your future career.