Looking to study early childhood education?
SENTRAL College Penang has 10 years of experience training educators to guide young children and infants.
It's also one of Malaysia's most affordable colleges.
Here are 4 reasons to study early childhood education at SENTRAL.
SENTRAL Has Highly Qualified Lecturers To Guide Students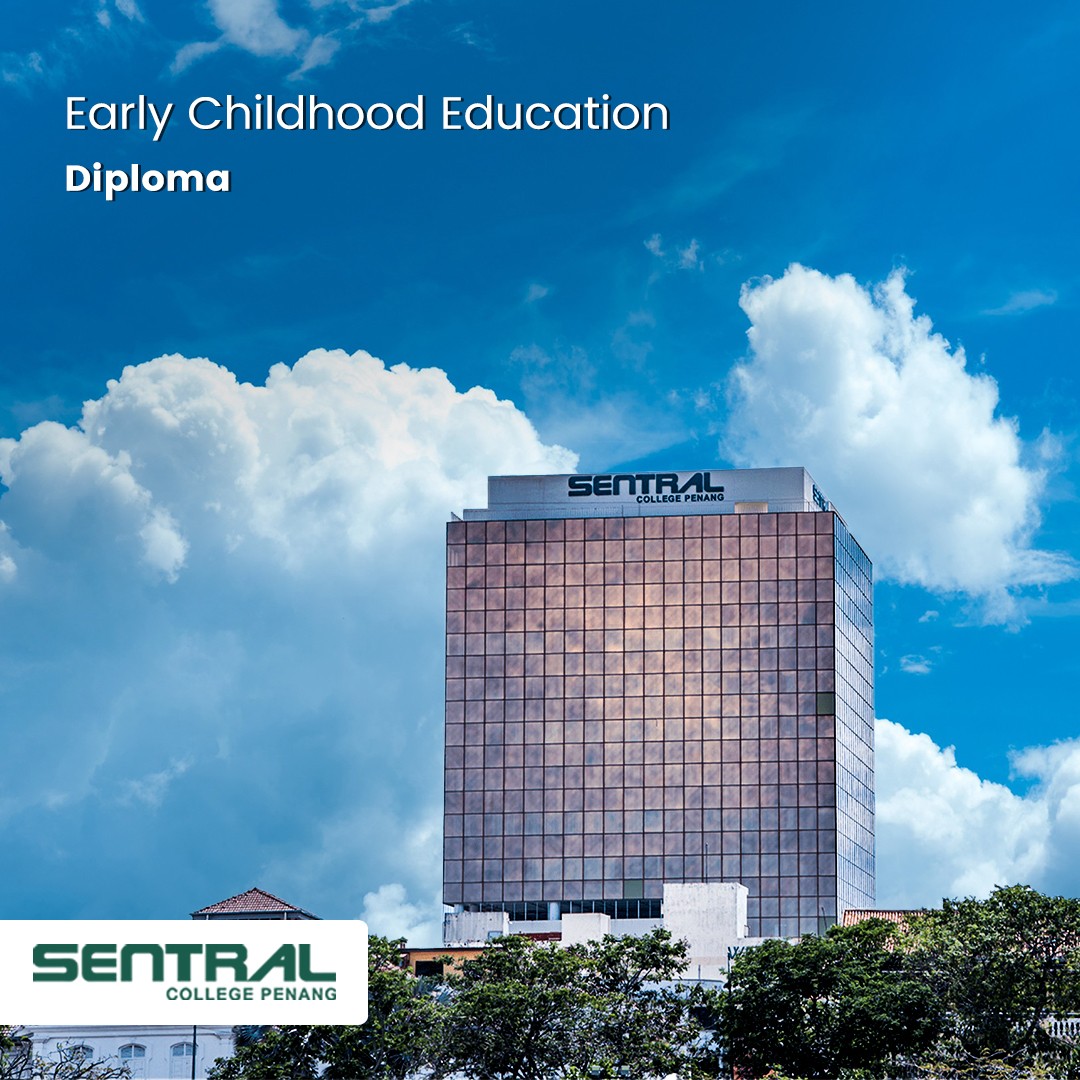 SENTRAL has many experienced lecturers that help students build the skills they need in childcare and preschool settings
SENTRAL has qualified lecturers who are also capable of teaching students practical skills to help children develop.
92% of SENTRAL teaching staff are Masters and PhD who can teach students in-depth knowledge of childcare theories such as child development and psychology.
SENTRAL lecturers also guide students in practical skills such as preparing food, engaging children through online learning and teaching children how to draw.
SENTRAL is Among the Most Affordable Colleges in Malaysia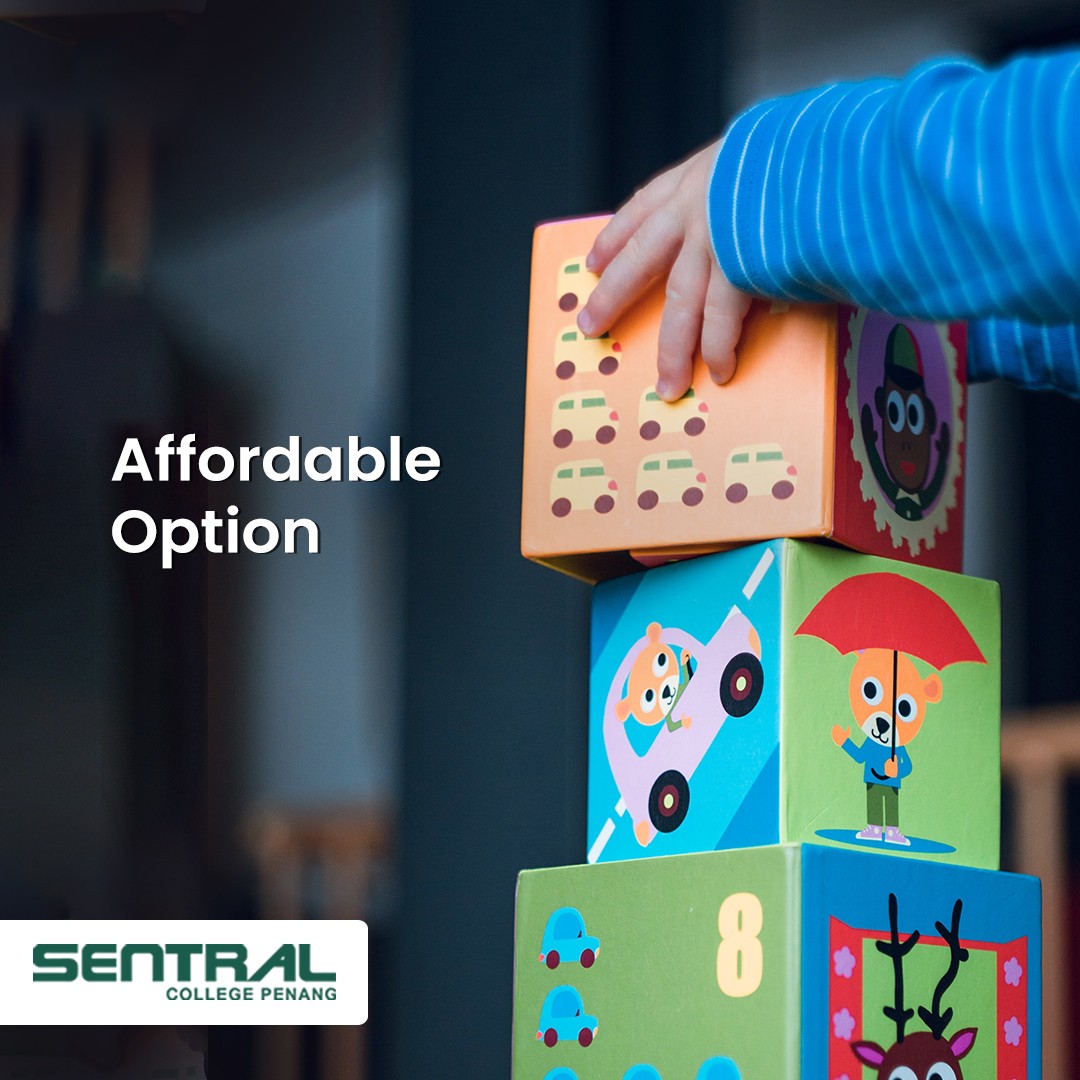 SENTRAL is one of Malaysia's most affordable colleges and offers scholarships to help students lower the cost of their education.
SENTRAL early childhood education courses are one of the most affordable options in Malaysia.
SENTRAL's Diploma in Early Childhood Education costs RM22,000, compared with other early childhood education diplomas which cost up to RM30,000.
Students can also lower their tuition fees with scholarships.
For example, students can save RM7,000 on their diploma through the Sentral College Merit Scholarship, if they score 6As in their SPM.
SENTRAL Attracts Students Who Are Passionate About Early Childhood Education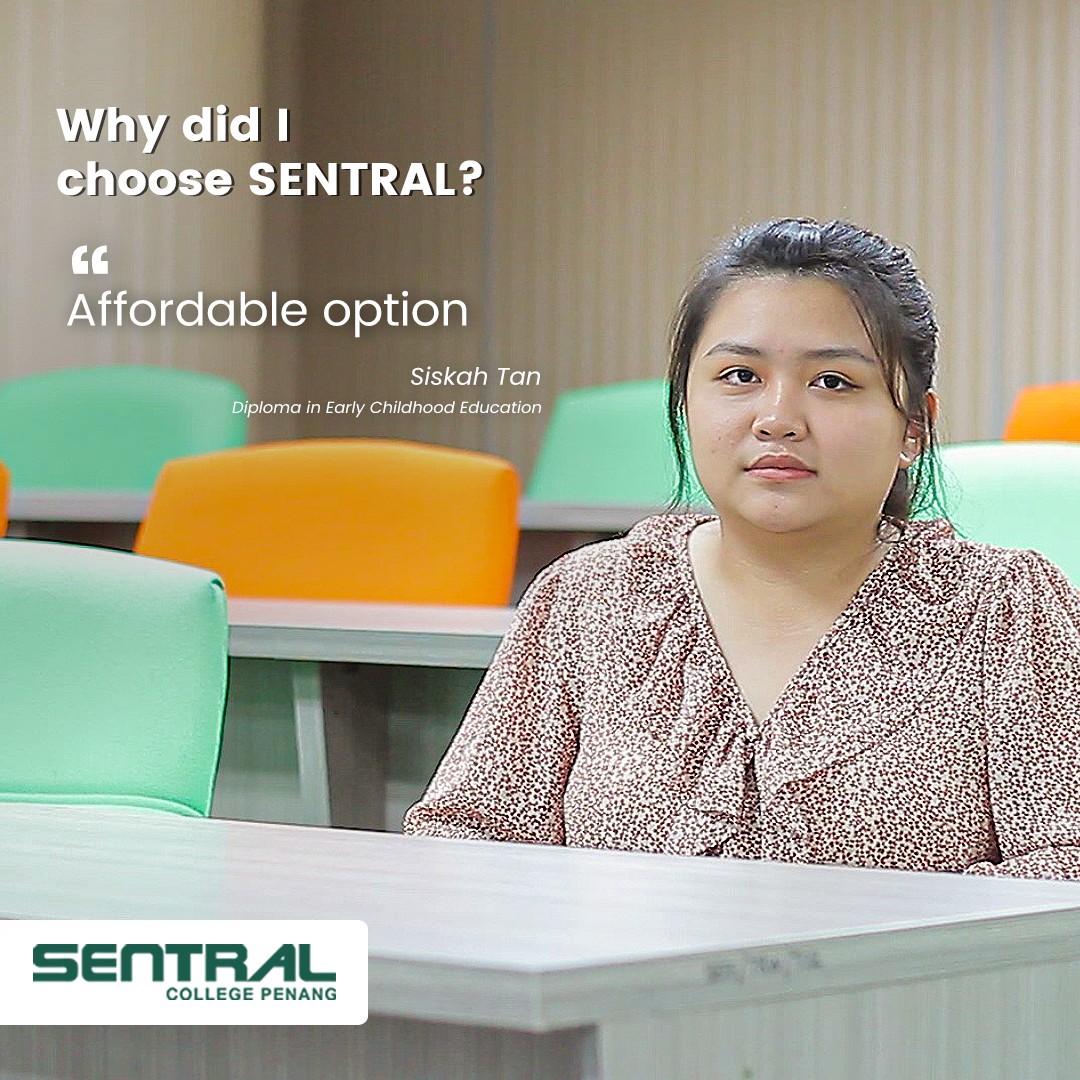 Siskah Tan discovered SENTRAL through high school talks. She also chose to study there because SENTRAL had lower fees compared to other colleges.
SENTRAL engages with high school students through school talks to spark their interest in early childhood education.
Interviews with SENTRAL students revealed that they found out about early childhood education through high school talks by SENTRAL.  
As a result, SENTRAL attracts many students who are passionate about educating children which can create a positive learning environment for other students. 
Students Can Learn By Exploring Georgetown's Rich Cultural Environment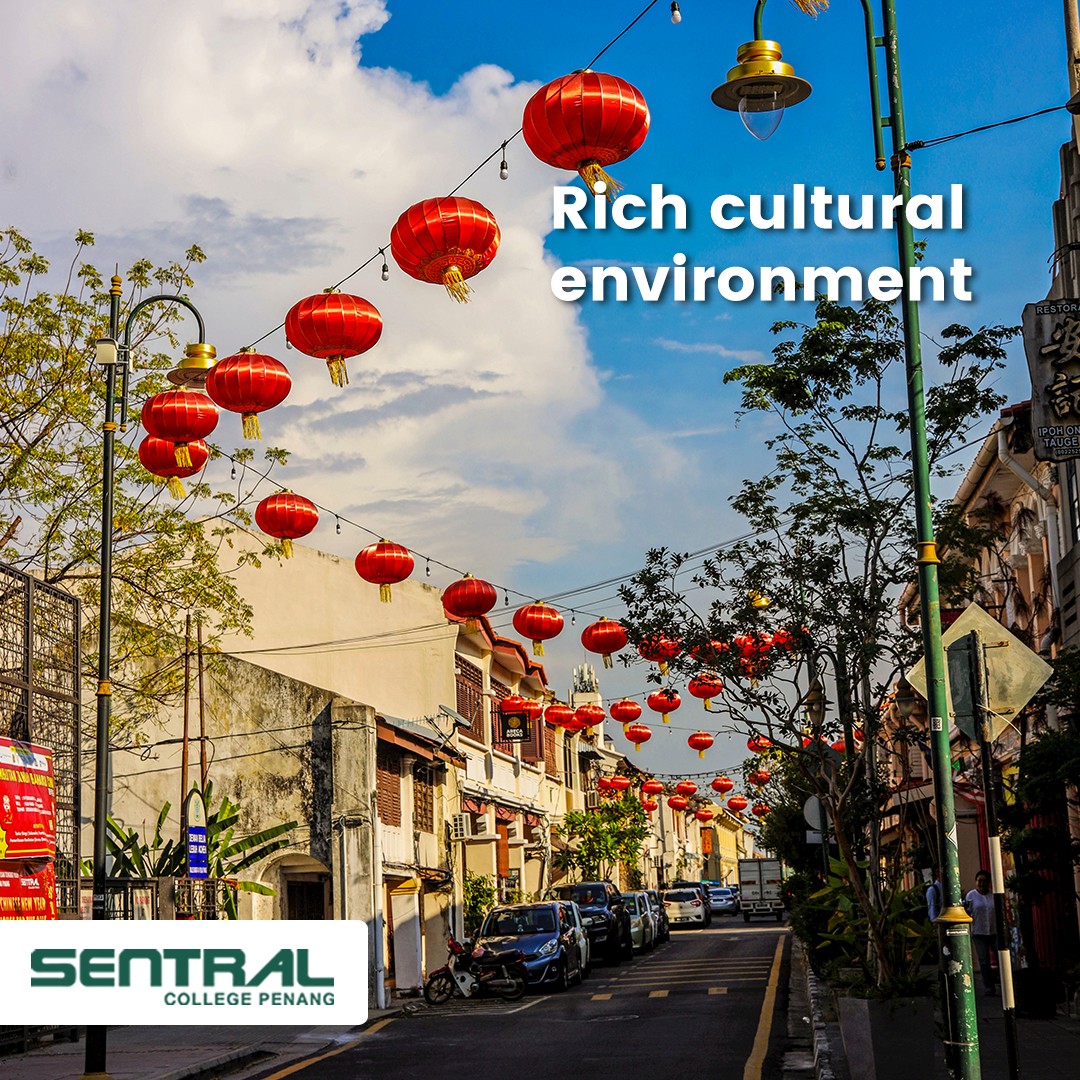 Georgetown's rich cultural environment can help students broaden their perspective.
Exploring Georgetown's rich cultural environment is a good way for SENTRAL students to broaden their perspective and find new ideas.
Students will benefit from developing their creativity through studying Georgetowns's art, music and even architecture.
Developing creativity is useful for educators who often need to create new teaching methods to teach and entertain children.   
Speak with our counsellors to find out if early childhood education at SENTRAL is right for you. Our counsellors can also help you secure scholarships and exclusive savings.