The demand for trained psychologists in human resource, sports, and education in Malaysia has increased in the past decade.
That demand enabled Taylor's School of Liberal Arts and Sciences to launch its Bachelors of Psychology programme.
The programme's goal was to produce trained psychologists who are skilled in conducting research for both commercial and counselling purposes.
Here are 5 ways the Taylor's Bachelors of Psychology programme trains students to thrive on Malaysia's future demand for research-based psychology.
What is Uni Enrol?
Uni Enrol matches you with courses, scholarships and bursaries through our online platform. Send us your results to find out how to save on your higher education.
Taylor's Psychology Modules Focus On Research and Essential Skills
Taylor's psychology modules are aimed at teaching students to conduct empirical research and build essential skills to lead and counsel individuals.
Empirical Research Skills
Quantitative Methods and Ethics in Psychology modules train students to statistically analyse human behaviours, thoughts and create psychology tests ethically.
Emotional Intelligence
Second-year students are assigned to groups so that they have a channel to discuss issues and
concerns they face, or to share relevant case studies.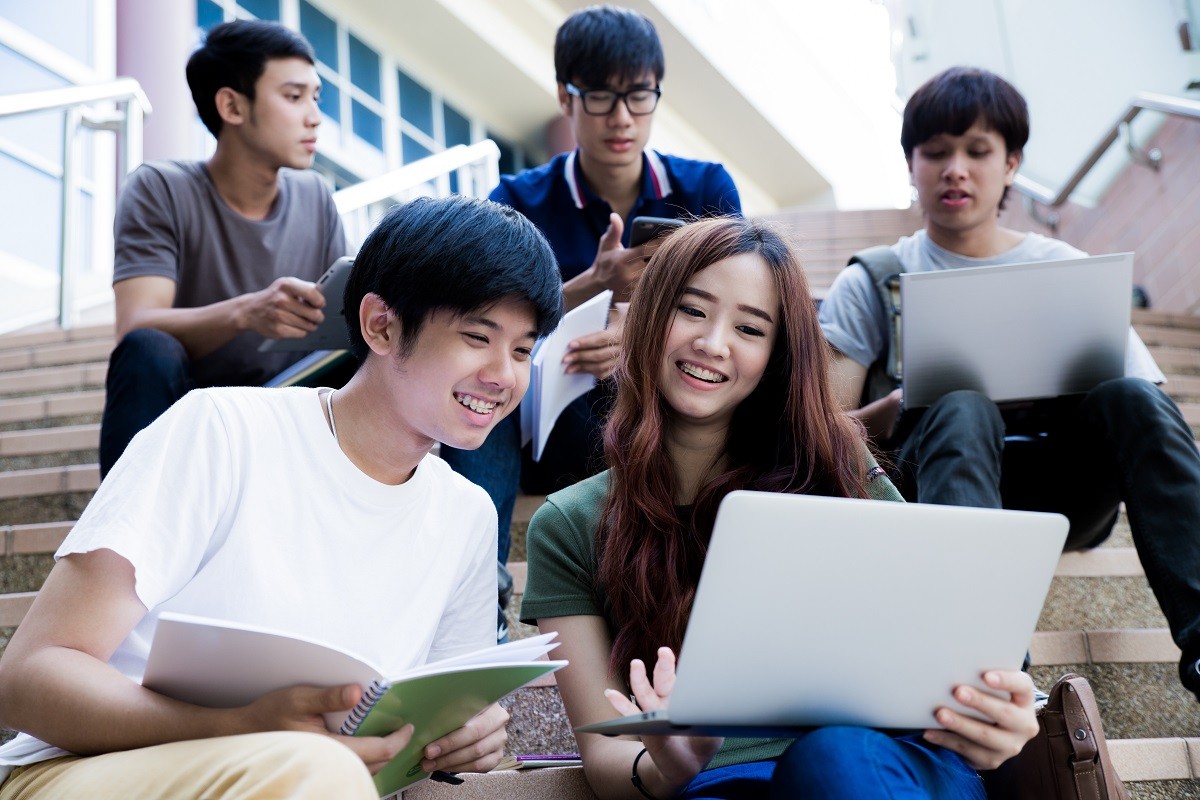 Leadership And Community-Building Skills
Final-year students learn the psychology behind leading teams through modules such as group dynamics, organisational and social psychology.
Send us your results to compare available scholarships on our platform and get the lowest cost for your Bachelors of Psychology (Hons) at Taylor's when you apply through us.
Here are some of the available scholarships:
Transfer to Top Research Universities in the UK and Australia
Taylor's students who aim to be trained psychologists have the option of transferring to top research universities in the UK or Australia.
Among Taylor's partner universities are the University of Queensland and Deakin University in Australia and the University of Sheffield in the UK.
The University of Sheffield's psychology research department is the 7th highest funded psychology department in the UK.
Meanwhile, the University of Queensland was ranked "Well Above World Standard" for research by the Australian government.
Resources For Students to Get Published and Employed Early
Taylor's ensures its students are supported with facilities to capitalise on research and employment opportunities as early as possible.
Taylor's Press is the in-house publishing arm for Taylor's University that helps various schools and academics to publish journals, dissertations and papers.
This saves students the time and effort of searching and submitting their materials to academic publishing houses on their own.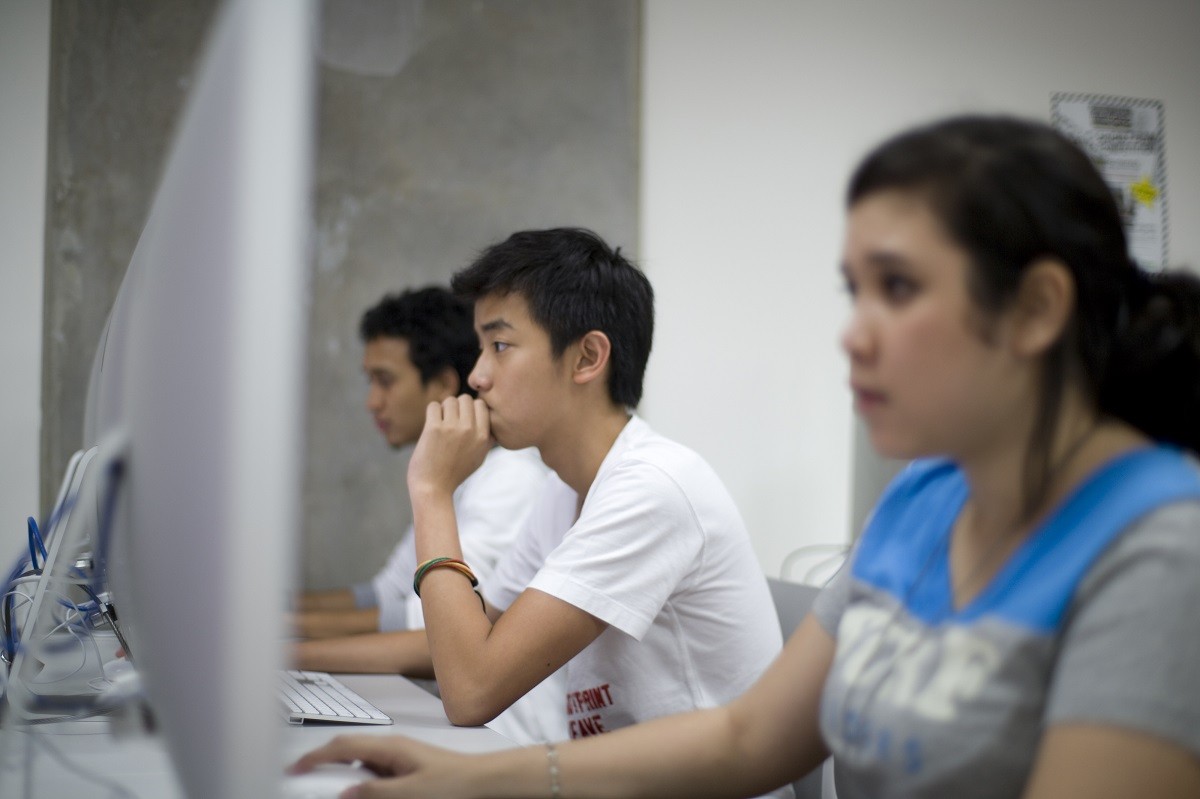 The School tries to match its students with its career partners for industrial training before their graduation.
For instance, if a student wants to venture into the human resources industry, the School will try to match them with an internship related to HR.
The award-winning career service team too regularly organises internships and career fairs so that students have access to top multinational companies such as Accenture, Expedia and Samsung.
Students are also taught how to increase their employability, through interview preparation, resume feedback and answering common Q&A questions.
Gain Insight Into Specialisations and Counselling Practices for Specific Industries
Taylor's psychology teaching staff are experts in applying psychology research to mass communication, education and cyberspace.
For example,  Dr Anasuya Jegathevi Jegathesan holds a PhD in counselling and has developed a series of therapy cards to aid child safety on cyberspace.
Students also learn from lectures with specialisations in industries such as cyberpsychology, media psychology and education psychology.
Present Research Papers At Intervarsity Psychology Conference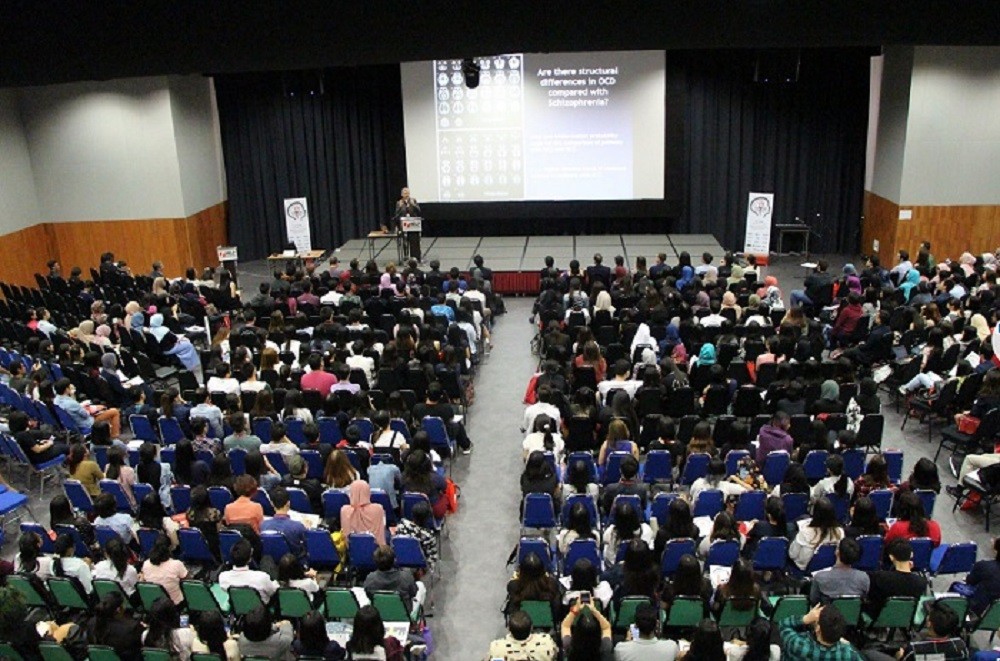 MAPSA is the largest intervarsity psychology conference in Malaysia.
Taylor's psychology students won the research paper presentation competition at the Malaysian Psychology Student Assembly (MAPSA) 2018 conference.
MAPSA is an intervarsity psychology conference attended by national experts in both theoretical and applied psychology.
Taylor's students are trained to research, write, and present their research findings in preparation of the MAPSA conference.