What would you give to work in a Michelin-starred restaurant owned by Gordon Ramsay,  Daniel Boulud or Yoshihiro Murata?
While thousands of aspiring chefs vie for a spot in various Michelin-starred establishments, students from the Taylor's School of Culinary Arts and Food Studies are given priority to secure an internship opportunity with such restaurants.
We deep dive to understand why Taylor's is a value-for-money destination for culinary arts education.
What is Uni Enrol?
Uni Enrol matches you with courses, scholarships and bursaries through our online platform. Check out the courses and scholarships you are eligible for here.
Strategic Partnerships with Michelin-Starred Restaurants and Other Industry Experts
Through local and international partnerships, students get a chance to learn from world-renowned chefs like Michel Bras, Massimo Bottura and Daniel Patterson.
These partnerships also land talented students 2-6-month internships and possibly future employment in top restaurants such as Nobu's.
Aside from that, Taylor's also partners with Le Meridien Kuala Lumpur, Hilton Worldwide and Shangri-La hotel Kuala Lumpur on various efforts to enhance the practical skills and knowledge of its students.
Students will also get a chance to enjoy dual award programmes at Taylor's.
A Diploma in Culinary Arts graduate will receive a Taylor's diploma and the Baccalauréat Professionnel Restauration – Cuisine (BacPro) from Académie de Toulouse (ADT), France.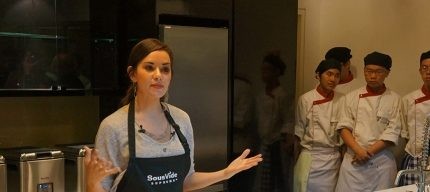 Whitney Miller, winner of MasterChef USA season 1, spoke with Taylor's Culinary Arts students.
Industry-centric Curriculum Framework Relies on Experienced Faculty and Other Collaborations
Taylor's incorporates a curriculum framework that gears itself to compete with industry-driven standards. 
Heavy emphasis is placed on practical work with 60% of their time spent in the kitchen.
The approach provides students with a well-rounded and hands-on knowledge base that can enhance their employability.
Faculty members are not only from academia but are also accomplished professionals who share their techniques and knowledge through workshops, practical demonstrations and talks.
Such exposure has helped graduates land in kitchens across Singapore, Macau, Japan, France and many more.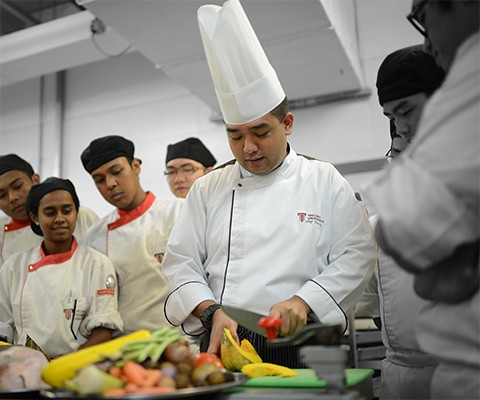 First University That Has a Culinology Programme in Asia
With the growing market demand of quick-fix but nutritious food and beverages, the school recognised the need to take a more scientific approach to food preparation.
The Culinology programme blends traditional culinary and cutting-edge food technology, allowing the students work on innovative and creative approaches in food product development.
The intensive Culinology programme is the first of its kind outside of the United States and only available at Taylor's.
Local and International Culinary Arts Events to Fire Up the Competitive Spirit
The School believes that a good chef should be able to create, innovate and adapt in all situations. Hence, students are highly encouraged to take part in competitions.
The university also regularly hosts prestigious national and international culinary competitions that are highly recognised in the industry.
Students who have embraced the challenge have gone on to win various local and international competitions. We've listed a few below:
a. Culinaire Malaysia 2017– Taylor's students and staff battled it out with more than 1,000 top culinary professionals from around the world and bagged three Gold, seven Silver and 15 Bronze medals at the Food & Hotel Malaysia Exhibition.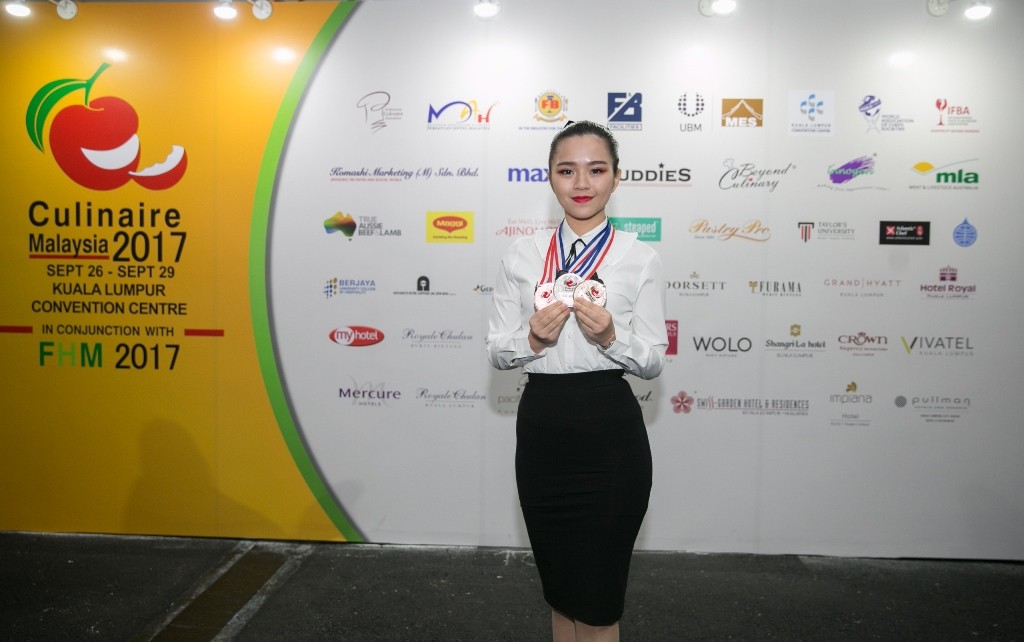 Jeslyn Tan Jia Yee won Gold for Table Setting, Silver for Flambé, Bronze for Cocktail, and Gold Excellence Award for Fruit Flambé category.
b. 4th International Young Chef Olympiad – Held in India, top culinary schools from around the world competed for four consecutive days. Lai Jia Yi won the 2018 top award.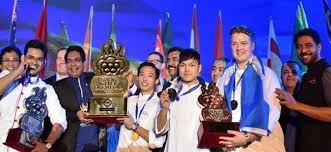 c. 10th Nestle Professional Culinary Arts Awards – Edward Eng Sheng Pei was announced the 2018 champion for impressive culinary skills.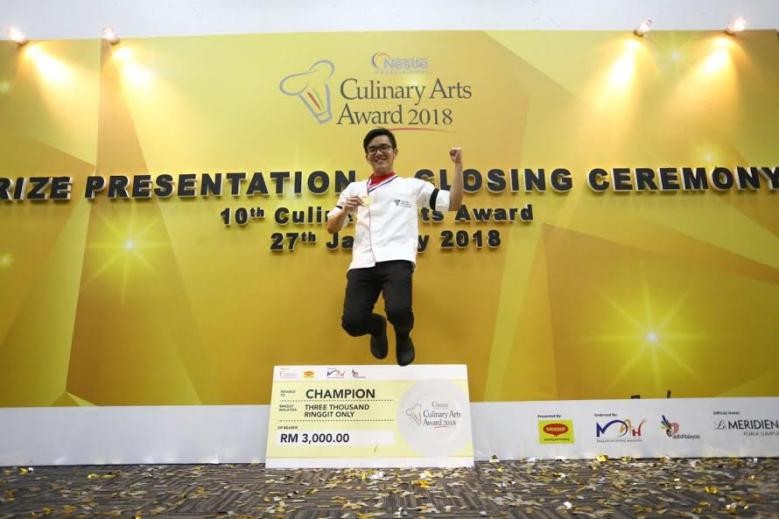 Want to know more about a career in culinary or how to secure the lowest fees for the course of your choice? Ask us here! Come claim a RM500 bursary when you register through us.
Industry Level On-Campus Facilities
The facilities on campus are world-class and built to simulate an actual working environment in leading establishments so that students can adapt to the industry's diverse needs.
There are three fine dining restaurants, three specialised simulation restaurants, one Asian bistro, one lifestyle bar and one multi-service outlet.
The university also prepares specialised kitchens for culinary students. They have:
a. Culinary suites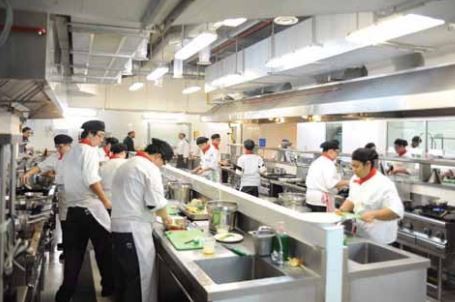 Ten culinary suites designed for students to familiarise with the world of haute cuisine, while honing their skills and knowledge. These kitchens also regularly host prestigious national and international culinary competitions.
b. Wine Laboratory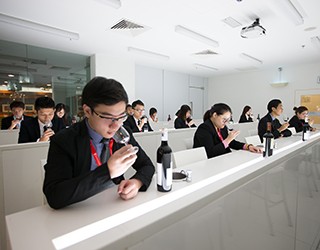 Modelled after wine-tasting laboratories in vineyards around the world, this laboratory has individualised inlaid sinks and lighting for students to examine a wine's characteristics.
c. R&D Kitchen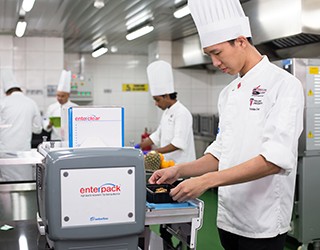 This kitchen is custom designed to stimulate students' exploration and innovation in culinary development. This kitchen is used extensively in Taylor's unique Culinology (R) course.
Contact our counsellors for a free consultation on your path to higher education. You will also receive a RM300 bursary when you sign up through Uni Enrol!