A great teacher inspires hope, ignites imagination and instils a love for learning.
It is teachers, not methods or techniques, that are the heart of every education system.
Introduced in 2016, Taylor's School of Education (SOED) raises the standards of teaching through a holistic learning experience.
With five MQA-certified programmes and exclusive intakes, the SOED aims to produce global citizens who are capable of creating a better society.
In this article, we explore how Taylor's School of Education produces standout teachers ready to take on international education.   
What is Uni Enrol?
Uni Enrol is an online platform that matches you with courses, scholarships and bursaries. Drop us a message and let us show you the highest savings for your preferred course.
Curriculum Designed for An Authentic Learning Curve
With a combination of the National Curriculum of England and Wales through the International Primary Curriculum and the Malaysian Primary Schools Standards Curriculum, students are equipped with the essential skills to teach and manage private, international and government schools.
Depending on each programme, students have the option to specialise in physics, biology, chemistry, mathematics, English, business or economics.
To paint a fair assessment picture, students are graded on a 40:60 ratio based on theory and practicum.
The curriculum ensures students fully immerse in the teaching experience with several professional stints throughout their education.
SOED also initiated Taylor's World-Class Teachers Programme (TWCTP), a teacher development programme aiming to raise the standard of teaching in Malaysia.
Did You Know?
Taylor's University is the only private university that offers primary education for private and international schools worldwide. Drop us a message and find out how to secure the lowest cost for your higher education!
Provide Students With Opportunities for International Teaching Exposure
Taylor's School of Education encourages students to reach out globally.
Through Taylor's Assistant Language Teacher (ALT) Programme and Collaborative Pair Placement, students can explore international teaching opportunities.
The ALT programme is in collaboration with the International Society of Educational and Cultural Exchange to empower students to connect with youths and educators abroad.
Students are able to carry out their practicum in private and international schools in Dubai, Australia, Japan, and Sweden for 6 to 12 months.
During this period they are able to put classroom theories to practice. Students design lesson plans and present materials in the classroom set up.  
Key Collaborations With Experts for Exclusive Industry Insights
The SOED has a teaching committee comprising full-time lecturers, industry experts and experienced teachers from international schools.
The committee supervise and provide feedback to ensure the programme's quality stands on par with industry needs.  
To provide an enriched and meaningful journey for students, the school invites educators from all over the world to collaborate on the International Education Expert Panel (IEEP).
The industry advisors come from Finland, Denmark, Australia, Singapore, and Malaysia.
Partnerships for Unique School Placements
Taylor's decision to conduct programmes in English means students graduate competent and ready for the international school markets.
The School ensure that their students are top choices in the job application pool.  
Students are able to gain priority job placements through partnerships with reputable private and international schools such as Garden International School, Taylor's International School, AISM and Nexus International School Putrajaya.
Once these placements are over, students are expected to reflect on their experiences and produce a solution on how to better the industry.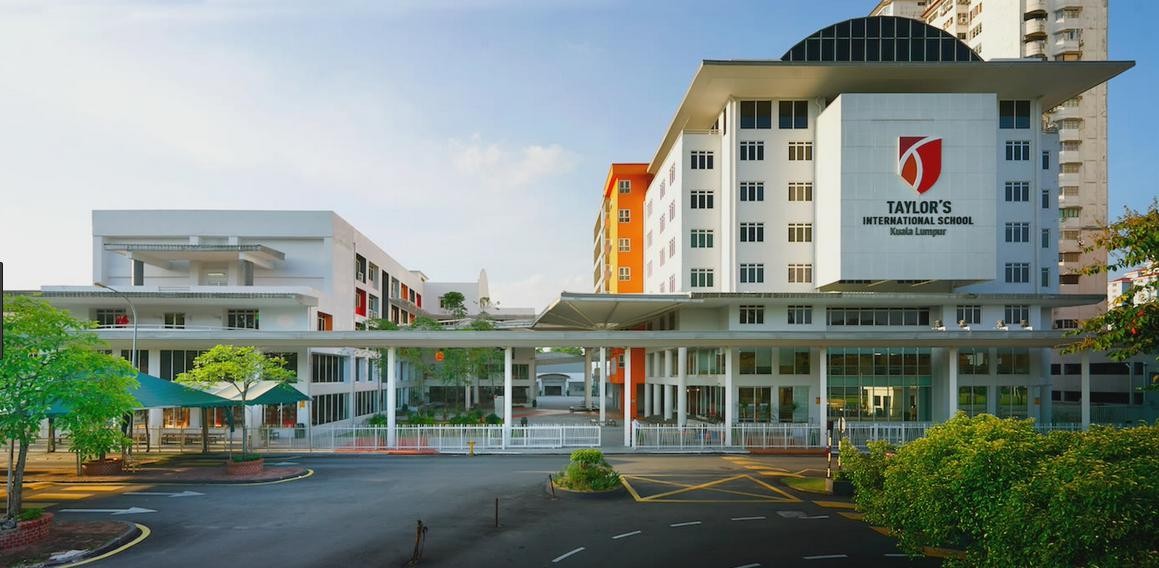 Students enjoy priority placement at Taylor's International School.
One of Top 5 Institutions Around the World as Google's Education Partner
Being comfortable with technology is a prerequisite in the classroom today and Students at Taylor's are groomed to take advantage of such technological advancements.
Taylor's collaborates with Google as an education partner to utilise the latest Google technology in class.
Through the partnership, the School was recognised as the top 5 institutions in the world to partner with the tech giant.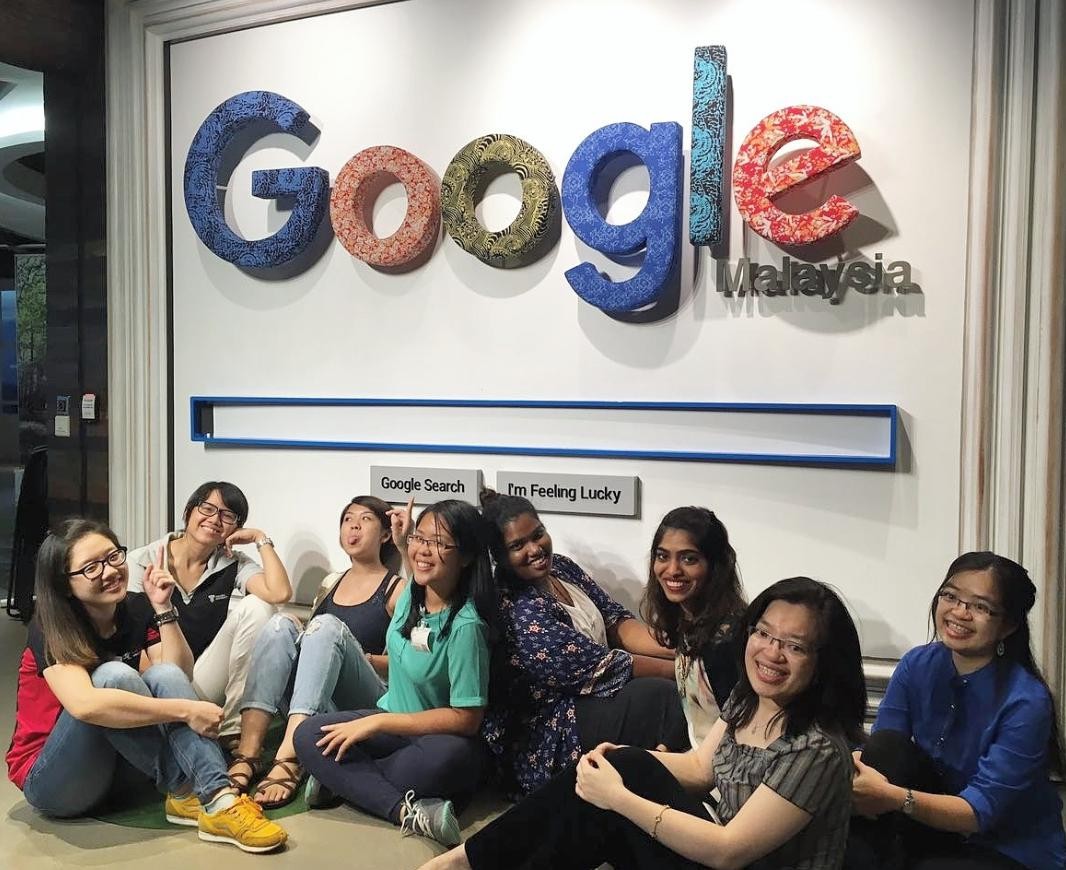 SOED students at 2016's Startup Weekend Educators Edition with Google.
Students are trained to use Google Classroom and are Google Certified by the time they graduate.
The partnership provides students with exclusive networking opportunities with Google Certified Educators Community worldwide.  
Future in the Field
The field of education evolves every day and the traditional school teacher persona no longer applies.
Students at Taylor's are encouraged to challenge the perception of education and break down barriers.
Students are now exposed to various alternative careers in the education industry.
Upon successful completion of the programme, students can be entrepreneurs (Social Entrepreneur, edupreneur), international school teachers, social workers and more.
Let Us Help You!
Uni Enrol is also offering a RM500 bursary when you apply through us. We'll top up an extra RM200 when you refer a friend to apply together.
Come speak with our counsellors and we'll help match you to these scholarships and deals!