Entrepreneurship is not only about starting a company.
A person can be a business owner but that alone does not make them an entrepreneur.
Entrepreneurs are passion-driven individuals, who use their skills to solve problems and create a positive impact on the world. This can happen in any setting, from business ventures to the workplace, wherever these individuals are placed.
Here we present to you fellow UOW Malaysia KDU alumni who set out to bring change to the world!
Introducing the UOW Malaysia KDU Penang Alumni!
1. Lye Wei Jiang, Ooi Fang Yeow, Yeap Yih Tying
Education: Diploma in Interior Design
Their Quest: Vault Design Lab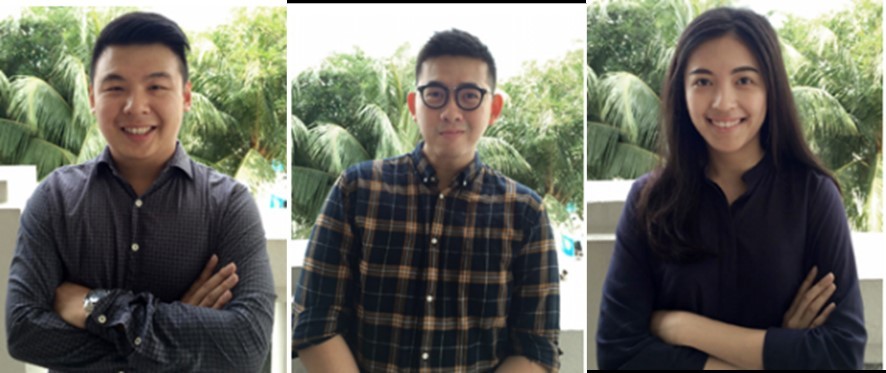 The four founders, including three being a product of KDU Penang's Diploma in Interior Design course, have quickly established themselves as a leading ID firm in Penang under the banner of Vault Design Lab established in 2015.
Their talent and quality work have quickly landed them milestone projects in commercial, residential and office spaces all over Malaysia.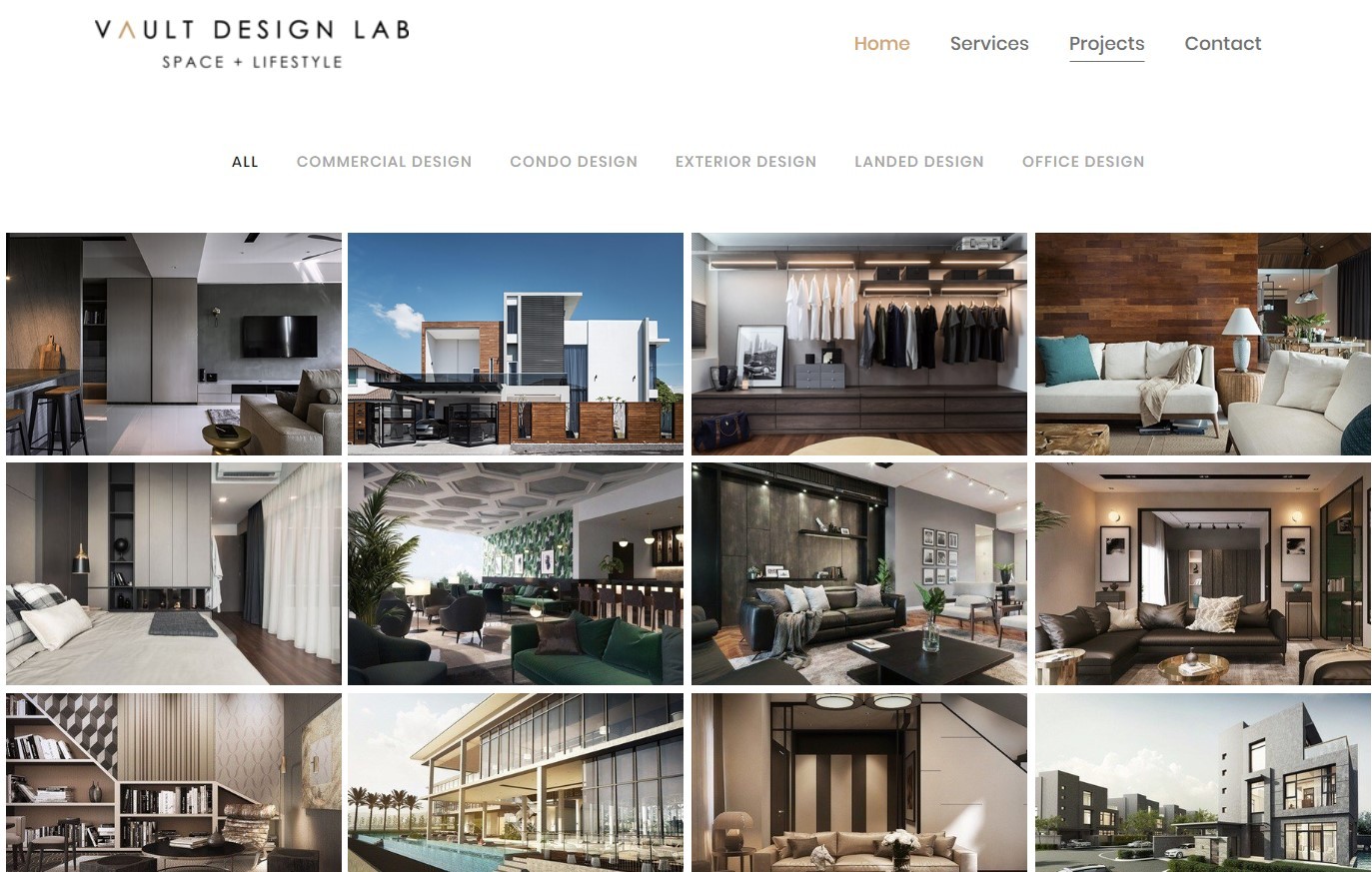 Being entrepreneurial at heart, they saw university as a platform to not only build their skills but also see their varsity mates as future clients as well.
All three attribute their success to their lecturers who spent the time to guide and teach them the right skills and provided them exposure to projects and internship attachments that would translate into valuable output for clients.
To learn more about the pathway into Interior Architecture and Interior Design Courses, sign up here and find out about scholarships and bursaries available.
2. Chin Xin-Ci
Education: Cambridge A-Levels
Her Quest: Watch Over Me, StoreHub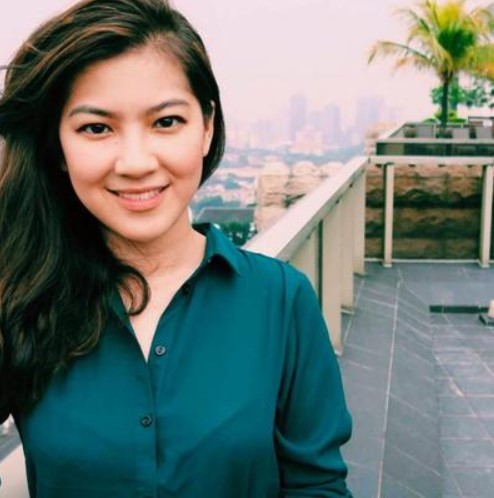 For someone who is just barely over 30 years old, Xin-Ci has achieved more than many twice her age.
Starting with a deeply personal mission to help other women, she launched her own venture ''Watch Over Me'', a personal safety app focused on helping women who find themselves in danger on the streets.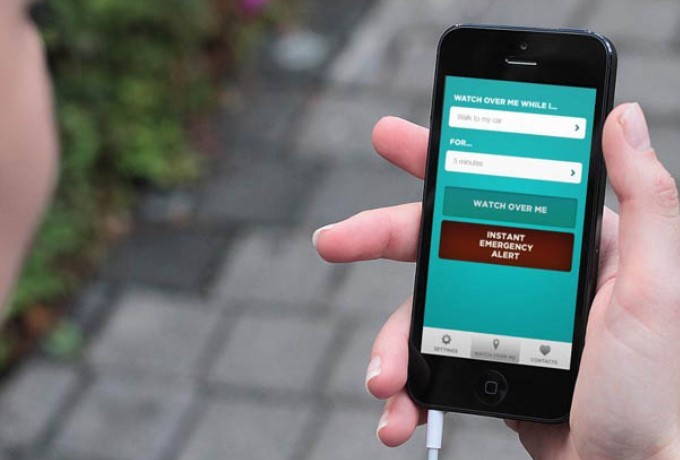 The app has dutifully served over 250,000 people from over 100 countries and was later acquired by Carousell.
She now heads the marketing initiatives of StoreHub, a leading cloud-based Point-of-Sales solution that serves thousands of retailers and F&B business owners in Southeast Asia.
To learn more about UOW Malaysia KDU Penang's A-Level course, sign up here and find out about scholarships and bursaries available.
3. Kong Xuan
Education: Diploma in Professional Chef Training
His Quest: Violet House Restaurant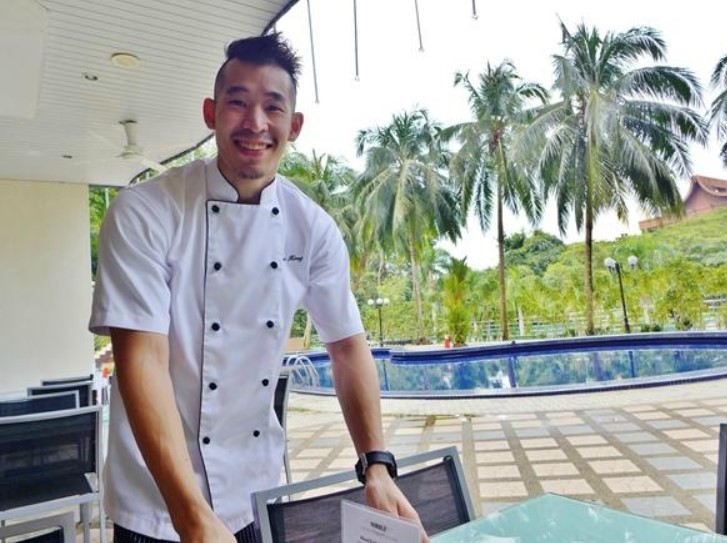 With the foundation he gained from KDU Penang in 2004, Kong Xuan started his career pathway with Fairmont Hotel and Swissotel the Stamford in Singapore where he rose the ranks from cook to sous chef in 10 years.
Along the way, he won various medals in competitions and was later attached to a five-star hotel in Bangkok.
He ran his own restaurant called Violet House Cafe in Batu Ferringhi as a platform to expand his passion for culinary arts.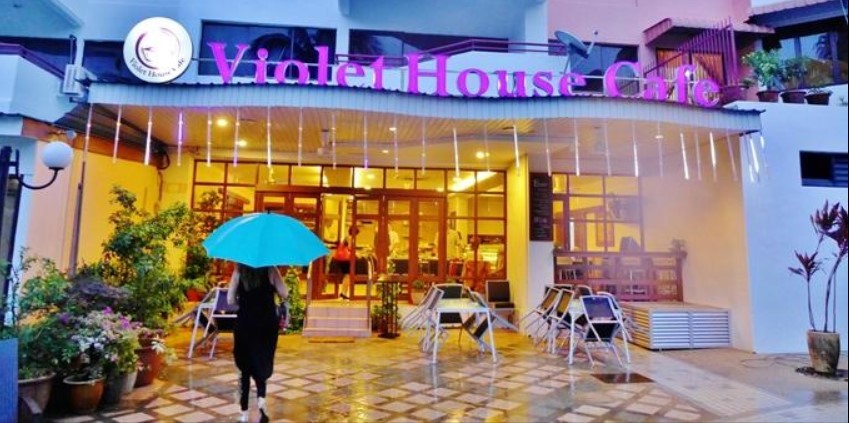 To learn more about the pathway into Hospitality, Tourism and Culinary Arts courses, sign up here and find out about scholarships and bursaries available.
4. Kumar Ramasamy
Education: KDU Diploma in Computing Studies
His Quest: Cortex Imaging Sdn Bhd, TRIX Technologies Sdn Bhd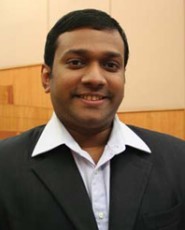 Since his graduation from UOW Malaysia KDU Penang, Kumar has had over 20 years of experience in the technology industry, serving as a Chief Technology Officer (CTO) of Pentamaster Corporation Berhad and acquiring an MBA with the University of South Australia along the way.
He currently runs his companies Trix Technologies and Cortex Imaging which deliver solutions in RFID, virtualisation technology and technology consultancy in process change and quality assurance.
Kumar credits UOW Malaysia KDU Penang for its all-rounded education that provided exposure to apply his learnings through projects, competitions and internship placements.
His success was also a result of self-initiatives to learn and apply beyond the classroom.
To learn more about the pathway into Computing courses, sign up here and find out about scholarships and bursaries available.
5. Jason Desmond Chin
Education: Bachelors in Engineering (Hons) in Electrical and Electronics Engineering
His Quest: Prominent radio DJ at Mix FM and many other ventures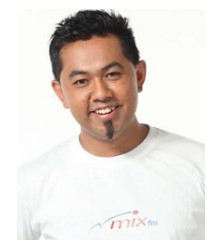 What you study does not dictate your career path.
As Jason would prove to you, his discipline in engineering at UOW Malaysia KDU Penang combined with his gift of gab has given him a good grounding and confidence to venture towards his passion in the communications field.
Jason briefly lectured at UOW Malaysia KDU Penang before setting off to Kuala Lumpur to flourish in the broadcasting industry and becoming known for his prominence as Mix FM's radio DJ and a host of other roles in television (Astro, ESPN), podcasting and hosting.
Jason credits his success to not only his education but to Dr Chong Beng Keok, who was the CEO of UOW Malaysia KDU Penang for her mentorship during his years in tertiary.
To learn more about the pathway into Mass Communication courses, sign up here and find out about scholarships and bursaries available.
6. Dr Sharimalan Nicholas Sathiyaseelan
Education: Bsc (Hons) in Computing & Information Systems
His Quest: Anaesthetist at Hospital Besar Alor Setar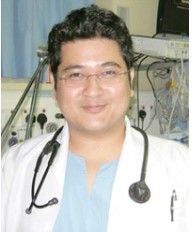 Following the theme of a career pathway that deviates from your field of study, Dr Sharimalan is one such person who pursued his dreams in healthcare and medicine.
After graduating from KDU Penang in computing he was attached to Dell Malaysia briefly before taking the leap to fulfil his childhood ambition of being a doctor by pursuing his medical degree in Moscow, Russia.
Today he is a successful anaesthetist at Hospital Besar Alor Setar. He attributed his determination to his time at KDU Penang and the support from his lecturers.
7. Jazz Tan Yee Mei
Education: Bachelor in Computer Science
Her Quest: YToday Sdn Bhd (Youths Today)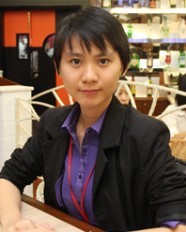 Being grounded in the discipline of computing, Jazz has put her knowledge into building an ecosystem known as Youths Today that helps connect over 40,000 active youths in universities and colleges to over 90 brands to sponsor impactful events and initiatives organised by students themselves.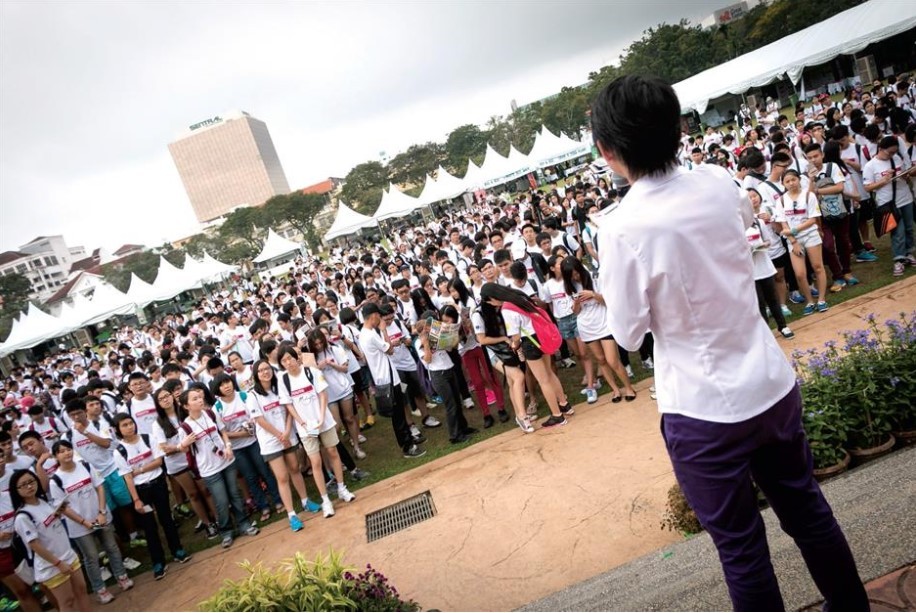 YouthsToday at Youth Jam event
Jazz credits her fulfilling journey to her experience taking part in various entrepreneur competitions at KDU Penang and joining the student council as president.
She also credits Ms Joey Phuah, the current Student Services Advisor at UOW Malaysia KDU Penang for guiding her in critical skills of planning, organising and leadership skills.
To learn more about the pathway into Accounting & Business courses, sign up here and find out about scholarships and bursaries available.
Inspired to start the next step of your journey here at UOW Malaysia? Check out these fine scholarship opportunities that the institution provides!
A-Level up to 100% tuition fee waiver
Foundation & Diploma – RM1,000 – RM5,000 in fees discount
100% foundation fee waiver if you continue with a degree
Diploma in Nursing scholarship – 50%-100%
Degree scholarship up to RM3,000 in fees discount
and many more!
Scholarships are limited so let us help you secure it! Connect with us now.
Enrol through Uni Enrol and also receive RM300 in bursary from us!