Table of Contents
Remember the essay you wrote about your ambition? Or the one you wrote on what you wanted to be when you grew up? Do you think that remained the same? It is time to dig them up.
Throughout your student days, you are unsure what to do after high school. Then, people around you may start telling you what you should study or which university in Malaysia you should choose. You might need to do some research to fill in the gaps, too.
But which course is right for you?
If you are unsure how to choose (or know what you DO NOT want to study), keep reading. We will show you 3 options, along with the pros and cons of each option.
What is Uni Enrol?
Uni Enrol is an online platform that matches students with scholarships and exclusive deals. We also offer free counselling sessions that help you explore your interests and passions to help you find the right education pathway.
Option 1: Follow the Advice of Others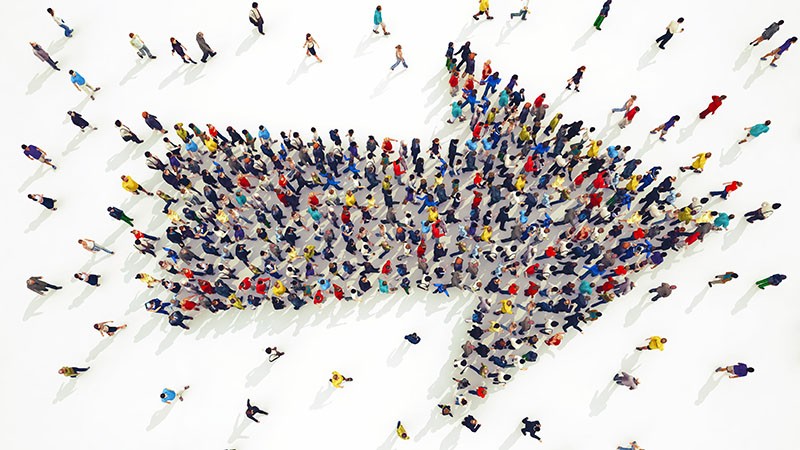 Pros: It is an option with the least effort from you. All you have to do is follow what others do (or tell you to do). They could be 
your parents,
your relatives,
your classmates, or even
your teachers.
The list goes on. These people know you best and have your best interests at heart. As a bonus, you will have someone to hold you accountable and push you to greater heights.
Cons: You might end up with a field of study you do not like or enjoy. The result is that you will struggle to understand the study materials and subsequently perform poorly. (Or even dropping out from your education midway.)
In turn, you will incur more costs and time to either retake a subject or switch courses altogether. Pursuing something on another person's path will also affect your completion date, something that could work either way in this economic condition.
Tip
While taking advice into account, never lose sight of your own needs and preferences. Instead, use what you have gathered as a guideline and shape your pre-university or degree courses to fit YOU!
Option 2: Use Your Results to Decide On What to Do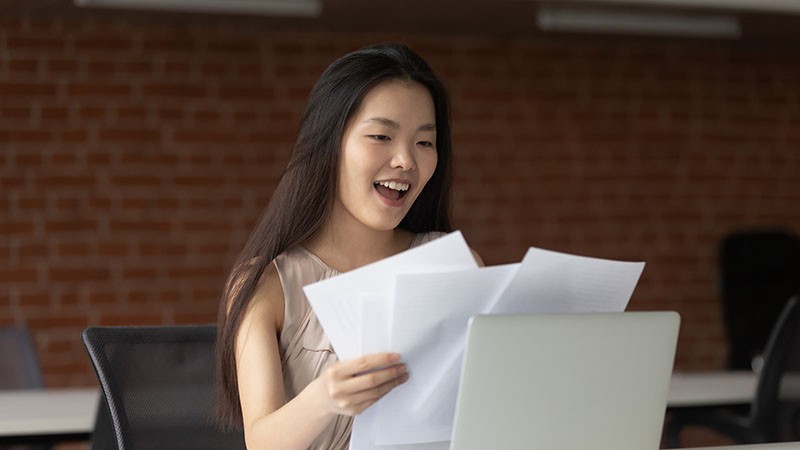 Pros: This option requires your exam results. You can find many online tools that match you with courses and scholarships based on your results.
As such, you are ready to narrow down the courses to consider and find the best option that fits you. On top of that, you will also find out whether you are eligible for a scholarship and exclusive savings.
Cons: If you perform poorly in your SPM exams, you will find that you will not get as many scholarship offers or even exclusive savings from private universities. You might even have a limited number of courses to choose from.
Taking this option will limit you to deciding which course you want based on your matched results and whether it fits your budget.
Tip
Even with poor SPM results, there are other funding alternatives to get you through your education, including the PTPTN loan. That aside, you can still work hard in your pre-university course and aim for your dream field of study.
Option 3: Self-Reflect to Better Know Yourself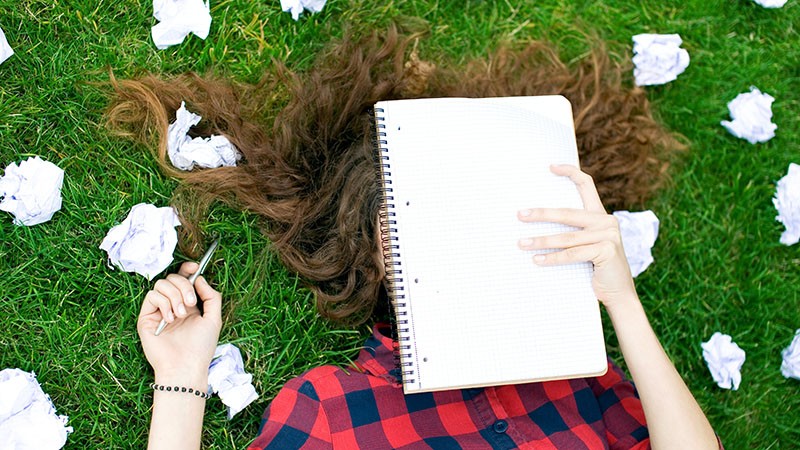 Pros: This method is the most time-consuming and rewarding. Find out what you are passionate about and what makes you happy. Once you can identify it (or have a good idea), the next step is to seek out courses that match your passion.
Bonus: Doing what you love keeps you motivated and highly engaged. Remember to do enough research to face the challenges in your chosen field of study.
Cons: There are very few, if any, downsides to finding and pursuing your passion. You might not find your love right away and instead veer off track by enrolling in pre-university or degree courses that are unsuitable for you.
Do not panic if you are unsure what your passion is or what makes you happy. Finding yourself is a recurring process, and you will need time and effort to reflect on it. Even people in their 30s, 40s, and 50s are still doing it. (Psst, we also recommend this article that could help.)
Not sure which course to choose? Start by asking yourself this:
Which will give me a sense of fulfilment?
Some students want to use technology to help people. It could mean creating earth-friendly products or even gadgets that could make our lives easier. To some, just reaching out to people brings them joy.
The most important thing is to care for your well-being when you are pursuing your pre-university or degree courses.
Uni Enrol's Recommendation on Choosing Your Field of Study
Step 1: Find Yourself
Be it reading articles or speaking to a loved one, start getting to know yourself. You can also download this template to help you.
Step 2: Do a Pathway Match
Match your results with courses and scholarships for a clearer idea of your options.
Step 3: Consult our counsellors 
Speak to our friendly counsellors to find out if your choice was right. You will also get guidance and the latest updates.
Moreover, it is increasingly popular for students to take a gap year after graduating from secondary school. Studies have shown that students who take a gap year are generally more focused and better prepared for college.
Some students also use the gap year to find themselves through travel or volunteering. They are in the process of developing skills that could help them become successful in their careers.
Alternatively, you can follow our guide on finding your passion and using it to create a fulfilling career and life.
Our counsellors can help walk you through this process and match you with the right courses and scholarships. Come find out how to choose the right course for you, scholarships, and exclusive savings at Uni Enrol!