Thrilled to be starting a whole new phase in your life?
Deciding to pursue your studies is exciting but can quickly turn frustrating when it comes to cost.
As you flip feverishly between college websites, you might ask yourself: How will I afford all of this?
Choice of university, locality, type of course and popularity of your study field are a few factors that can drastically affect the cost of higher education.
If you're a student fresh out of high school, understandably finances might be tight and assistance from your parents are needed.
Besides tuition fees, the cost of higher education can also include living expenses, accommodation and miscellaneous study expenses.  
It's true, cost can be a massive obstacle from achieving your ambitions.
The key question is: Are you going to let it?
Come, bring out the abacus because in this article we will review the many options available to cover the cost of higher education and things to consider before applying.
How to Cover the Cost of Higher Education
Scholarships
A scholarship is an award of financial aid – either partial or full – for students to further their education.
These awards are given out based on a criterion that often reflect the values and purposes of the donors.
The criterion can include exemplary achievements, affiliations, ability and more.
Scholarships can come from the government, organisations, individuals or the university itself.
Here are a few examples:
Sunway Medical Centre
Sunway Medical Nursing Scholarship – Full scholarship worth RM 100,000 
Taylor's University
Taylor's Excellence Award – Pre-U & Foundation – Tuition waiver up to RM 15,000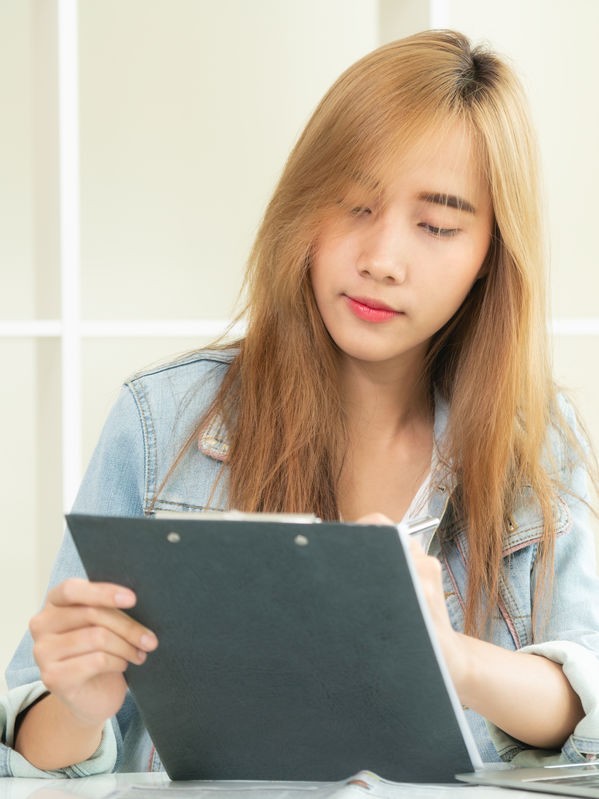 Multimedia University (MMU)
Yayasan Multimedia President's Scholarship – Tuition waiver up to 100%
Grants
The term grant is always used interchangeably with scholarship.
While scholarships are often based on merit, a grant is awarded based on need.
That can mean family income, purpose, background or the award has a specific target to meet.
Here are two examples:
Yayasan KLK
Yayasan KLK Scholarship – Up to RM17,000 grant per year
Amcorp Group Berhad
Amcorp Study Grant – Grant for deserving ACCA candidates
Loans
A study loan is taken specifically for the purpose of furthering your education.
Study loans are considered as a form of "good debt"; an investment for the future.
These loans usually come with lower interest rates, a quicker approval process and flexible repayment options.
Graduates can begin repaying the loan upon completion of studies and after acquiring a full-time job.
The most common study loan providers in Malaysia is PTPTN.
While PTPTN is a popular option, private organisations also offer study loans, such as the ECM Libra Foundation.
To secure a study loan, do reach out to the organisations in question and your university representatives on the process.
Crowdfunding
Crowdfunding has been around for some time now, but it is no stranger in the higher education scene.
Prospective or current students can opt to raise funds for their education through crowdfunding platforms like Skolafund.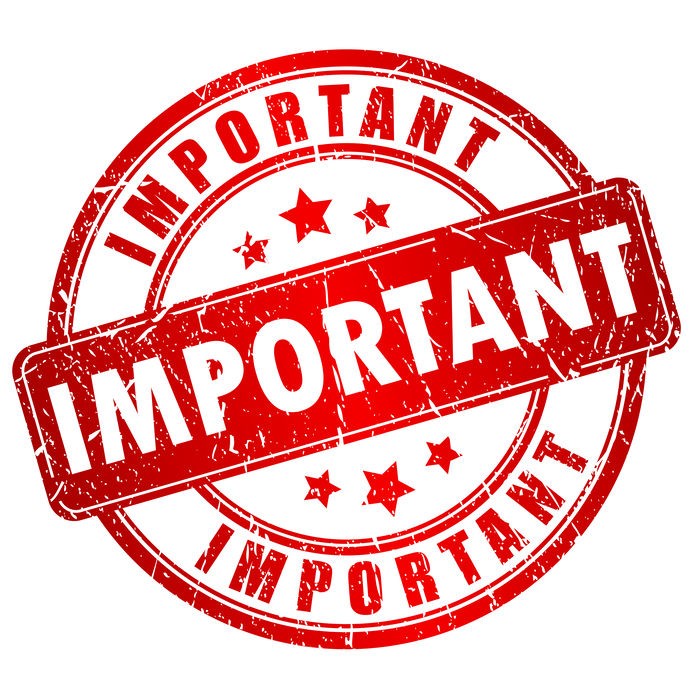 3 Things to Consider Before Applying for Financial Assistance
Eligibility and qualifications required
Before applying, determine the field of study that interests you.
Then, create a list of universities that offers these courses and the financial assistance available.
Each financial aid has a set of minimum requirements you would have to meet.
They can be in the form of academic achievements, extracurricular activities, financial background, affiliations, and more.
It is important to read the fine print carefully and provide the required supporting documents to increase your chances of securing aid.
While it's tempting to apply for every available option and pick what you're given, having a strategic plan always helps.
Don't forget to take note of their application deadlines and plan accordingly.
Coverage and conditions of financial assistance provided
Create a list of essential expenses you will incur during your study.
Be sure to cross-check it with the financial assistance on offer and note what the funding includes.
Before accepting an offer, ensure that you are clear on the conditions set.
For example, certain financial assistance requires a recipient to maintain a certain grade for continued funding.
Getting financial aid takes time
The wait for financial aid can be daunting. However, these processes take time, so patience is key.
In the interim, you can plan out activities that might give you an edge in the application process.
Whatever your option may be, you are not alone in this.
Uni Enrol has vetted a list of scholarships and grants that you can browse through.
If there's something you'd like to know more about, contact our counsellors and get all the information you need!