Software and the internet infrastructure is so ingrained in our lives that choosing this career path is now considered 'safe and secure' as being an accountant but at the same time a lucrative path.
These are 4 reasons why you should consider computing studies.
1. High Demand, High Paying Career in Computing
As many of you will know, the field of computing is increasingly pervasive and its application becoming more integrated with our lives.
More women are entering this field of studies
Graduates easily earn an upwards of RM3,000 per month.
Those who start off with higher programming proficiency and some experience might even command RM4,000 per month.
A Chief Technology Officer (CTO) can easily get paid RM 15,000 per month and above.
UOW Malaysia KDU Penang University College currently offers courses that majors in computer science, information systems, and network technology which are the foundation to high demand skills required in various computing fields.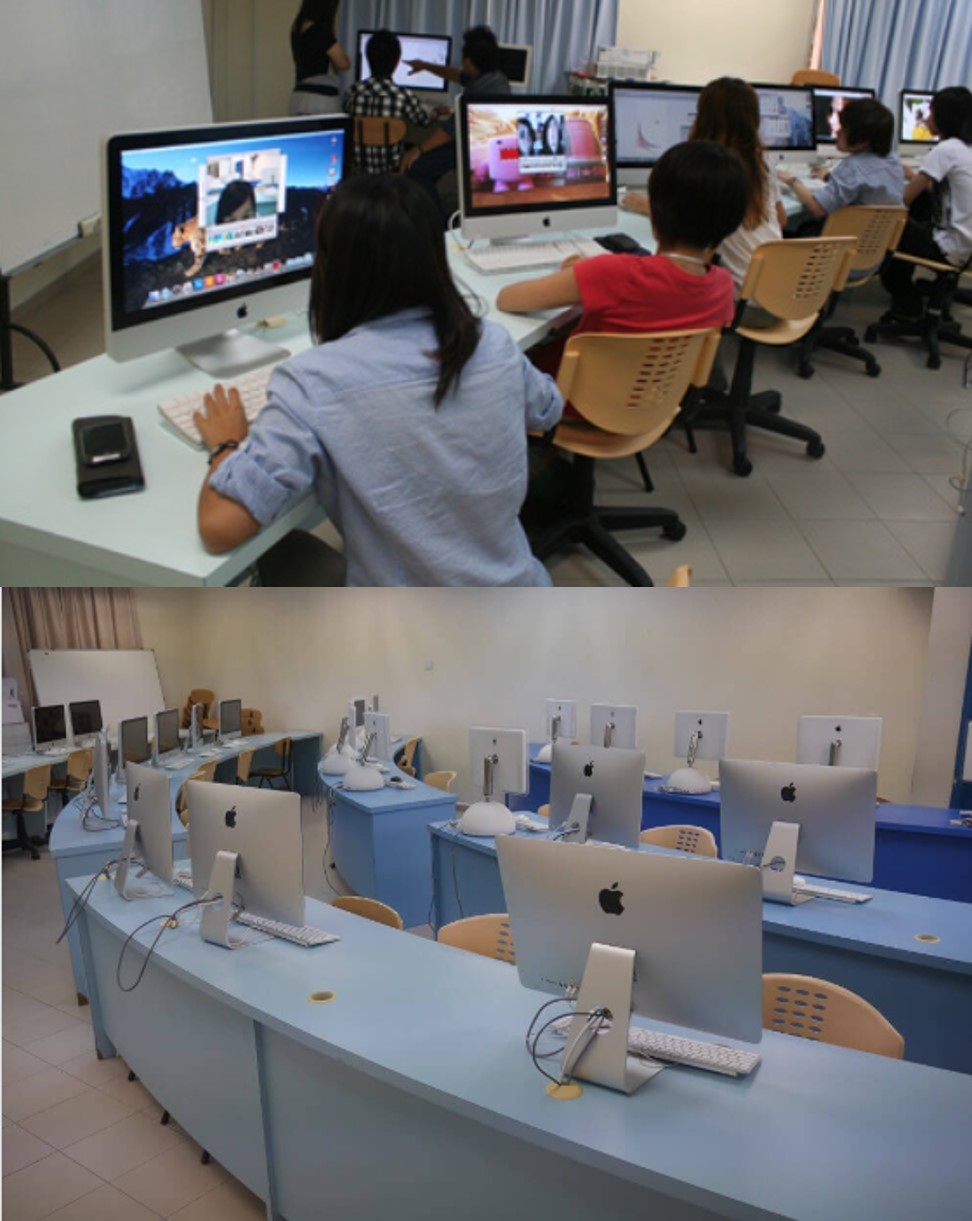 Computer labs where classes are conducted
Students will be taught the cornerstone programming languages including SQL, Java, Javascript, XML, Linux, C++ and many more which are the building blocks for new programming languages.
There are also additional technical certifications recognised by Oracle, Microsoft, IBM and CEH-V9 (certified ethical hacker) which students will receive.
2. It Affects All Industries
Almost every industry is changing the way products and services are delivered because of digital transformation.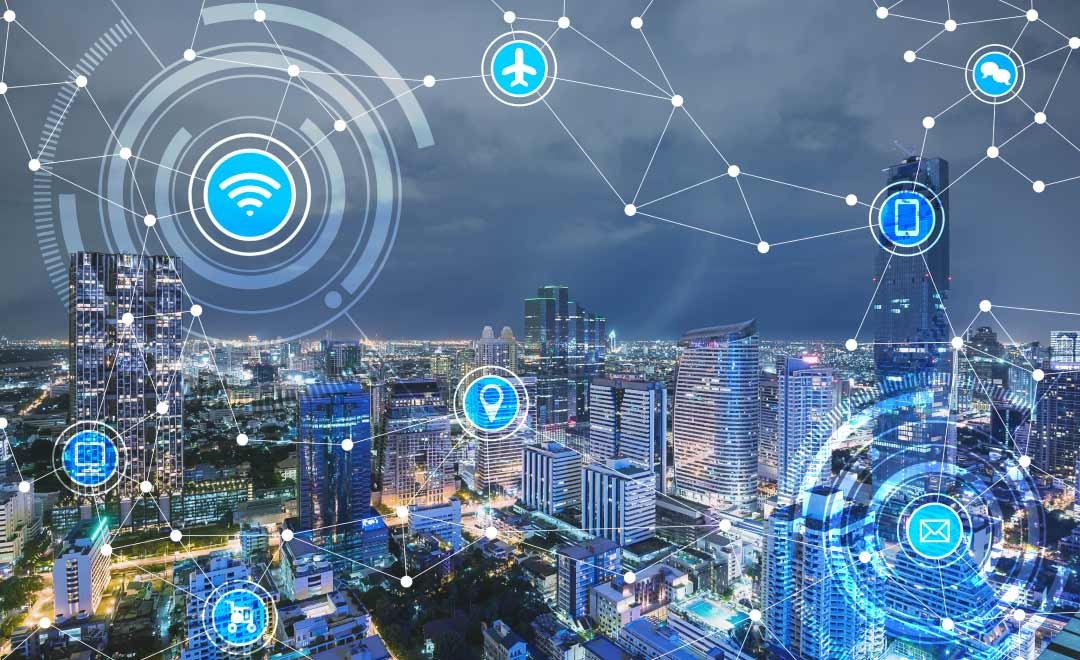 From banking to transportation, media and retail, all industries are being revolutionised by digital transformations. You can practically go into any industry.
The Malaysian government is leading the change with many new policies that support its Industry 4.0 policy and framework initiatives.
The School maintains an Industry Advisory Board that works closely with companies such as Keysight Technologies and Kerry Logistics that has engaged the help of students to provide development solutions.
Almost all graduates are able to secure jobs within six months of their graduation due to high demand for these knowledge and skills.
3. You Create New Value
Computing is no longer a support and administrative profession but is in the forefront of innovation and value creation of a new kind of product and service for society.
We have changed the way we connect with friends and family, to reading the news, ordering food and booking flights.
Businesses are also using digital tools and channels to reach out to their customers.
The curriculum at UOW Malaysia KDU Penang focuses more on course-work and project-based assessments.
Overall assessment comprises 50-50 split between exams and coursework for diploma while it is 40-60 for degree.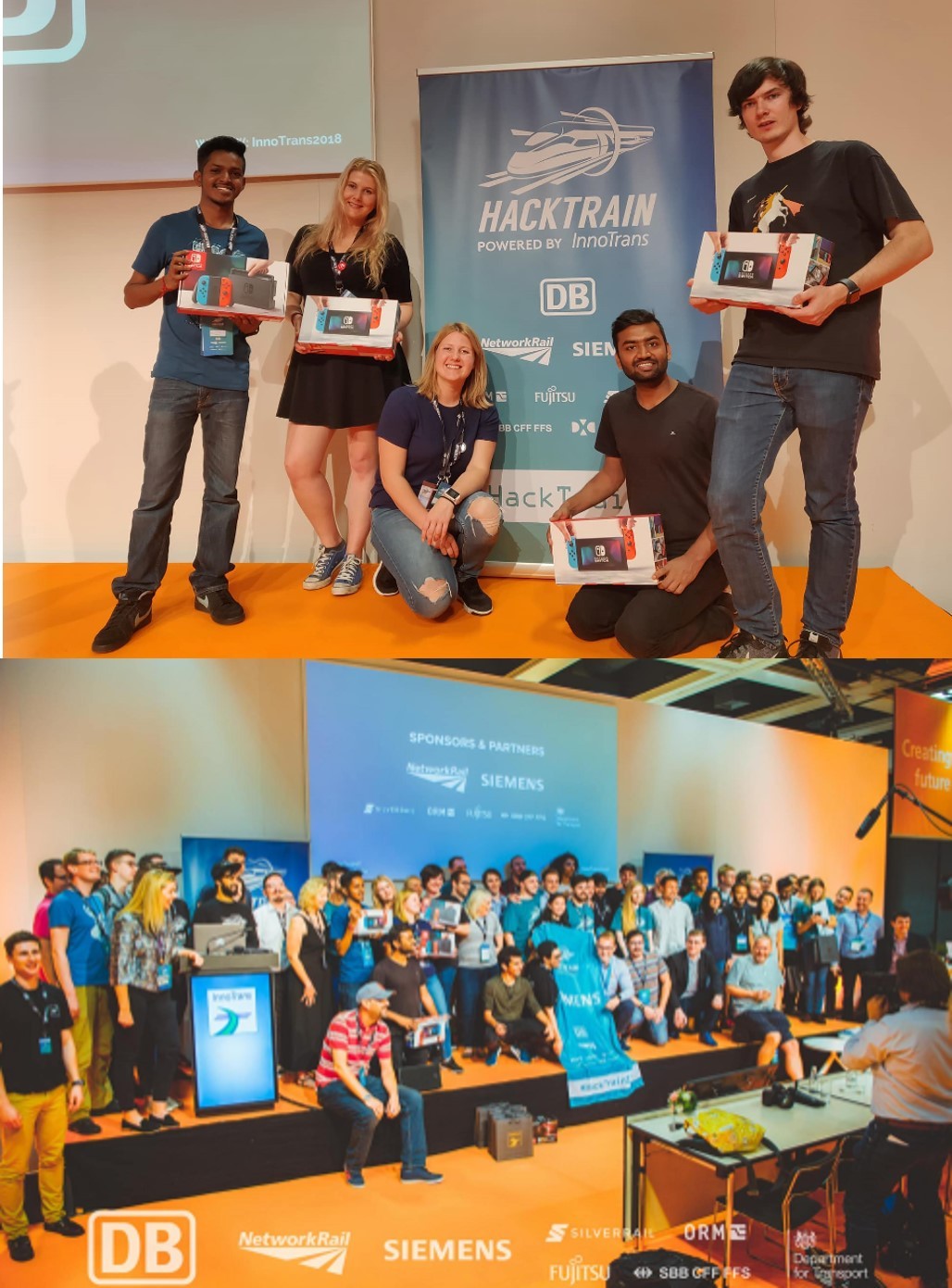 UOW Malaysia KDU Penang student Sriram and his teammates at the 2018 Berlin HackTrain challenge where they developed a prototype to use voice-controlled technology to manage train services. They won the first-runner up prize.
The School actively encourages students to put their learnings into practice not only through official assessments but via competitions such as hackathon challenges.
4. New Future Pathways
With the advent of artificial intelligence, IoT, big data analysis, cloud adoption and many more nascent but rapidly growing fields of computing, there will be many new jobs created.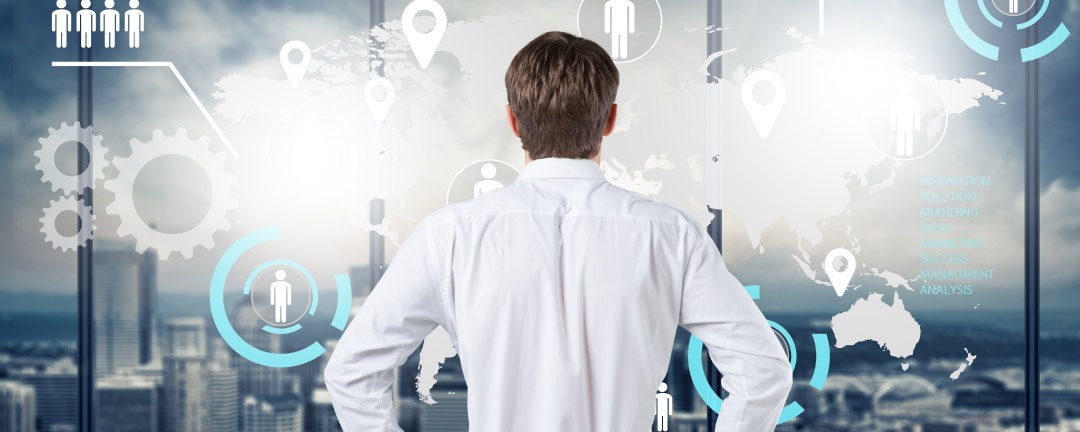 Some of the computing jobs of the future will be deep tech developers, robotics, IoT, information security analysts, computer systems analysts, data scientists and computer network architect which are exciting and highly in demand skills.
UOW Malaysia KDU Penang's Computing courses especially degree courses will cover the fundamentals of artificial intelligence, robotics, sensor networks (IoT) and network security.
Nevertheless, you should deepen your knowledge in the computing fields which interest you most as university will only provide the starting point to your development.
UOW Malaysia KDU Penang Computing Courses
Explore these popular courses and apply through Uni Enrol to check if you qualify for scholarships and bursaries.
| | |
| --- | --- |
| Popular Courses | Intake |
| Diploma in Information Technology | Jan, Apr, Jun, Aug, Oct |
| Bachelor of Computer Science (Hons) (3+0), with University of Lincoln, UK | Jan, Jun, Sep, Oct |
| Bachelor of Information Systems (3+0), with University of Lincoln, UK | Jan, Jun, Sep. Oct |
| Bachelor of Information Systems (Hons) (3+0), with University of Lincoln, UK | Jan, Jun, Sep. Oct |
Note: SPM/O-Level students may take Foundation in Science to proceed to degree level or may go for diploma route directly.
Click here
to apply to KDU Penang's courses, and make sure you take advantage of all their scholarships available for 2019!
A-Level up to 100% tuition fee waiver
Foundation & Diploma – RM1,000 – RM5,000 in fees discount
100% foundation fee waiver if you continue with degree
Diploma in Nursing scholarship – 50%-100%
Degree scholarship up to RM3,000 in fees discount
and many more!
Scholarships are limited so let us help you secure it! Connect with us now!
Enrol through Uni Enrol and also receive RM300 in bursary from us!