Table of Contents
The Universal Declaration of Human Rights states that everyone has the right to education. What it does not say is that everyone can have an affordable education.
For some students, higher education is nothing but a dream that gets in the way of them entering the workforce to earn a living for survival. For others, they work hard to acquire a diploma or degree to improve their career path and lifestyle.
If you want to provide for your family or want a better life, here are 3 ways higher education can benefit you and give you access to a better future.
What is Uni Enrol?
Uni Enrol is an online platform that matches students with scholarships and exclusive deals. We partner with more than 75 institutions and various corporate partners to help students achieve their fullest potential.
Your Higher Education Gives New Knowledge to Enhance Your Skills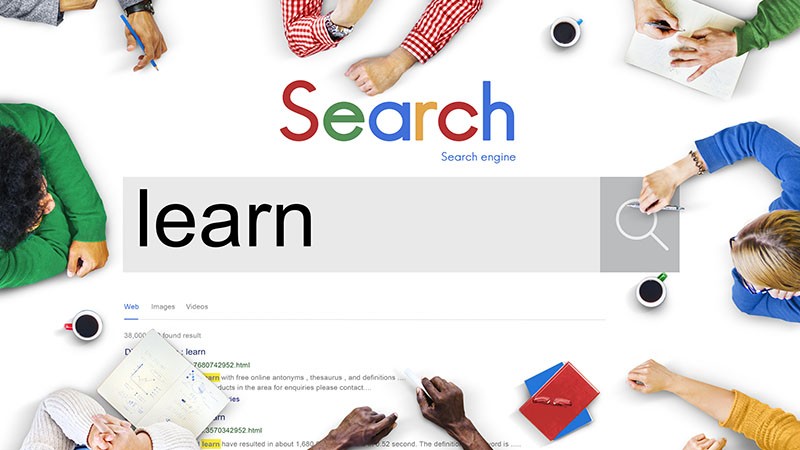 One of the upsides of studying for a degree is that you will be in an environment that will improve your skills and knowledge. Students in diploma and degree courses are exposed to the latest practices and technology within their field of study. With such knowledge also come professional qualifications that are widely recognised.
Globally recognised certifications will help graduates secure higher pay and open doors to more career options. Many modules are designed to fulfil specific requirements for professional qualifications but are also skill-specific, especially for more technical courses.
With these modules, you will work your way to developing knowledge relevant to your field of study and industrial needs. During your studies, you will also experience stimulating scenarios in the classroom to prepare you for your future tasks.
In addition, such exposure also extends to new research conducted in academia or industry. Many innovations happen when their creators reside in universities, either as students or professors.
(Take Google as an example.) In fact, the first graphical computer game was created at Cambridge University. The first computer game with 3D graphics? It also developed at Cambridge.
You Will Learn New Skills That Can Increase Your Value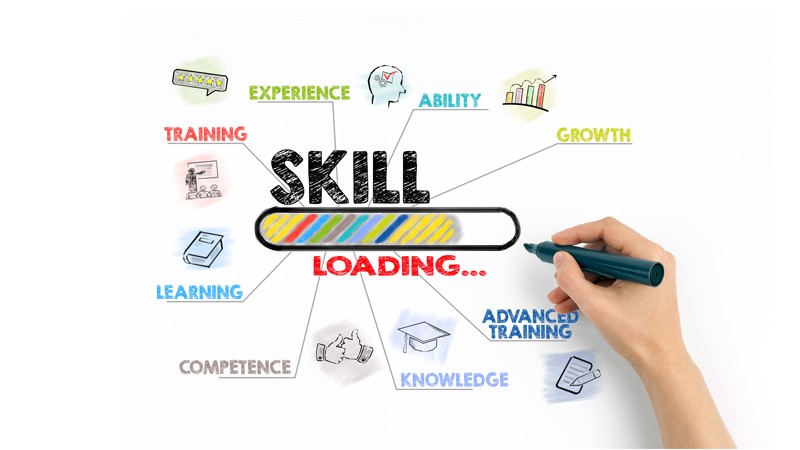 A 2017 McKinsey Global Institute report showed that automation is the future of the workforce, with an estimated 49% of time spent on work activities globally being automated using current technologies.
Does that mean humans will be out of jobs? No. What this finding means is that humans will have to adapt to working alongside robots.
While automation can alter skills, essential skills such as teamwork, communication, and time management are automation-proof. As such, having these skills can increase your value while building a successful career.
In university, you will need to perform research to complete your course. Your research will, in turn, help you develop your soft skills, such as
problem-solving skills,
critical thinking,
creativity,
confidence, and
responsibility.
Why are these skills important? Aside from being highly valued by your employers, your soft skills are the backbone of creating a healthy environment for yourself. They engage you, challenge you, and shape you to become a stronger individual.
For hungry learners out there, you will also get multiple chances to hone other skills necessary for your future pathway after SPM. One study plan you can explore is enrolling in a double degree, which combines your field of study with another discipline. With additional skills, your career alternatives will widen, and you will not be shackled to just one pathway.
It Broadens Your Prospects By Establishing a Professional Network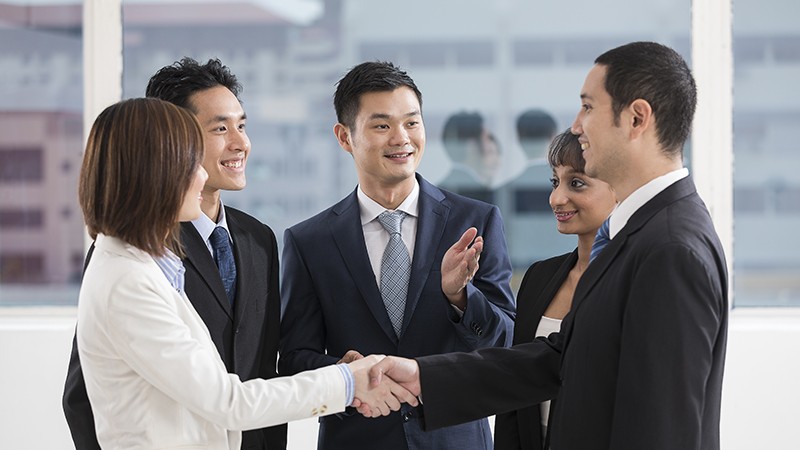 Along with learning new knowledge and skills, you will also be able to build your professional network. As a university student, there are many opportunities for you to network with classmates, lecturers, and industry professionals.
Universities coordinate with partnering schools and industries to set up platforms for meetings. These meetings are often in
classrooms,
during talks,
job fairs,
project collaborations, and
internships.
Another reason to study for a degree is that a professional network can help you along your career path. Whether it is a job opening or making new business connections, your school is an insightful place to begin, as your mentors will share various updates and experiences with you. With that, you will be more prepared to face your upcoming job.
If you need a clearer picture, here is an article to give you a head start.
So, what's next?
Now that you have read about some of the benefits of higher education, here are some quick tips to help you explore which option is best for you.

If a degree is what you want, you will need 5 credits and pass certain subjects to qualify for a pre-university course. Some courses may require you to prepare a portfolio and/or an interview. So, you can also work on your presentation skills as you prepare your other qualifications.
But what if I do not have 5 credits? That does not mean that you have to give up.
You can consider diploma courses, which only require 3 credits. Though you will graduate much earlier than your degree counterparts, your job prospects will not be as wide as those with degree qualifications.
Aside from diploma courses, you can also explore other options here and pick out a route that is best for you.
That being said,
Before you apply for any courses, remember to align them with yourself. Your study plan should match your
goals,
preference
budget,
academic performance, and
needs.
Weigh out the pros and cons of each study route along with what you need.
In today's world, we rely more on technology and convenience. Therefore, a good higher education should provide you with the proper knowledge, skills, and network that can enable you to excel in any industry.
Be sure to check out Pathway Match, where you can find courses and scholarships to more than 80 top private universities in Malaysia. See which offers you can find that match you.