Table of Contents
Parting with friends is difficult, especially when you have been through thick and thin with them for five years of high school. You probably have these questions to ask yourself: "How can we stay together?" or "How can we see each other again?" As such, you have probably made a pact with them to attend the same university and move in together too. Life without them will not be the same!
But before you follow your friends, here are several things to ponder about:
Ask First #1: Can the University Help Enrich My Experience?

Before you decide to enrol into the university with your friends, think about how the overall experience at the campus can help shape you into the person you want to be in the future. Look up university events you can attend to get a general feel of what it is like to study there. That way, you get to discover students' learning experiences and decide for yourself if the course and institution are what you want.
Universities like Taylor's, INTI and Sunway have events such as seminars and workshops to give prospective students a sneak peek into the school's environment and courses.
Besides that, think of how you can expand your networking opportunities at the university by diving into the activities and societies on campus. Connecting with different types of people allows you to expand your horizon so that you can learn and grow. You could consider joining a cultural society where you can get to know students from various parts of the country (and the world!).
Ask First #2: Are You Interested in the Same Course as Your Friends?
Your friends are interested in pursuing an Engineering degree, but you have always been passionate about music. Then, you might ask yourself:
"What if the university your friends want to attend does not offer the course you want to take?"
Bear in mind that your passion and goals might differ from your friends.
The path you need to carve for yourself to achieve what you want in life will also be different. In the long run, you will be the one making important decisions about your life.
Hence, we suggest that you do your research to find out more information about the course that you want to pursue. Think thoroughly about what you want by getting more information about it.
Talk to people who have taken that course before, or get a consultation from experienced education counsellors. Alternatively, you can also check out our guide on picking the right university course here.
Ask First #3: Will You Be Able to Adapt to the Environment?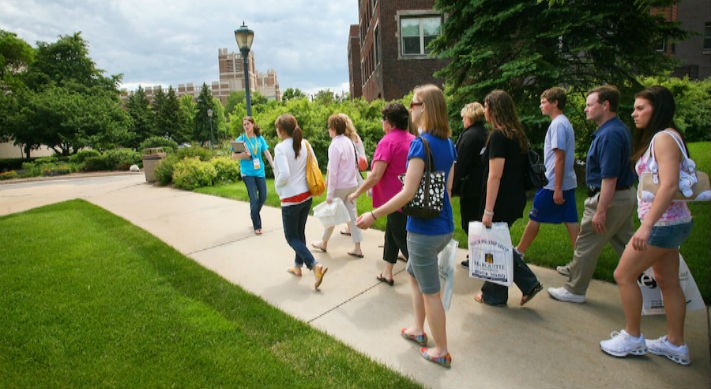 Each university has a different environment.
For example, universities like SEGi KL sit in the heart of a bustling city with a busy nightlife. Meanwhile, Taylor's University has an enclosed lakeside campus suitable for students who prefer a more peaceful environment to study at while staying close to their favourite hotspots.
You can attend a university Open Day event to explore more about its environment and location. While you are there, take the opportunity to experience their amenities and get to know their societies to familiarise yourself with the kinds of activities on campus.
Moreover, we highly encourage you to visit various campuses with different environments to see which suits you best. If you are unsure, there will most likely be Student Ambassadors who will give you a tour and answer any questions you have. As such, you will get a better insight into the university that you won't find on their official website.
Uni Enrol will also be able to give you a guided tour around the campus of your choice. All you have to do is contact us! Take your time to decide if you would be comfortable studying (and living!) there as it will be where you will spend most of your time when you start your university life.
Ask First #4: Is the Course Delivery Method Compatible with Your Learning Style?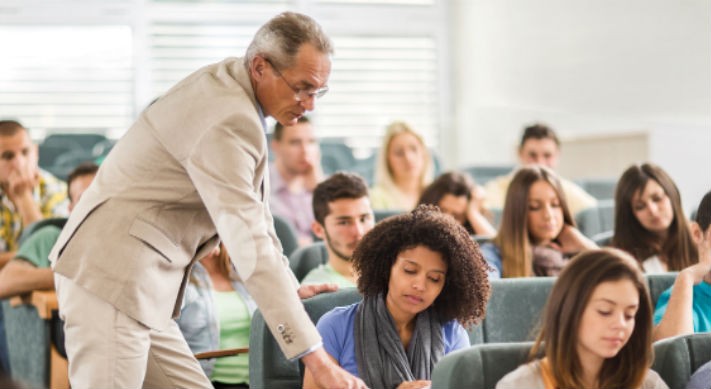 Your friends prefer examinations and reading up on theories. On the other hand, you prefer doing hands-on learning, such as conducting experiments in the lab.
If you learn better by doing practical work, you will want to enrol in a course that lets you explore and discover new things through hands-on assignments.
Before you follow your friends to the same university, evaluate which learning method is better for you and choose the course closest to your needs. Be proactive by researching online and approaching lecturers who oversee the subjects you are interested in to determine how it is structured.
Most faculty staff would usually reply to queries about a course. So, you may also consider talking to education counsellors about it.
Ask First #5: Do You Want to Embark on a New Journey?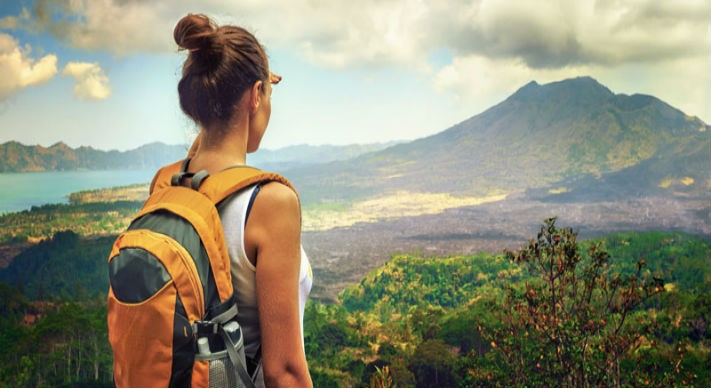 Before you join your friends, ask yourself if that decision aligns with your plans. As you transition into a new phase in your life, you might want to feel supported by a group of friends who you are already familiar with.
However, this is a life-changing moment, a place where you get to start anew and step beyond your comfort zone.
Now, it is the time when you can embark on a journey of self-discovery and reinvent yourself.
Our suggestion?

Even if you do end up attending a university with your friends, experience something you've never done before.

If you have always wanted to do more outdoor activities, join a club passionate about nature and active in organizing activities like camping or hiking.
Prefer a fun activity where you can interact with others? Take up a team sport like football or dance classes.
You have plenty of options to choose from when you attend university.
All you need to do is take the first step and explore. You might just be surprised by what you'll discover along the way!