The Design School (TDS) at Taylor's has an ethos to train creative and pragmatic designers that will improve the lives of the communities around them.  
This year, Zachary Khaw Lit Siang won an Asia Young Designer Award (AYDA) for Best Design Impact, making it the fourth time a TDS student has won the regional design award.
These awards recognise TDS students for their creative thinking and capability to produce professionally marketable designs with TDS guidance.  
Here are six ways TDS nurtures creative and skilled design students of an international caliber.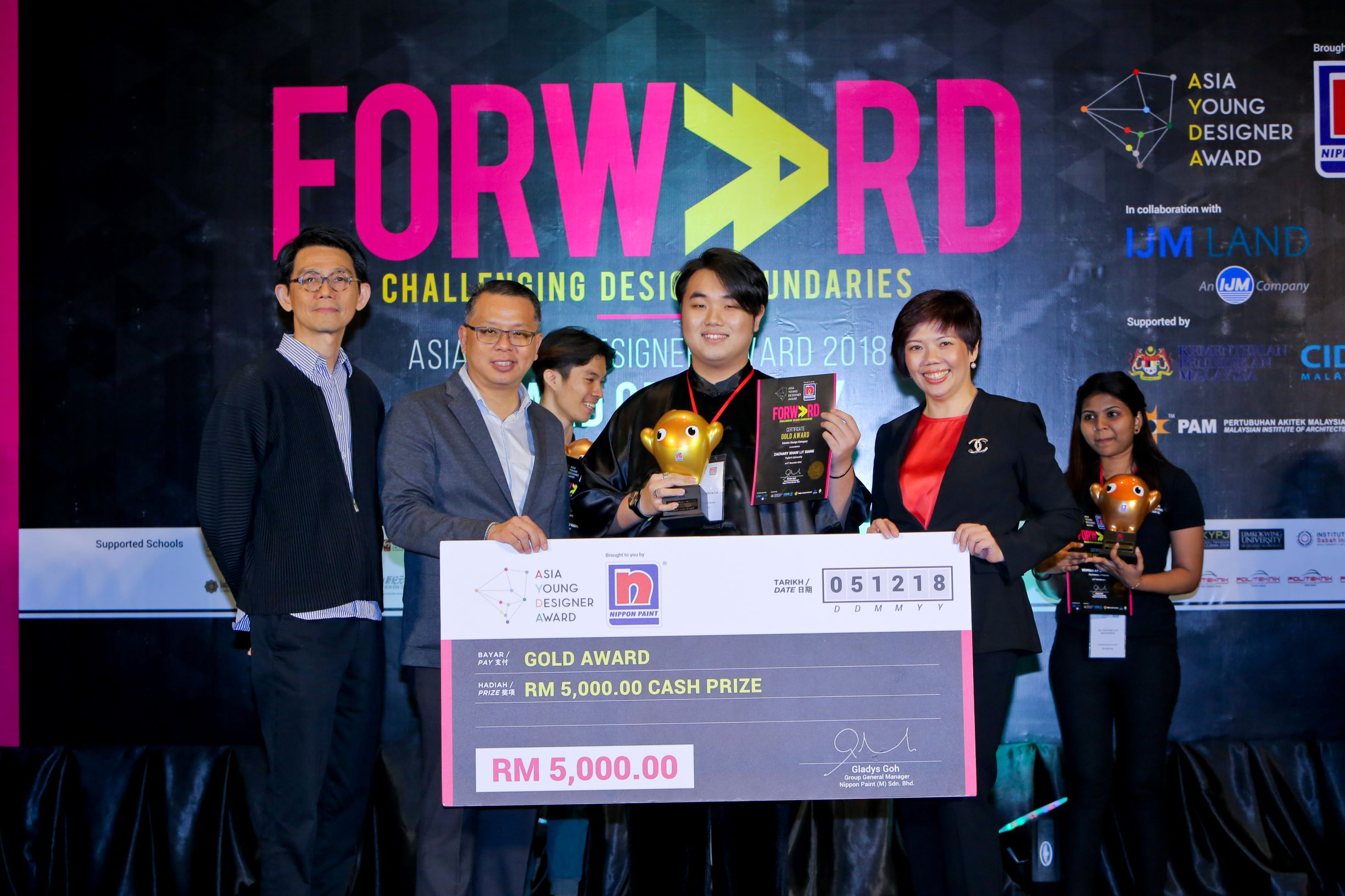 Zachary Khaw Lit Siang, a TDS student who recently won his second Asia Young Designer Award.    
What is Uni Enrol?
Uni Enrol matches you with courses, scholarships and bursaries through our online platform. Send us your results to find out how to save more on your higher education.
The Design School Curriculum Trains Students To Meet Industry Expectations With Ease
TDS curriculum which is 100% assessment based teaches students by simulating real-world demands as they complete their assessments.
TDS assessments constantly challenge students to convert their ideas into fully functioning models and prototypes within tight deadlines.
Students also are required to track their own finished design output to measure their personal performance.     
Their final-year project even requires students to solve existing problems in the design industry.  
This ensures that they meet real-world demands comfortably on a regular basis.  
Close Partnership With Industry Leaders Through Guest Lectures, Internships
TDS regularly invites industry leaders as guest lecturers to conduct interactive sessions with students. They also sends students to intern at top local multinational companies.
Students can engage directly with these industry professionals to learn best design practices and gain insights into the creative industry.
These leaders have built successful businesses and inspired the Malaysian design community.
Arnold, Arthur and Hugh (Pestle & Mortar), Ann Loh (CUTOUT Mag) and Christopher Philips (International Center of Photography) have been some of the industry leaders invited by TDS.
Top local MNCs such as Leo Burnett Malaysia, Milk Design Malaysia and Ogilvy & Mather Malaysia regularly welcome design students in their final year.
During these internships, TDS students demonstrate they possess relevant design knowledge and skills to their future employers and secure early job offers.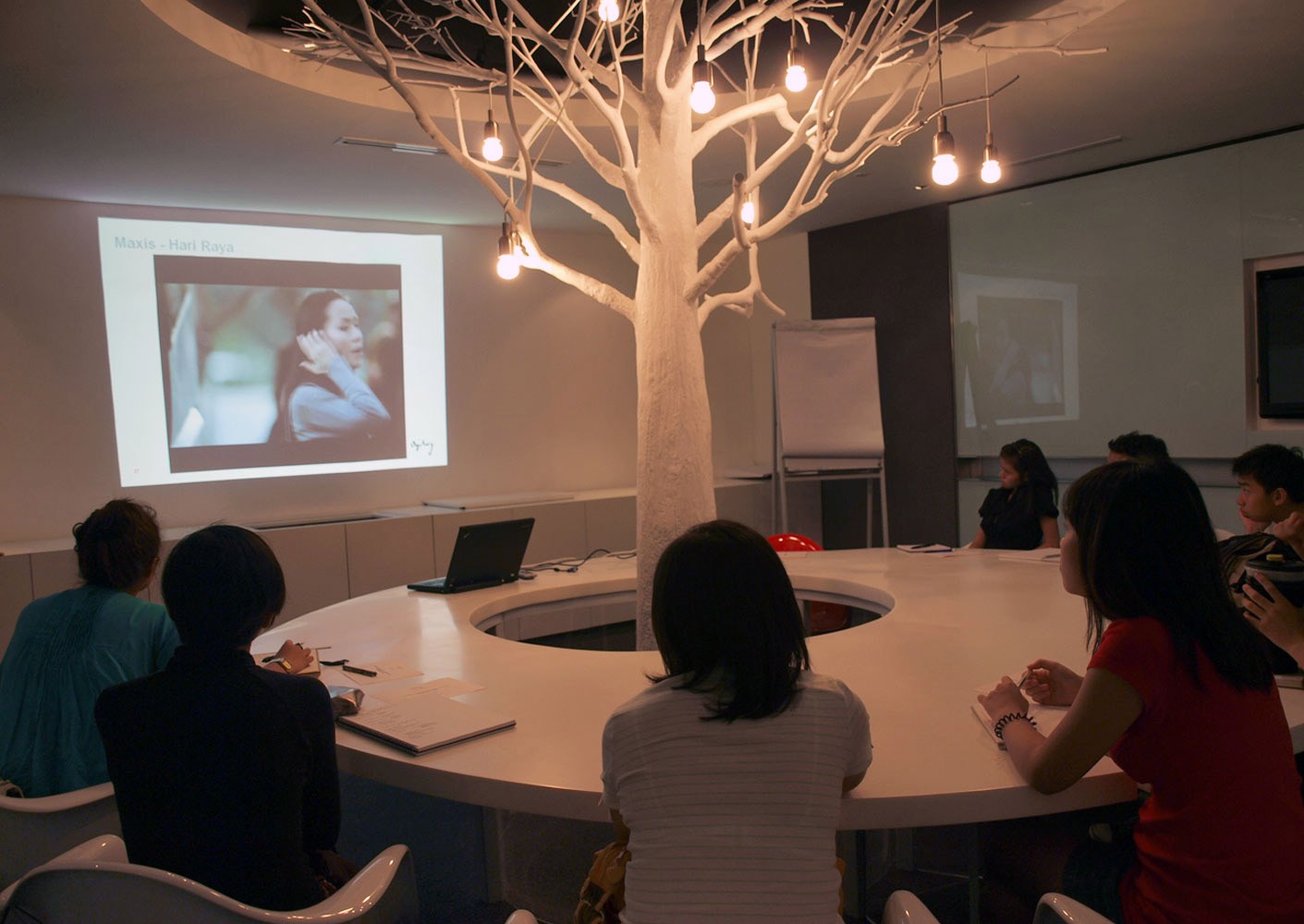 TDS students as interns at Oglivy & Mather Malaysia.
The School Gives Students Foreign Exposure Through International Exhibitions, Field Trips
TDS students are given opportunities to compete and showcase their work in international exhibitions.
These are exhibitions such as iSaloni (in Milan), Interior Design Confederation Singapore and the Malaysian International Furniture Fair. 
This challenges them to create designs that stand out from a crowd of international designers.
It provides a platform for TDS students to network with other international designers, share ideas and develop their portfolio.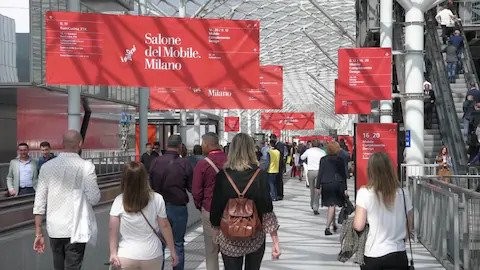 iSaloni, the largest furniture trade show in Milan.
TDS also organises field trips that immerse them in different cultures to change their perspectives on design.   
For example, TDS students visited the Bauhaus-Archiv Museum in Berlin (Bauhaus is known as the world's first modern design school) to experience different photography methods in an interactive museum.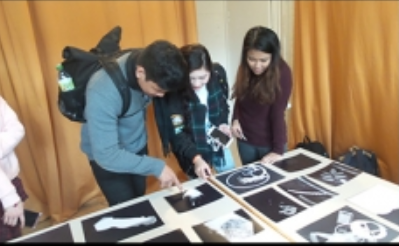 The Bauhaus-Archiv Museum and its interactive photography workshop
Send us your results and you can compare available scholarships on our platform to save more on your higher education.
Here are some of the available scholarships:
Collaborations Produce Solutions To Real-World Issues
TDS encourages students to share their design skills and collaborate with different groups outside the design community.
This opens up opportunities to improve the quality of life, and optimise the daily routines of communities around them using design.    
For example, TDS students worked alongside medical students in hospitals to manage patient flow in an emergency room by designing logos and signages.
They also redecorated the Pediatric Ward in Sungai Buloh Hospital using colours that helped patients feel at ease.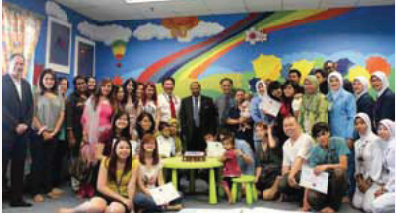 TDS students and the Sungai Buloh Hospital medical staff.
Students Learn Management And Marketing Skills Through Their Final-Year Project
When working on their final-year project, students learn essential skills for collaborating and communicating with other organisations such as:   
Teamwork.

Students work in teams with organisations such as IKEA, Rip Curl Malaysia and Hyundai Sime Darby Malaysia to solve challenges faced by these organisations.

Pitching skills

. TDS students are required to present finished designs to clients, industry leaders and the general public.

Event management skills.

TDS students are trained to plan, market and manage their own art exhibition on top of designing the exhibits!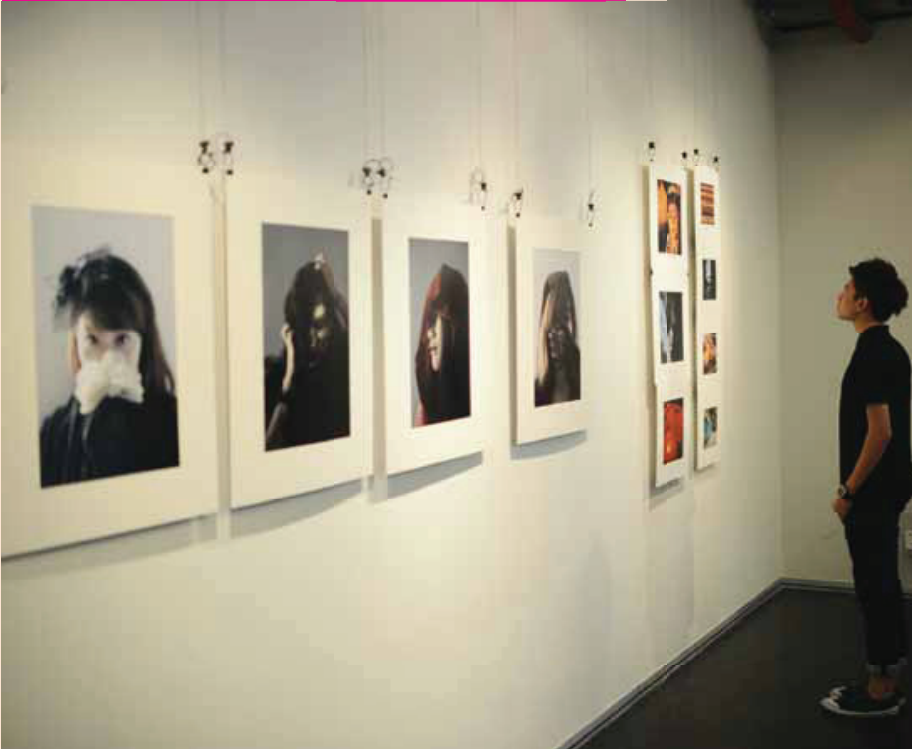 Exhibition managed and designed by TDS Students
Facilities Support Students' Creative Ambitions
TDS facilities are fully equipped to produce designs according to the creative ambitions of its students.
Students possess all the resources needed to tailor both their traditional and digital designs to suit their creative ideas and design plans.
There are carpentry workshops to produce full-scale furniture, drawing rooms, and photography studios.
There are also Mac labs with the latest industry software, powerful multimedia labs for 3D animation, and a 3D printer lab.