Concerned about how to fund your higher education?
Students have many options to fund their higher education including crowd-funding, borrowing from your family or working in a full-time job.
These options take a lot of effort and could take a while to become an effective funding method.
Here are our 3 most effective funding options for students and simple steps to get them.
We also show you how to combine these options to maximise your higher education funding.
3 Ways to Fund Your Higher Education
Scholarships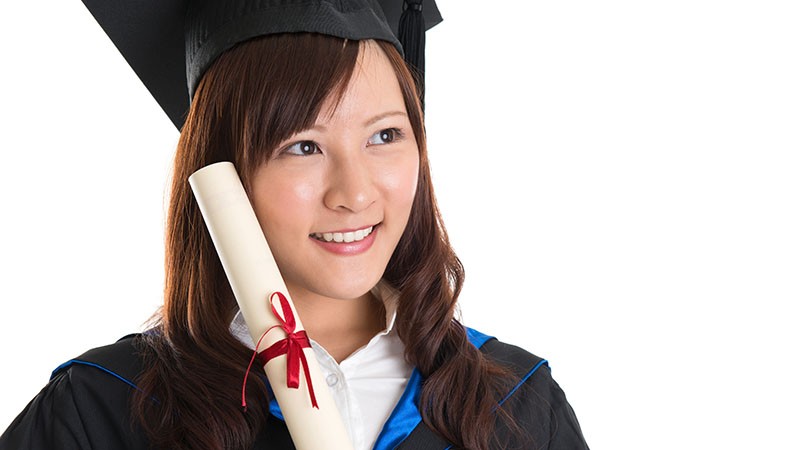 Scholarships place the least financial burden on your family. 
They can also effectively reduce your tuition fees up to 100% but are dependent on your grades. 
Here are 4 simple steps to applying for a scholarship:
1. Get an offer letter from your chosen university. If you're applying for a private university, you'll have to pay a registration fee to enrol and get your offer letter.  
2. Ensure you meet the requirements of scholarships you're applying for based on your grades, parent's financial status or extra-curricular achievements.  
3. Prepare the required documents for your application such as offer letter, result slip or co-curriculum records. 
4. Double-check your scholarship application before sending it. 
PTPTN Loans
Perbadanan Tabung Pendidikan Tinggi Nasional (PTPTN) is a government institution that provides education loans with a low interest rate of 1%, making it an extremely cost-effective loan for students. 
PTPTN offers students fixed loan amounts that increase depending on your family's household income.
Students can even be exempted from paying back the loan when they achieve first-class honours for their degree.
Bank Loans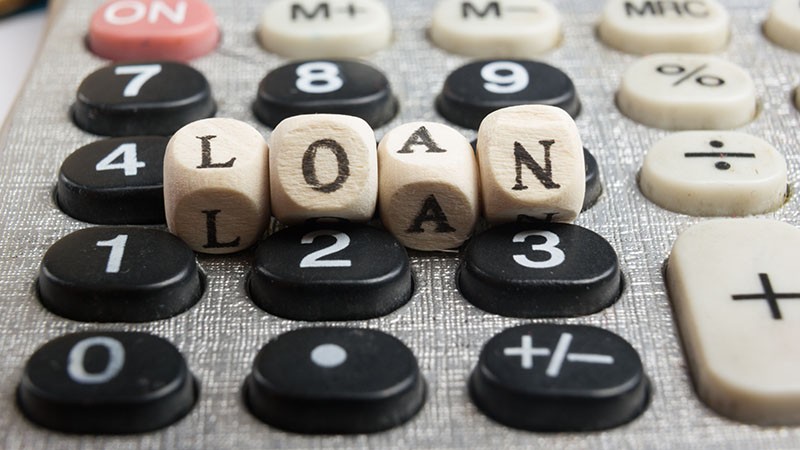 Bank loans have fewer limitations on their loan amount.
Students can pay for more of their tuition fees and education expenses compared with PTPTN loans.   
Bank loans also cover all university courses, allowing you to pay for courses that are not typically covered by PTPTN such as A-level or Foundation courses.  
Here's a step by step guide to getting a loan:
1. Ask your parents to help you get a bank loan, and calculate the appropriate loan amount with them. 
2. Loan application requires a copy of the borrower's IC and proof of income. Salary slips, bank statements and EPF statements are examples of proof of income. 
3. Check beforehand if your bank has additional procedures or documents required for the loan application.
4. Apply through a nearby bank branch.
5. Wait for the loan approval, banks take a few days to process loans. 
Pro Tip
If you're pursuing courses such as TVET, income from a part-time job can reduce your cost. It also adds value to your resume by giving you work experience!
How To Maximise Your Funding Options
You can use these funding options together to cover more of your higher education costs.
You can determine how much funding you can get from the different options based on your grades and financial situation.
For example, a student with 5As for SPM from a low-income family can get a scholarship to fund a Foundation course and borrow from PTPTN to finance a degree.  
Students with lower SPM grades but a higher family income can consider combining a bank loan with a PTPTN loan. 
For example, a student who wishes to study a diploma can fund half their higher education cost with a bank loan and pay the remaining with a PTPTN loan.
Whichever option you choose, keep in mind that budgeting is key.
Have a clear picture of how much you need to complete a diploma or a degree before deciding which funding option can help you achieve your goal.  
Use our free tool to find out how you can save by comparing tuition fees for different courses. We also match you with scholarships so you can lower the cost of your Pre-U, diploma or degree course.