Table of Contents
Have you ever come across the term "Matrikulasi", or the matriculation programmes? No? Then, read on!
It is one of the many higher education pathways after SPM. perhaps even one of the most affordable ways to study a degree course in Malaysia! (Maybe that is why it is highly sought-after.)
To clear up any doubts you might have, we have prepared a simple guide to the programme. It will take you through the basics of matriculation programmes and how you can apply for them.
What is Matrikulasi or the Malaysian Matriculation Programme?
The Malaysian Matriculation Programme prepares SPM students for a degree course at public universities. These programmes typically last 1–2 years at matriculation colleges. They are also affordable, costing an average of RM500 for the whole course.
Moreover, you will not have to look far for one. The Matrikulasi is available in many states, granting you access to valuable education. Upon graduation, you can enrol into top institutions. They include Universiti Kebangsaan Malaysia (UKM) or Universiti Malaya (UM).
With all these factors at play, it is no wonder that they are a popular choice among the local students. Thus, more and more students attempt to snag a place at matriculation colleges.
In 2019, the government increased the matriculation student intake to 40,000 from 25,000. Even so, the acceptance rate stands at 90% for Bumiputera students. These statistics mean that placements for non-Bumiputera students are limited. So, the stakes for a slot into a matriculation college are higher now.
Notes:
Students are randomly assigned to a matriculation college. This means you should prepare for the possibility of staying in a hostel during your time on campus.
Check out our article if you want tips on moving away to university for the first time.
What Am I Going to Study in My Matrikulasi?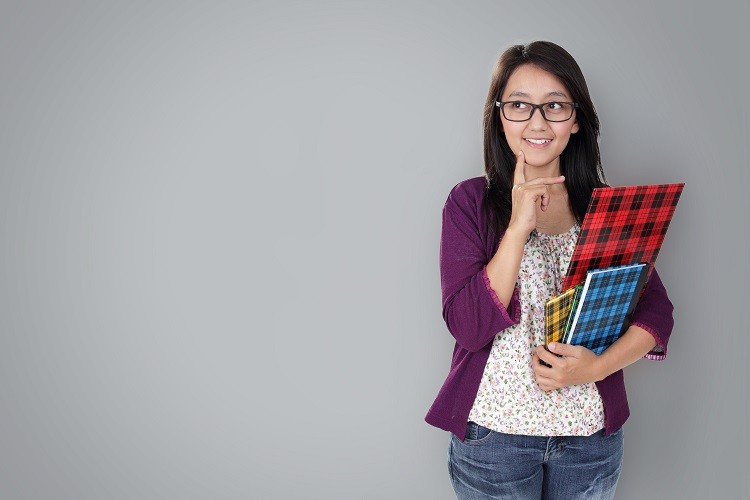 Throughout your matriculation programme, you will have a combination of exams and assessments. As a part of your curriculum, you will get to dabble in debates, quizzes, and essays that count towards a final grade.
You will choose subjects from various fields, including
Science,
Engineering,
Accounting, or
Professional Accounting.
Each stream has a different set of core subjects.
Science Stream
If you love exploring all things scientific, you can choose one of three modules
Module 1: Mathematics, Chemistry, Physics, and Biology

Module 2:

Mathematics, Chemistry, Physics, and Computer Science

Module 3:

Mathematics, Chemistry, Biology, and Computer Science
Engineering Stream
If you are thinking about studying engineering, you can consider taking
Engineering Mathematics,

Engineering Chemistry,

Engineering Physics, and

Engineering Studies (for civil, mechanical or electrical engineering)
Accounting Stream
If Accounting is your thing, why not give one of these modules a go?
Mathematics for Accounting,

Accounting,

Economics, and

Business Management
Professional Accounting Stream
Thinking of becoming an accounting expert? A matriculation programme also offers these courses for your tertiary education.
Mathematics,
Financial Accounting,
Management Accounting, and
Business Accounting
All students will also study compulsory subjects such as English, Dynamic Skills (classes that build essential skills), and Islamic or Moral Studies.
You are also required to participate in extracurricular activities. At school, you can be part of sports, clubs, societies, or uniformed units. While it may take you back to your high school days, these activities can spur an eventful leisure time. As an added bonus, they will boost your personal growth too!
Notes:
You may not get your first choice when choosing a stream. However, you can appeal to change streams after applying to a matriculation college.
For readers who are browsing for a course, click on this article about creating your study path blueprint.
How to Apply for it?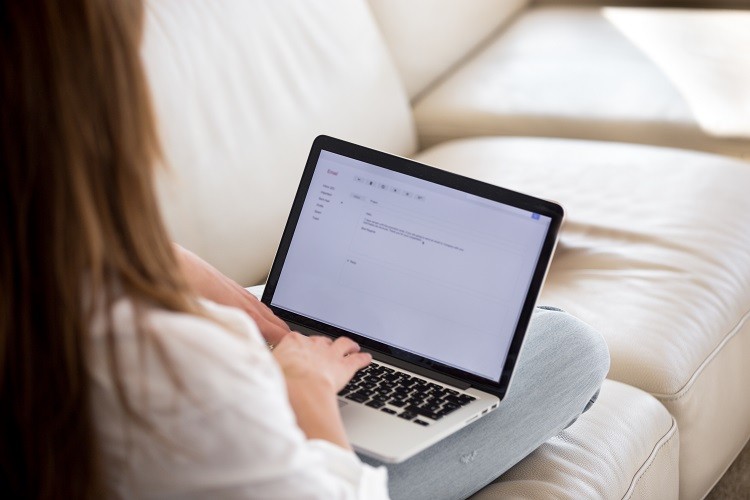 Now that the final answer to your education in Malaysia is sealed, it is time to start the process. It is time to register for your matriculation course!
Before you begin, you will need RM16 and your IC to buy a PIN number at Bank Simpanan Nasional. Then, you can apply for a matriculation programme online here.
As you are working your way through, check up on your SPM grades. They must meet these general entry requirements for you to take your enrolment to the next step.
Science Stream:
Achieve a C in

Bahasa Melayu,
English,
Additional Mathematics,
Chemistry, and
Physics or Biology.

Achieve a B in Mathematics.
Engineering Stream:
Achieve a C in

Bahasa Melayu,
English,
Physic,
Additional Mathematics, and
1 other SPM subject.

Earn a B in Mathematics, and pass in Chemistry.
Accounting Stream:
Achieve a C in

Bahasa Melayu,
English,
Physics,
Additional Mathematics,
Mathematics, and
2 Other SPM subjects
Professional Accounting Stream:
Achieve a C in

Bahasa Melayu,
Additional Mathematics.

Achieve an A- in English.
Achieve an A in Mathematics and 3 other SPM subjects.
No matter what you choose, all students must also pass their SPM Sejarah.
Fees for a Malaysian Matriculation Programme
How much does a matriculation programme cost? The matriculation programme fees for 2021/2022 are as follows:
Science and Engineering:

RM600

Accounting and Professional Accounting:

RM547
What Will Happen if I Do Not Get Into a Matriculation Programme?
There are plenty of affordable universities for you to obtain an education in Malaysia. Hence, failing to get a matriculation offer does not spell the end of your education.
Matrikulasi aside, there are other courses that will also welcome you with open arms. You can add diplomas, foundation and pre-university courses to your list. They equip students with just as much essentials as what a Malaysian matriculation provides. Above all, your qualifications will open a way into the four walls of your desired degree, both locally and abroad!
Use our free Pathway Match tool to match with scholarships from over 80 private universities and save on your higher education. Moreover, our team of supportive counsellors are ready to support your future studies.