What did Coco Chanel and Steve Jobs have in common?
These individuals were pioneer designers who redefined two completely different industries.
Coco Chanel revolutionised fashion while Steve Jobs reshaped technology. 
It's easy to think that design is simply art.
But in actuality, design provides comfort, convenience, and aesthetic quality.
It influences the look, feel and functionality of, well…everything. 
If you are a passionate creative looking for a head start, read on to explore the many fields of design and how you can pursue a degree in design. 
What is Uni Enrol?
Uni Enrol is an online platform that helps you save on your higher education. Use our Pathway Match tool to get matched with scholarships, exclusive deals and courses.
What is Design?
The field of design is versatile and the term differs depending on its context.
In this article we focus on visual and creative design.
Design integrates art and behavioural studies to create functional, visually appealing designs.
Designers work within a scope to solve a problem.
For example, improving environmental sustainability and waste reduction.  
These professionals create with certain demographics in mind.
The challenge is to create a design that communicates visually to the masses.
This is why the field often complements the marketing field. 
The field also moves quickly as the market's taste shifts.
Therefore, keeping up with trends are an essential part of the design field. 
Why Consider Design?
The versatility of the design field offers graduates with various career options.
Design graduates can opt to join the full-time working space or take on freelance projects. 
The expansion of the digital space in recent years has also opened up new opportunities in the field.
Design graduates have the option to explore digital media.  
If you're wondering if the designer path is for you, here's a list of important designer traits:  
The ability to communicate effortlessly with clients and teammates
Passion and patience to hone your skills
Attention to minute details
Fearless with your designs and critique 
Enjoy keeping up with the latest trends in design and putting your own twist to it
You enjoy solving problems through visuals
The Different Fields of Design
Application for design is wide-ranging. Take a look at some popular fields in design: 
Interior Design / Architecture:

The art and science of enhancing the interior of a building to achieve a healthier and more aesthetically pleasing and functional environment for people using the space

Graphic Design:

A way of visual communication through typography, photography and illustration by hand or digitally

Fashion Design:

The art of applying function and aesthetics to clothing and accessories 

Industrial Design:

The design of products manufactured through mass production. This can range from furniture design to packaging designs

Game Design:

Creating visuals and animation for games in entertainment, education, exercise or experimental purposes. It is increasingly being applied into virtual interactions

Multimedia Design:

Covers multiple design areas such as animation, graphic and website to create engaging visual content that viewers can interact with.
What Does Your Pathway Look Like?
You should be able to complete a degree in design within 3 to 4 years.
However, this may differ depending on the pathway you took (Foundation/ Diploma/etc) before your degree.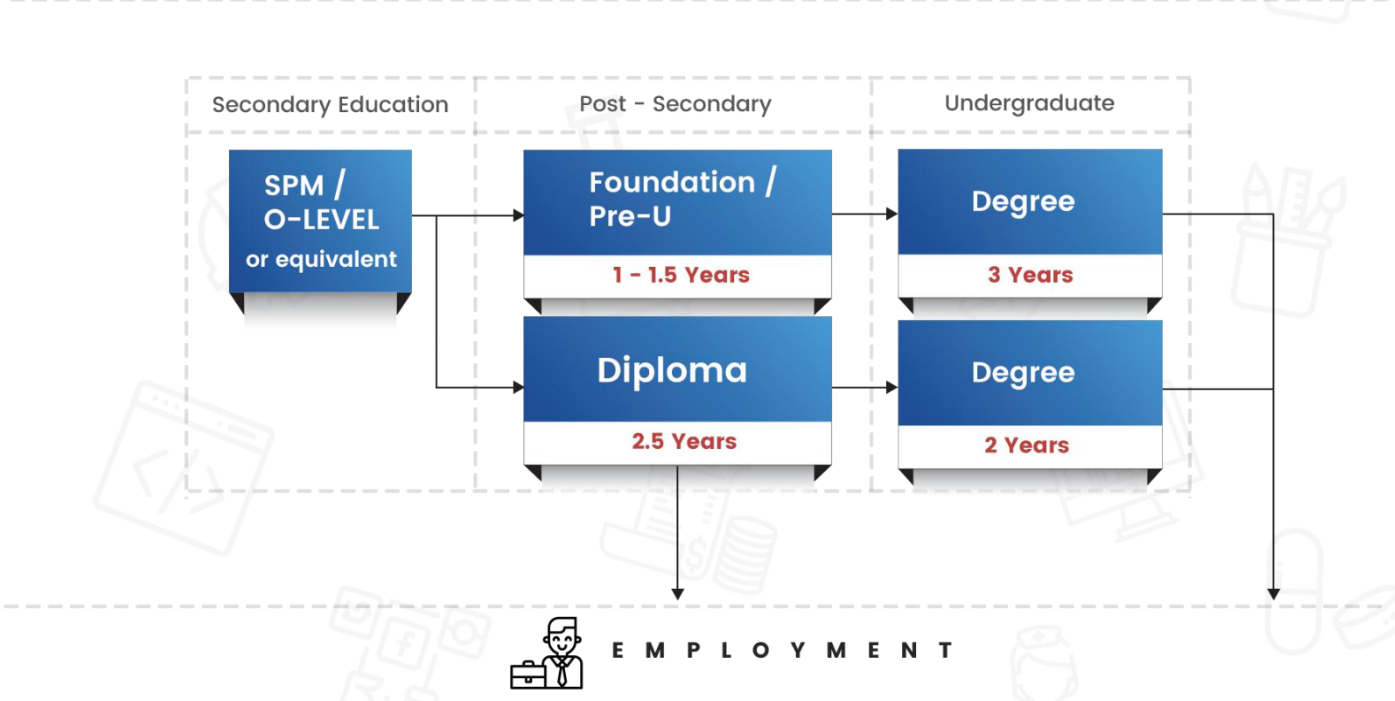 Minimum Entry Requirements for a Design Degree
To obtain this degree, you will need to pass your SPM and possess either one of these pre-university credentials. 
STPM/ A-Level: 2 Passes with minimum CGPA 2.0 (with Credit in English SPM/O-Level)
UEC:  5Bs (including English)
SAM/ SACE International: ATAR 55
Canadian Pre-University (CPU): Minimum average of 55% in 6 subjects
Foundation/ Diploma/ Malaysian Matriculation: Pass with minimum CGPA 2.00 
Entry requirements differ from university to university.
Use Pathway Match to check if you are eligible to study design at your chosen university.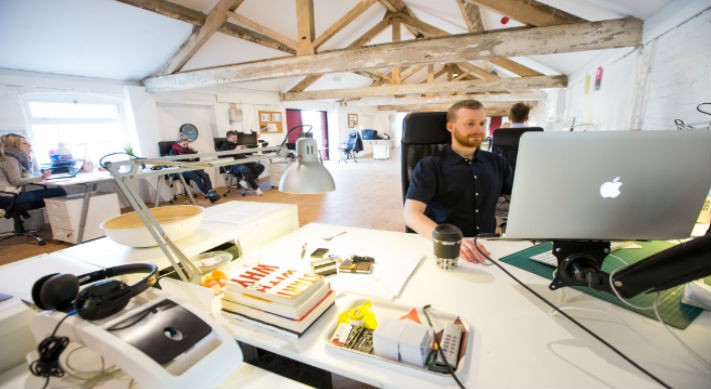 Which Private Universities Offer Design Courses?
1. Taylor's University
Available courses:
Estimated tuition fees per year: 
You can read about Taylor's design courses here.
2. INTI International University & Colleges
Available courses:
Estimated tuition fees per year:  

3. Limkokwing University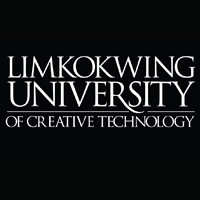 Available courses:
Estimated tuition fees per year:
4. Saito University College
Available courses:
Estimated tuition fees per year:
Keep These in Mind

1. Interior Design vs Interior Architecture
Interior design focuses on the look and feel of a room such as decor and soft furnishings.
Interior architecture creates the structural features of a building that determines how it looks and operates such as lighting and ergonomics. 
2. Create Your Own Portfolio
Build a portfolio! It's never too early to begin.
Portfolios are essential in your life long career.
It can be based on actual paying jobs or side projects outside of your university studies.
3. Internships 
Dive head first into internships to learn about the industry.
Whether it is a design firm, animation studio, a fashion label company or architecture firm, the experience you gain is desired by future employers.
Use Pathway Match tool to lower the cost of your higher education by checking for scholarships and deals that you're eligible for.