The study of psychology is a fascinating one.
Being a psychologist is more than giving 'talk therapy'.
In fact, the field of psychology is quite diverse itself.
There are actually more than 20 types of psychologist specialisms!
So what exactly is psychology and what's in it for you?
Read on to find out.
What is Uni Enrol?
Uni Enrol is an online platform that helps you save on your higher education. Use our Pathway Match tool to get matched with scholarships, exclusive deals and courses.
Psychology and its Sub-Fields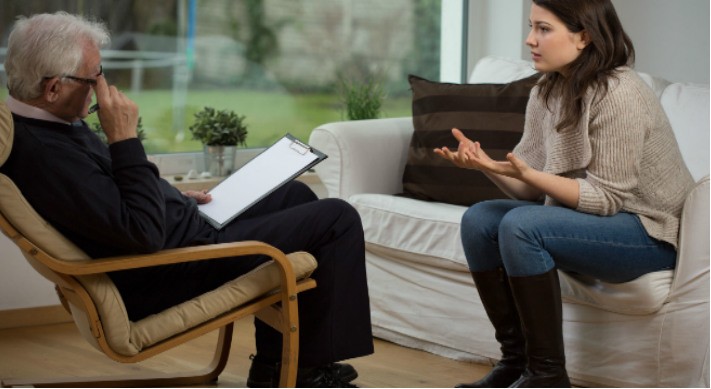 A psychologist in general studies how the human mind behaves and its impact on our behaviour.
They treat affected patients through behavioural intervention and psychotherapy.
There are sub fields that you can choose to pursue within the industry.
Among them are:
Clinical Psychologists prevent and solve psychological distress. They develop treatment plans and perform psychotherapy.
Counselling Psychologists provide therapeutic treatments that aim to facilitate personal and interpersonal functioning in the presence of others.
Industrial & Organisational Psychologists focus on the behaviour of employees in the workplace.
They evaluate to improve a work environment's performance, communication, safety and professional satisfaction.
Educational Psychologists study how people learn and how social, cognitive, emotional and biological factors impact the learning process.
Professionals in this area identify factors that might interfere with how children learn (e.g. dyslexia or autism).
Forensic Psychologists work in the areas of criminal investigation and law.
Psychologists working in criminal courts conduct evaluations of mental competency and perform assessments of offenders.
Why Study Psychology?
Studying psychology enables you to understand how we think and act.
This is a valuable skillset in the workplace today where communication is key.
Psychology graduates not only have career choices in psychology but will find their knowledge appreciated in marketing, banking, communications and management.
This field is suitable for you if you possess the following traits:
You are compassionate and able to empathise with others.
The ability to remain patient and understanding.
A good listener.
Passionate about how the human mind acts and reacts.
What Does Your Pathway Look Like?
Depending on the university and its programme structure, students would need to study for at least 3 to 4 years to graduate with a psychology degree.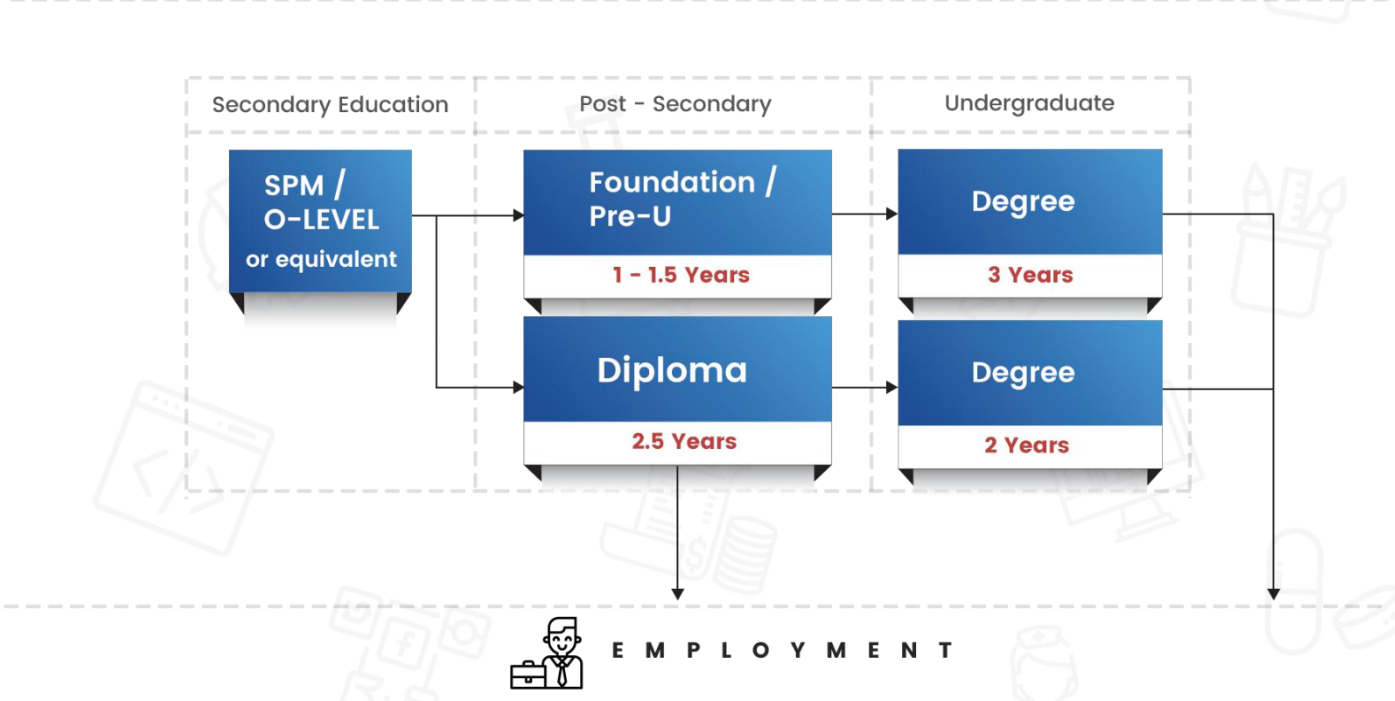 Popular sub-fields in psychology are clinical, counselling, sports and educational.
If you wish to practice in a certain sub-field, you will need to have a post-graduate degree and that can be in a form of applied or research, which may take 1 to 2 years full time, or 2 to 4 years part-time.
Minimum Entry Requirements for a Psychology Degree
To do a psychology degree, it is important to score well in SPM English and science subjects.
STPM

: Minimum 2Cs

UEC

: Minimum 5 Bs

A-Level

: Minimum 2Cs

Foundation/Diploma in Science:

Pass all subjects

Canadian Pre-University (CPU)

: Average of 60% in 6 subjects

AUSMAT/SAM

: 5 subjects with minimum ATAR of 60
Do note that the above entry requirements serve as a guideline.
Use Pathway Match to check your eligibility for psychology courses!
Career Prospects and Salary Range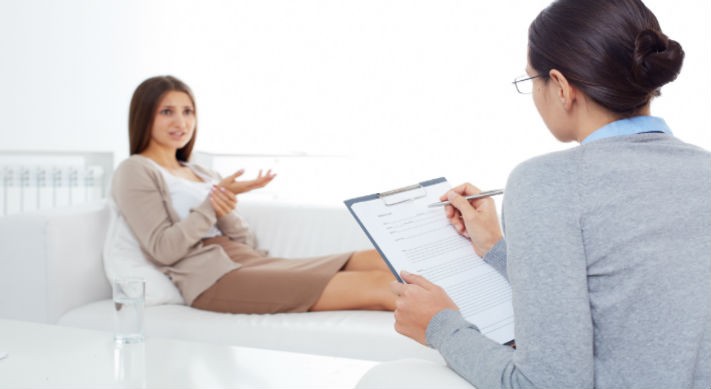 There is a growing demand for psychology (particularly for the specialised subfields as listed above) to service the many different communities and industries in mental wellbeing issues.
Psychologist salary in Malaysia:
Median: RM 49,414 per year
Salary Range: RM 27,000 to RM 210,000 per year (Source)
The salary range given indicates the level of experience in one's career.
Which Private Universities Offer Psychology Courses?
Here are some of the popular Malaysian universities offering psychology and its estimated fees per year.
1. HELP University & Colleges
Available courses:
Estimated tuition fees per year:
Note: Twinning (1+2 or 2+1) degrees are available from UK and Australian universities. The fee range include twinning programmes.
2
. Taylor's University
Available course:
Estimated tuition fees per year:
You can read about Taylor's Psychology course here.
3. INTI International University & Colleges
Available course:
Estimated tuition fees per year:
4. UCSI University
Available course:
Estimated tuition fees per year:
RM 19,243 – RM 67,753 (include twinning)
Note: Twinning (1+2 or 2+1) degrees are available from UK and Australian universities. The fee range includes twinning programmes.
5. University of Nottingham
Available courses:
Estimated tuition fees per year:
6. Heriot-Watt University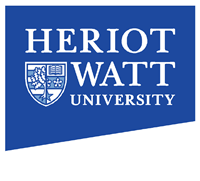 Available courses:
Estimated tuition fees per year:
Keep These in Mind
At present, it is not compulsory to be licensed or registered with a government agency or professional board to practice as a psychologist in Malaysia.
However, employers and patients are likely to request evidence of your ability to practice so it is important to be accredited or registered as a member with The Malaysian Psychological Association (PSIMA) or The Malaysian Society of Clinical Psychology (MSCP).
Since 2016, clinical psychologists (they are not medical doctors) are required to register with the Health Ministry under the Allied Health Professions Act. (Source)
Before signing up, do make sure to check that the degree is accredited by the Malaysian Qualifications Agency (MQA) to avoid complications in the future!
Use our Pathway Match tool to lower the cost of your higher education by getting matched with scholarships and deals.