Wondering what to do after your exams?
Some students get a part-time job, others decide to find themselves while many choose to pursue higher education. 
If you choose higher education, where do you begin?
Students and parents often look up courses and universities online or visit the university campuses near them, but not everyone can do that. 
Which is why we created Pathway Match!
It's a simple tool that connects you with the right courses, universities and scholarships based on your needs.
Here are 5 ways you can benefit from Pathway Match:
Save Time Finding The Right University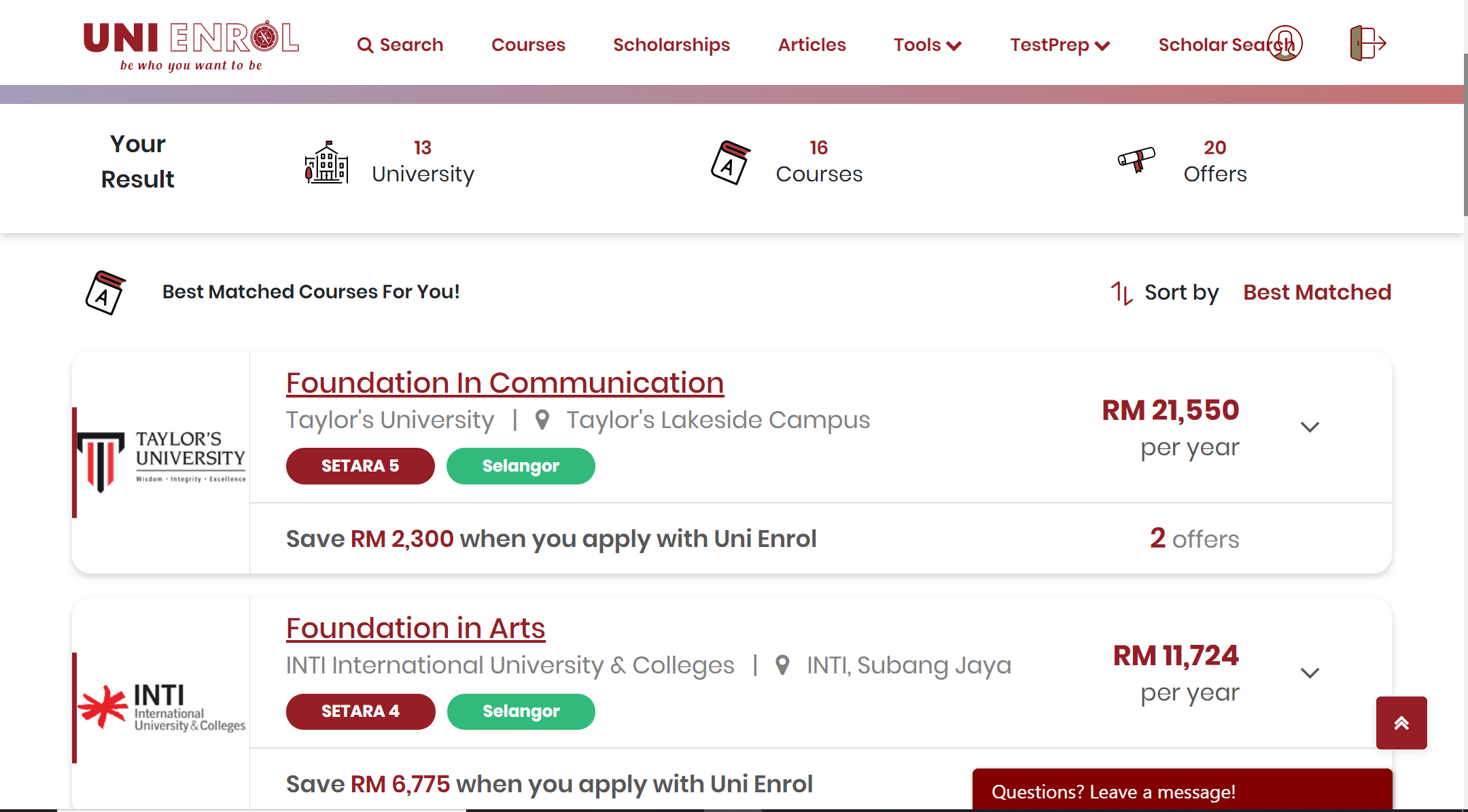 Pathway Match gives you access to over 80 universities and 4,000 courses all from the comfort of your home.
You can also compare the prices of these universities since the full fees are provided directly by these universities on Pathway Match.  
You can instantly narrow down your search for universities that suit you.
Pathway Match recommends universities based on your grades and preferences such as university location, ranking and budget.
Get Matched With The Right Course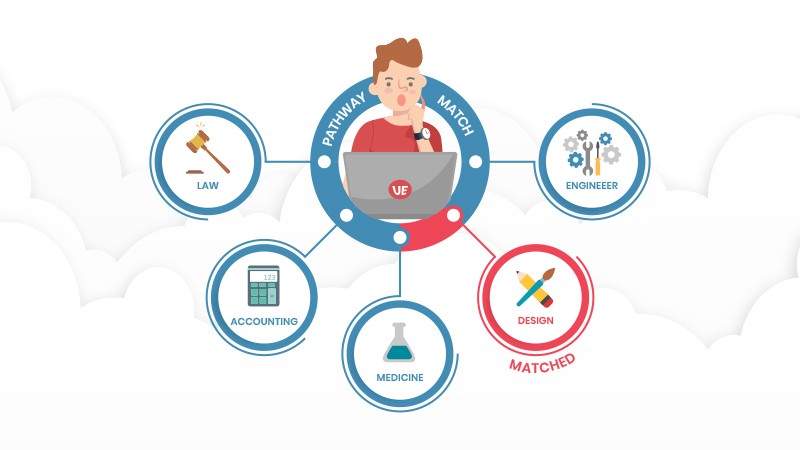 Universities offer a variety of courses and it can be difficult to know which courses are relevant to you and whether you'll enjoy studying them. 
Pathway Match makes exploring for courses much easier by allowing you to search for courses based on subjects you like to study.
If you're worried about picking the wrong course, we'll provide free professional guidance to help you find a course that matches your interests and passion.
Maximise Your Savings With the Right Scholarships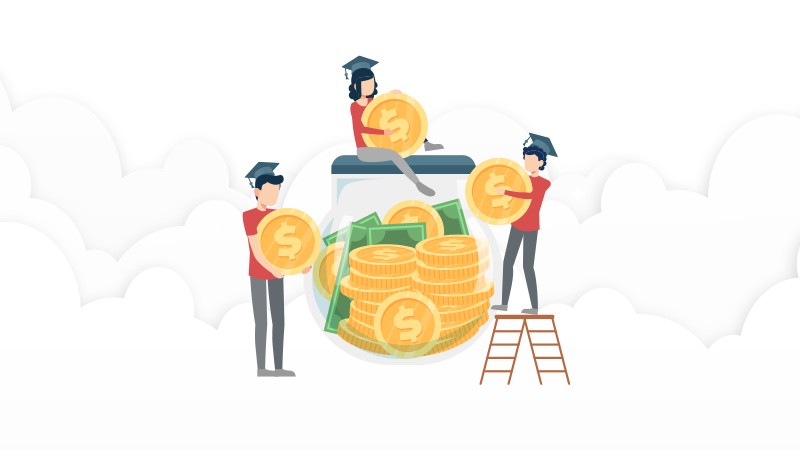 It costs anywhere between RM50,000 to over RM100,000 to obtain higher education nowadays. Fortunately, there are also multiple options to lower the cost.
Universities offer scholarships based on your grades, achievements, family income and the community you come from.
You can even get scholarships with just 5As in your SPM.
Pathway Match instantly matches you with scholarships that will give you the highest savings based on your needs and eligibility. 
Get Exclusive Freebies From Us
You can get matched with a variety of special bursaries and exclusive deals from our corporate partners when you apply for university through Uni Enrol.
Students also can choose to receive a cash bursary worth RM300 from Uni Enrol when they apply to any university through us.
You'll also be able to enjoy discount to more than 3,000 brands through our UE Student Wallet when you apply for university through us!
Simplify Your Higher Education Planning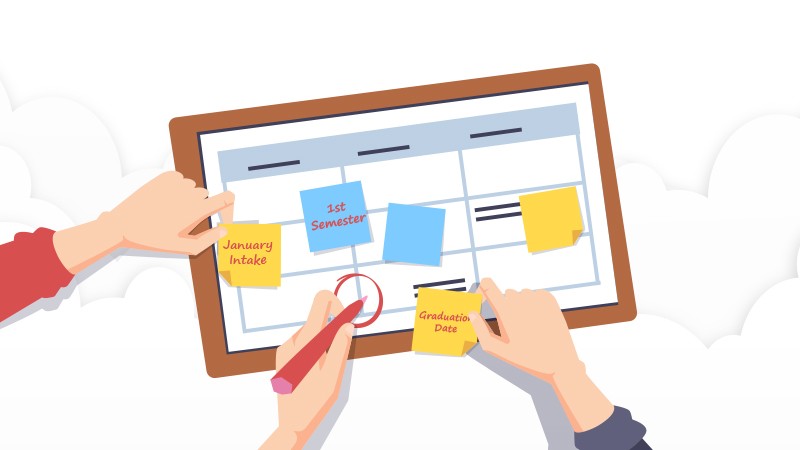 Not sure how to plan for your higher education?
Pathway Match can guide you.
Pathway Match directs you to the education pathways that you can take based on your results and preferences.
For example, it will display all eligible pre-university programmes for those who provide SPM results. 
You can also choose when you want to begin classes so that you'll have enough time to explore your higher education options or take a break before you enter university.