Looking for an affordable university?
Higher education can be expensive, costing upwards of RM100,000 for a degree.
If you are wondering if you can afford a degree, read on.
Sabah is a great study destination for those concerned about budget. 
The universities there are affordable and offer quality education while ensuring its students receive ample training to enhance their employability.
Here are 4 Sabah universities that are affordable and focuses on creating more employable graduates.
INTI College Sabah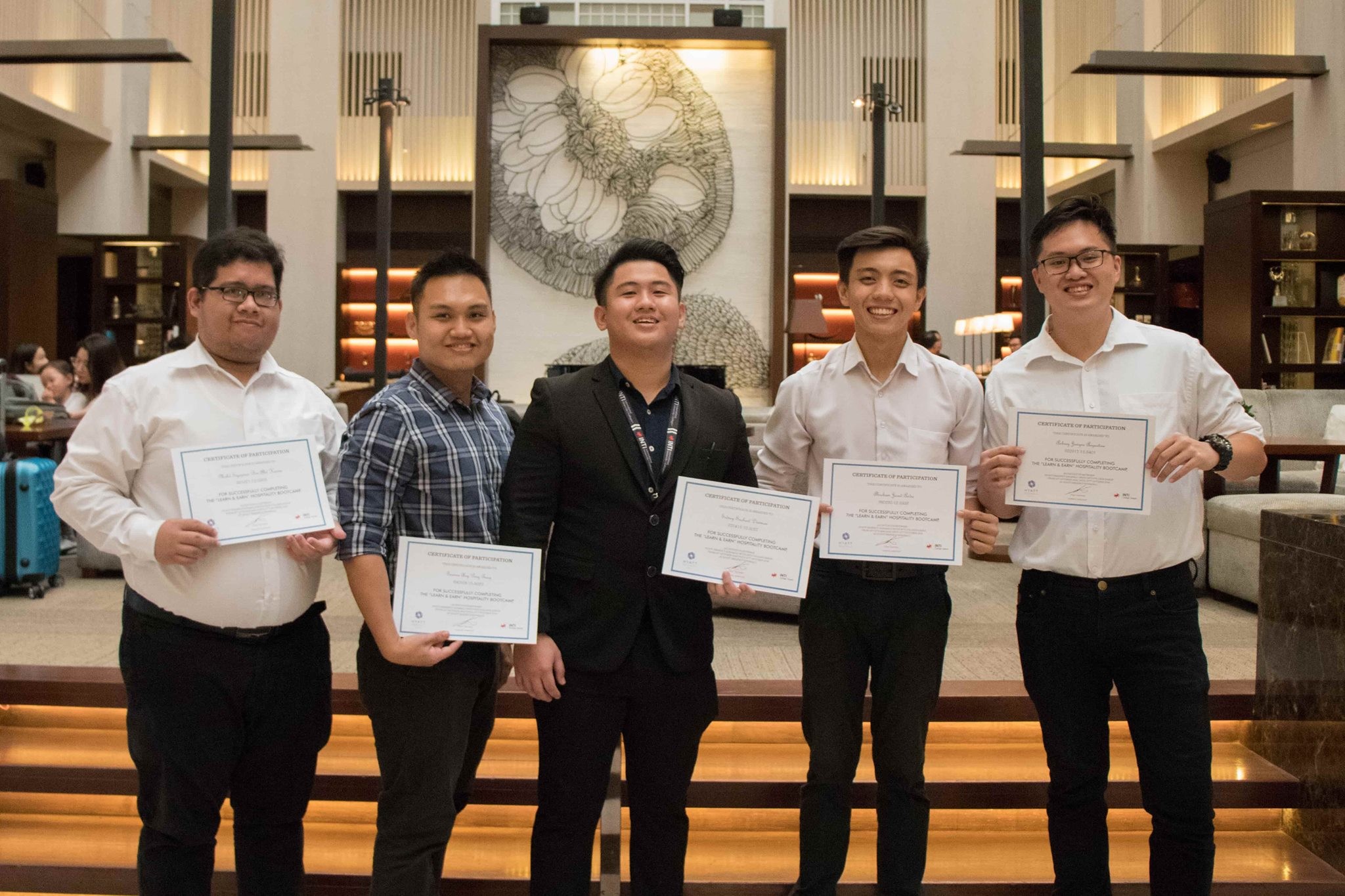 INTI Students get internships, projects and hands-on training with professionals from hotels such as Hyatt Regency.
INTI Sabah courses cost RM50,000 on average for degree courses and RM20,000 for diploma courses. 
However, they offer a range of exclusive discounts for Sabah students.
You can save up to 20% on diploma and degree courses just by meeting your course entry requirements.   
INTI Sabah is valued for its real-world projects and internships that help you get hired by top companies in the industry.
For example, students were given the opportunity to intern with 5-star hotels such as Hyatt Regency Kinabalu and Shangri-La's Tanjung Aru Resort & Spa.
They were later hired by these hotels.
Asia Metropolitan University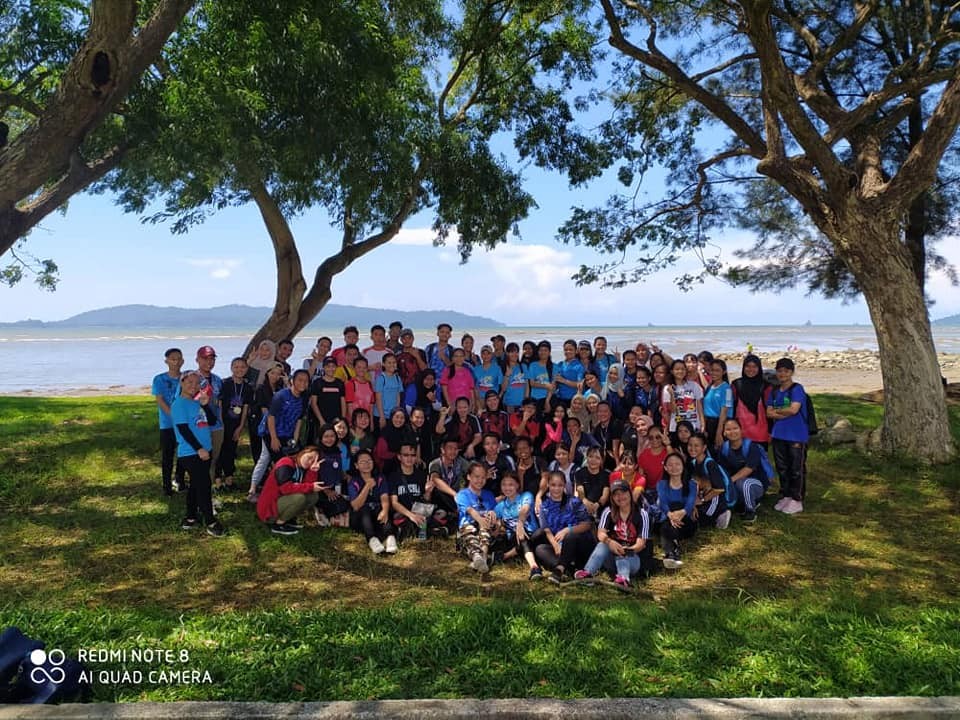 Healthcare students collaborate to organise Health Education and Promotion events. 
Asia Metropolitan University (AMU) scholarships help you save up to 60% on your chosen course with just 3 or 5 credits in your SPM. 
For example, AMU's nursing scholarship helps students save RM24,000 on nursing diploma course worth RM39,000 with just 5 credits for SPM.  
AMU also helps you develop sought after skills such as communication and problem-solving, which are among the top 5 skills valued by Malaysian employers based on JobStreet.com's job outlook survey in 2019. 
Students will actively pick up these skills through their curriculum, organising events or workshops by AMU.
UNITAR International University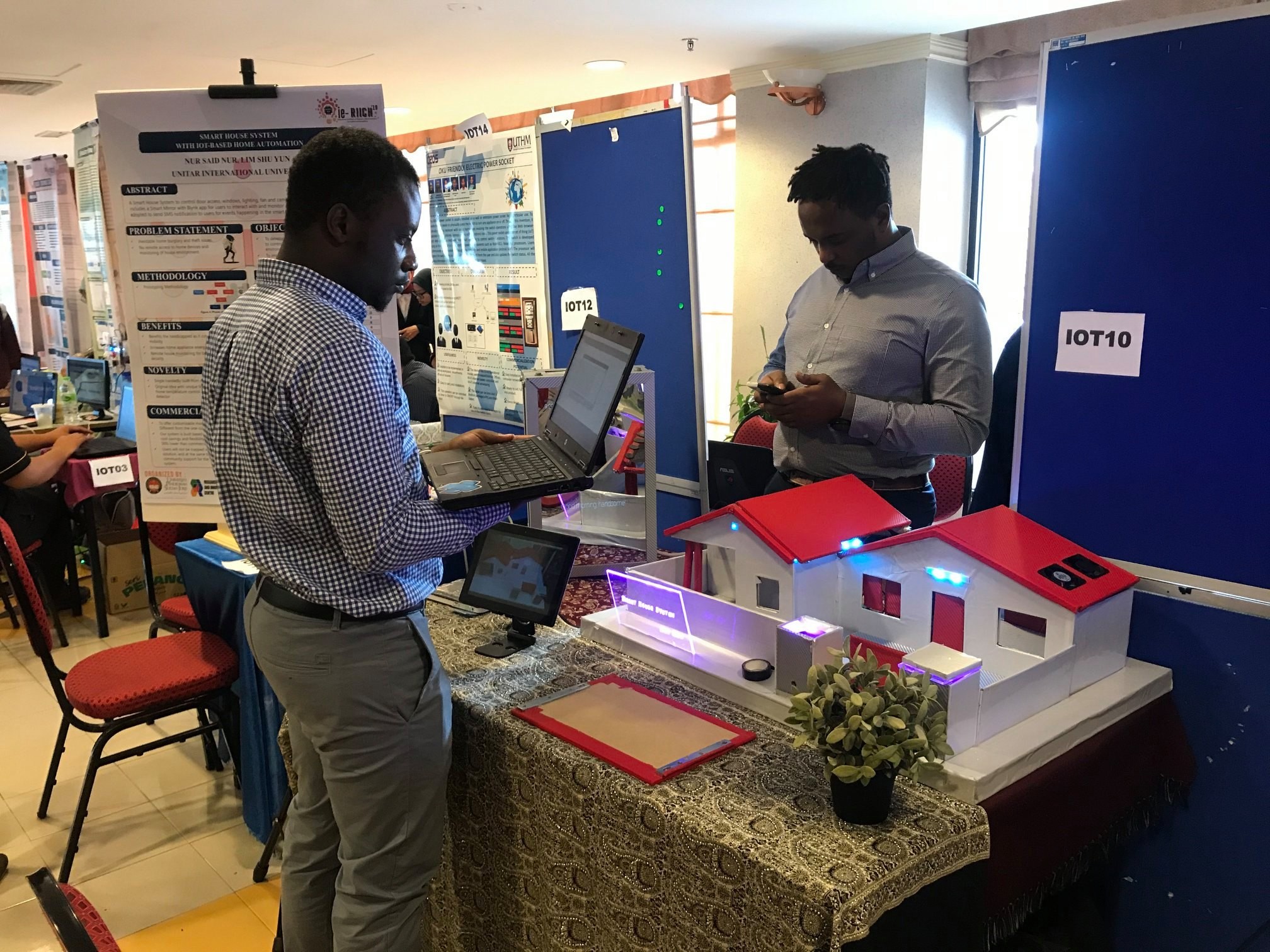 UNITAR students showcasing their model smart house at a competition.
UNITAR offers some of the most affordable courses in East Malaysia.
Students can choose to study Business, Education and IT at a fraction of the price compared with tuition fees from other universities.
Research also shows that winning competitions demonstrate that you've mastered essential skills to employers and improves your resume.
UNITAR gives you opportunities to showcase your talent and skills by encouraging students to join competitions.
For example, a group of IT students won 2nd place in an Internet of Things competition by creating a model smart house.
Institute of Science & Management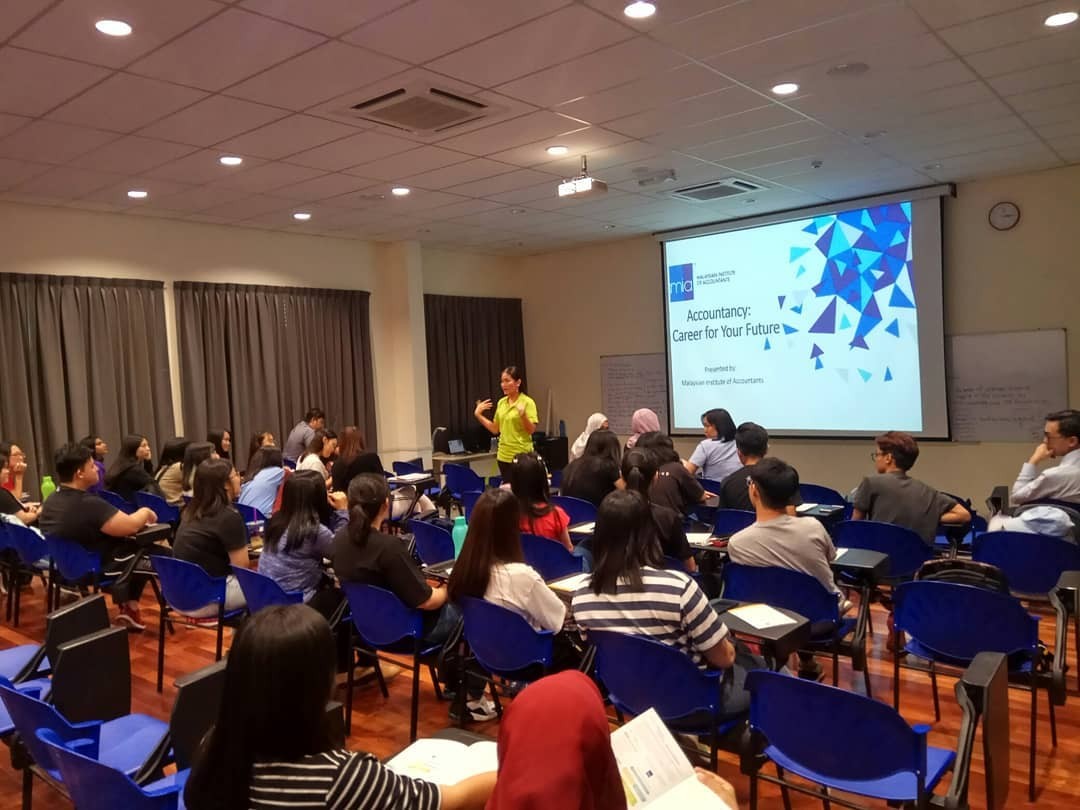 Students getting career advice from the Malaysian Institute of Accountants
Institute of Science & Management (ISM) offers affordable Business, Accounting and A-Level courses that cost RM20,000 on average.
If you want to save more at ISM, you can choose from a variety of exclusive deals when you apply to ISM through us. 
For example, you can get a cash bursary worth RM300 or a bag and power bank worth RM400 from us to help you save on electronic items.
Students also have opportunities to hear from experienced professionals at industry talks. 
For example, accounting students were able to interact with and receive career advice from accountants from the Malaysian Institute of Accountants.
This helps students get advice and information on the latest industry practices from experienced professionals.