Studying abroad at a highly ranked university is an attractive, albeit expensive option for students. 
You may choose them for opportunities to experience life overseas or the prestige associated with these universities.
Graduating from a reputable university can also create a good first impression with employers for your first job. 
However, studying at these universities are often expensive which can be a burden for both parents and students.  
Johor is a hub for local universities and colleges that provides you with top-quality foreign education at affordable prices.
It's the perfect study destination if you want the best uni for your budget.   
Here are 4 universities and colleges in Johor associated with the UK's top 50 universities, based on the QS World University Rankings 2019.
University of Reading Malaysia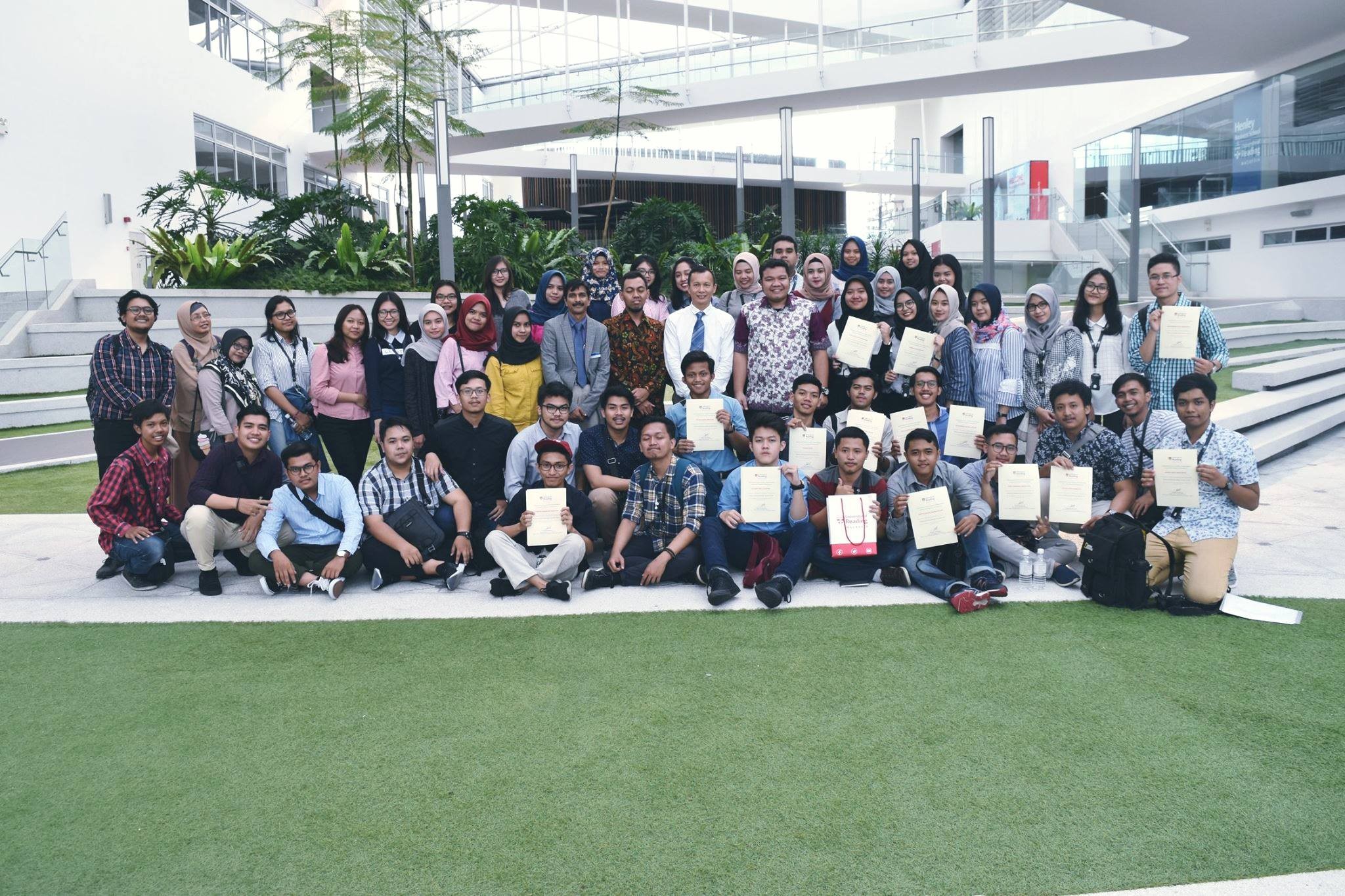 Business students learn from top lecturers and invited speakers at Reading's Henley Business School. 
Reading Malaysia has professors with experience teaching students at top universities in the UK.
Its current head of the Henley Business School, Professor Teck Yong Eng, has taught in UK universities for almost 30 years.
You can experience learning with classmates from the UK campus that visit Malaysia through mobility programmes. 
Malaysian students can also transfer to the UK for a semester where they can enjoy living and studying in the UK at a lower cost, compared with completing their entire degree in the UK.
Newcastle University Medicine Malaysia (NUMed)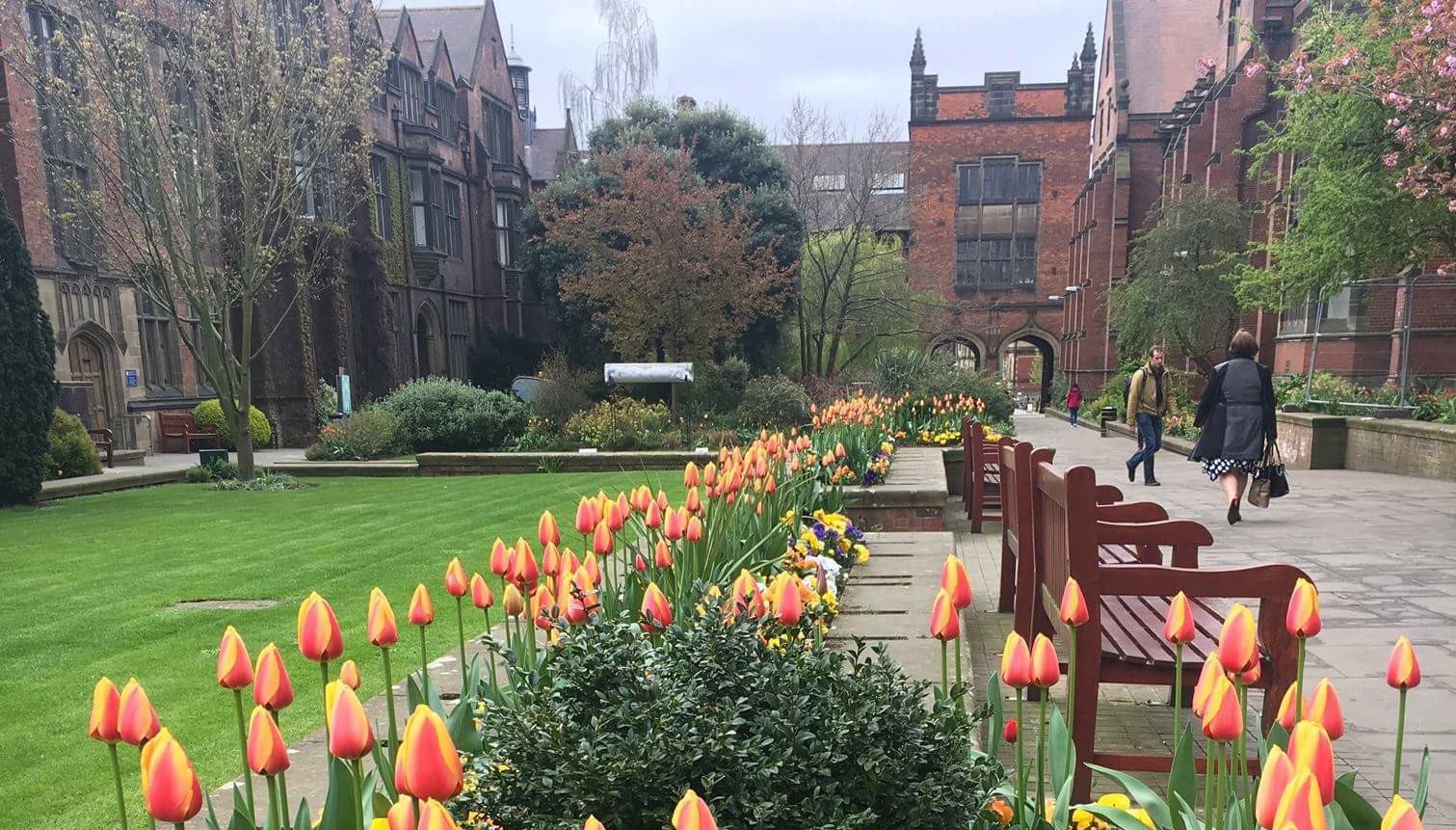 Students can study at the scenic Newcastle University through their course placement programmes.
NUMed students have access to guest lecturers from the UK campus and the same education materials as other Newcastle students.
However, NUMed students pay a lower tuition fee.

Additionally, students who transfer to the UK campus will get more value for money.
For example, a Biomedical Science degree costs RM55,000 per year if you study in Malaysia and transfer in your final year.
However, the same degree costs RM122,000* per year if you study at Newcastle University for the full duration.  
This gives you the same teaching quality, education materials and also the experience of studying in the UK for half the original cost.
*According to the currency exchange rate at the time of writing.
University of Southampton Malaysia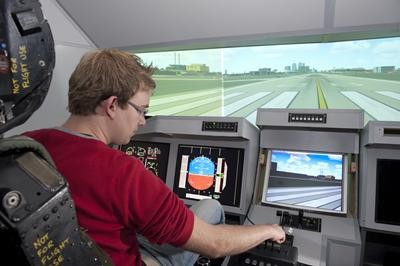 Students have access to flight simulators developed by Microsoft.
Southampton Malaysia provides its Engineering students with world-class labs such as wind tunnels used by F1 drivers and flight simulators developed by Microsoft. 
You will learn how to conduct research from Southampton Malaysia lecturers, many of whom are experienced in guiding students and are qualified experts in their fields of research.  
For example, Foundation in Engineering lecturer Dr Shiao Lin Beh holds a Master of Science from the National University of Singapore and has 15 years of experience teaching university students. 
Malaysian students also benefit from paying lower tuition fees by completing 2 years of studies in Johor before transferring to the UK campus for their final 2 years.
Crescendo International College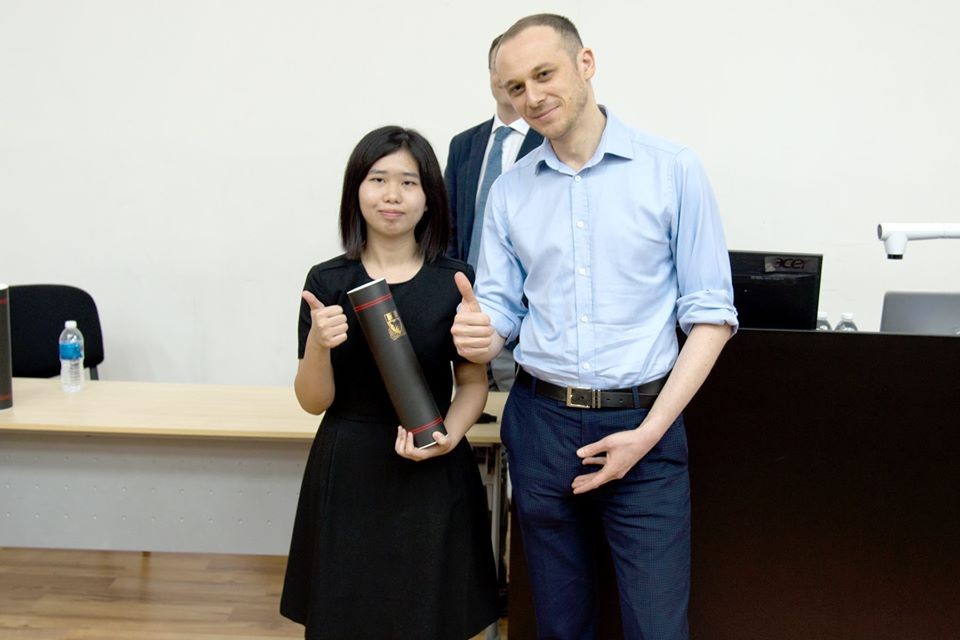 Crescendo students awarded scholarships by the LSE for their results.
Crescendo gives you access to courses from top universities at an affordable price. 
You can study degree courses created by top UK universities at Crescendo, such as their Accounting and Finance course which is designed by The London School of Economics and Political Science (LSE).   
These courses are more affordable compared with other universities associated with top universities. 
For example, a finance course at Crescendo costs RM68,000 compared with the same course at Reading Malaysia which costs RM150,000.
Crescendo also has a strong track record of producing successful students.
Their students have won international awards for their A-Level results and their degree students have received full scholarships from LSE.